EMERGENCY DOCKET
Barrett leaves Indiana University's vaccine mandate in place

on Aug 12, 2021
at 9:40 pm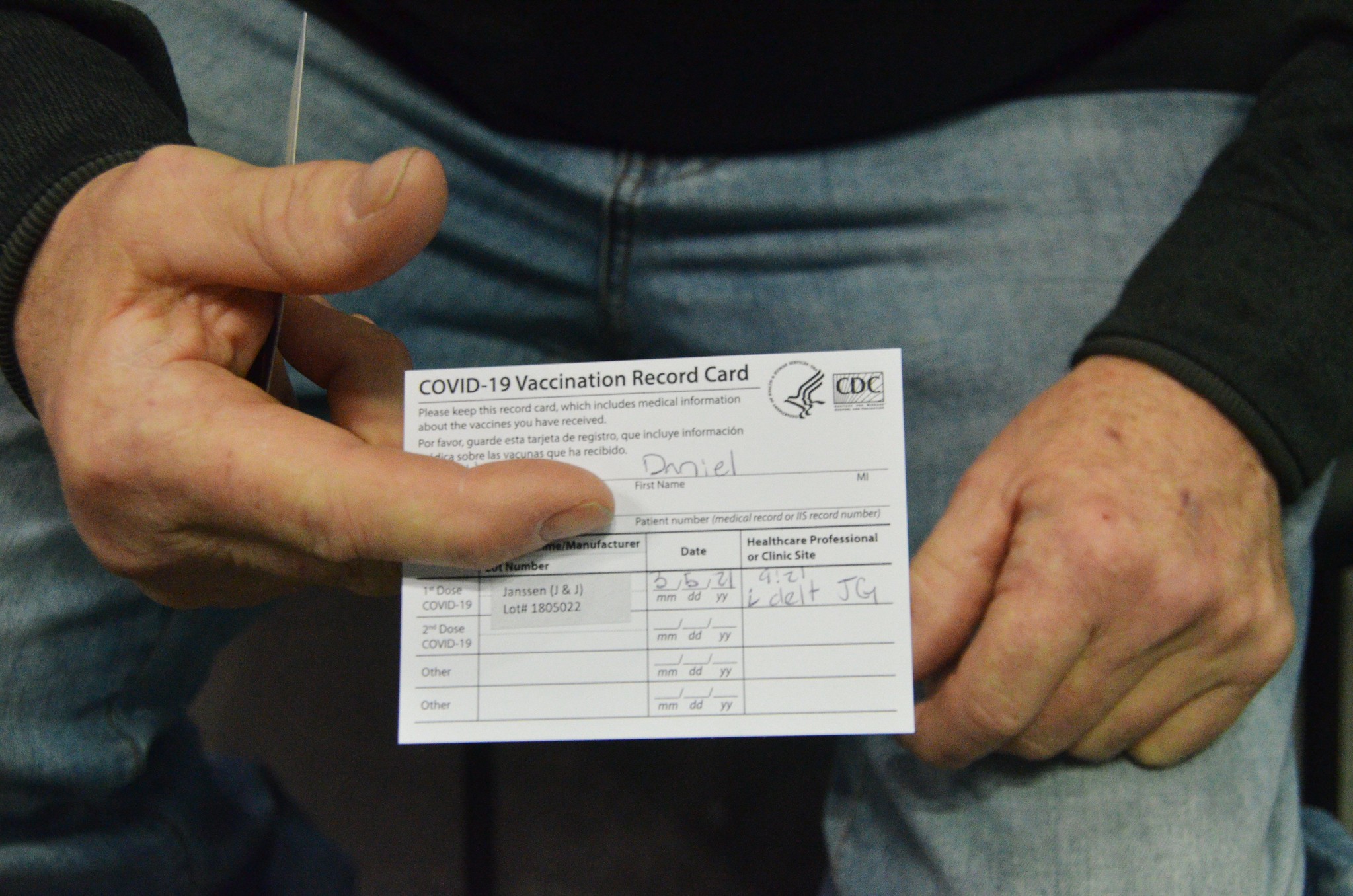 The Supreme Court will not interfere with Indiana University's vaccine mandate. On Thursday evening, Justice Amy Coney Barrett turned down a request from a group of Indiana University students to block the school's requirement that students be vaccinated against the virus. Barrett, who is responsible for emergency appeals from Indiana, denied the students' request without comment, without seeking a response from the state, and without referring the request to the full court for a vote – suggesting that she and the other justices did not regard it as a particularly close case.
The case, Klaassen v. Trustees of Indiana University, was the first test of COVID-19 vaccine requirements to arrive at the Supreme Court. The rule at the center of the case, announced in May by the university, requires all faculty, students and staff to be vaccinated unless they qualify for a medical or religious exemption. Eight students went to federal court to challenge the constitutionality of the mandate, but on July 18 a federal district judge in Indiana rejected their request to block the mandate, and the U.S. Court of Appeals for the 7th Circuit declined to put the mandate on hold while the litigation continues.
The students came to the Supreme Court last week, asking the justices to act on the case by Friday, Aug. 13. On Thursday evening, the court announced that the students' request had been denied. The court did not issue a separate order or provide any explanation; instead, the docket for the case only indicates that Barrett denied the application.
This article was originally published at Howe on the Court.