Monday round-up: Remembering Justice Ginsburg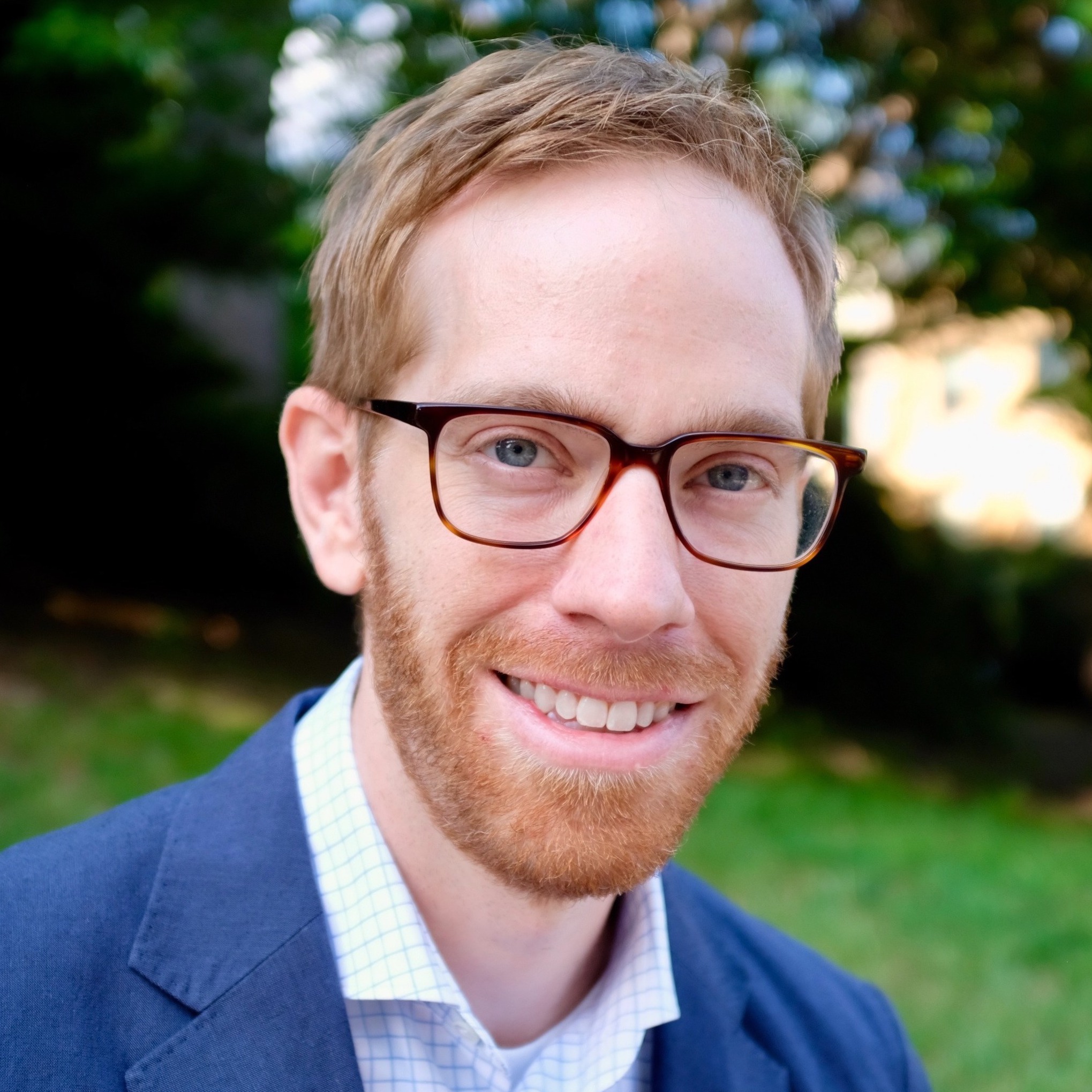 on Sep 21, 2020
at 6:00 am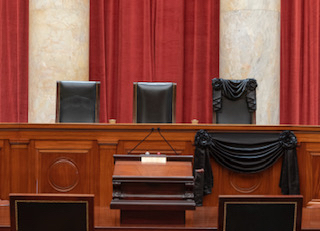 The flags at 1 First Street are flying at half-staff, where they will remain for 30 days. A black wool crepe hangs over Justice Ruth Bader Ginsburg's chair on the Supreme Court bench. And words of tribute and gratitude to the late justice are pouring in.
Here is how the world is remembering Ginsburg's life — and looking ahead to the battle over her seat on the court.
Ginsburg obituaries: SCOTUSblog (written by Amy Howe and first published at Howe on the Court). The New York Times (written by Linda Greenhouse). The Washington Post (written by Robert Barnes and Michael Fletcher). The Los Angeles Times (written by David Savage). The Wall Street Journal (written by Jess Bravin). The Associated Press (written by Mark Sherman). National Public Radio (written by Nina Totenberg). CNN (written by Joan Biskupic and Ariane de Vogue). Fox News (written by Bill Mears). The 19th (written by Errin Haines and Amanda Becker). The Guardian (written by Godfrey Hodgson). The Jerusalem Post (written by Sarah Wildman and Celia Jean). The Cornell Daily Sun (written by Kathryn Stamm).
Personal remembrances: In the Washington Post, Edith Roberts, the former editor of SCOTUSblog, reflects on her clerkship for Ginsburg at the U.S. Court of Appeals for the District of Columbia Circuit and writes that Ginsburg "was one of the purest romantics I have ever known." Nina Totenberg recounts her five-decades-long friendship with Ginsburg that began with a phone call. Andrew Cohen, in a piece for The New Republic, writes of Ginsburg: "[S]he was a mensch, a good person, full of compassion and empathy. Infused with honor and integrity, overflowing with wit and wisdom, she was never afraid to mix things up on behalf of the underdogs in American life."
Commemorating Ginsburg's work: The New Yorker's Jill Lepore asserts that, "[a]side from Thurgood Marshall, no single American has so wholly advanced the cause of equality under the law." Ken Jost observes at Jost on Justice that, before even becoming a judge, Ginsburg "created, all but single-handedly, the constitutional principle that women are entitled under the law to equal rights, an intellectual revolution as significant as the still unfinished civil rights revolution for racial justice." Mark Walsh of Education Week examines Ginsburg's record on educational issues and writes that she "was a stalwart vote for sex equity in schools, expansive desegregation remedies, strict separation of church and state, and, in a memorable dissent, against broader drug testing of students." John Malcolm and Elizabeth Slattery, two conservative commentators, write that while Ginsburg's judicial views "left a lot to be desired for conservatives," she nonetheless "was a formidable force, a feminist trailblazer who inspired women across the ideological spectrum, and a towering individual."
What comes next: Brent Kendall, Jess Bravin and Andrew Restuccia of The Wall Street Journal analyze all of the angles in the "unexpected and likely bitter nomination fight" that has been injected into the final weeks before the presidential election. Peter Baker and Maggie Haberman of The New York Times report that President Donald Trump, "[u]ndaunted by the prospect of such a volatile fall," is preparing to announce a nominee to succeed Ginsburg "as early as Tuesday in hopes of pressuring the Senate to ratify his choice before voters decide whether to give him a second term." Steven Mazie of The Economist observes that "a quick transformation of the court could be a boon to Mr Trump's re-election bid if—as the president has intimated—he wages a post-election litigation campaign challenging close results in key states."
We rely on our readers to send us links for our round-up. If you have or know of a recent (published in the last two or three days) article, post, podcast or op-ed relating to the Supreme Court that you'd like us to consider for inclusion, please send it to roundup@scotusblog.com. Thank you!
Update (Monday, Sept. 21, 10:30 a.m.): This post has been updated to add additional tributes to Justice Ginsburg.