Friday round-up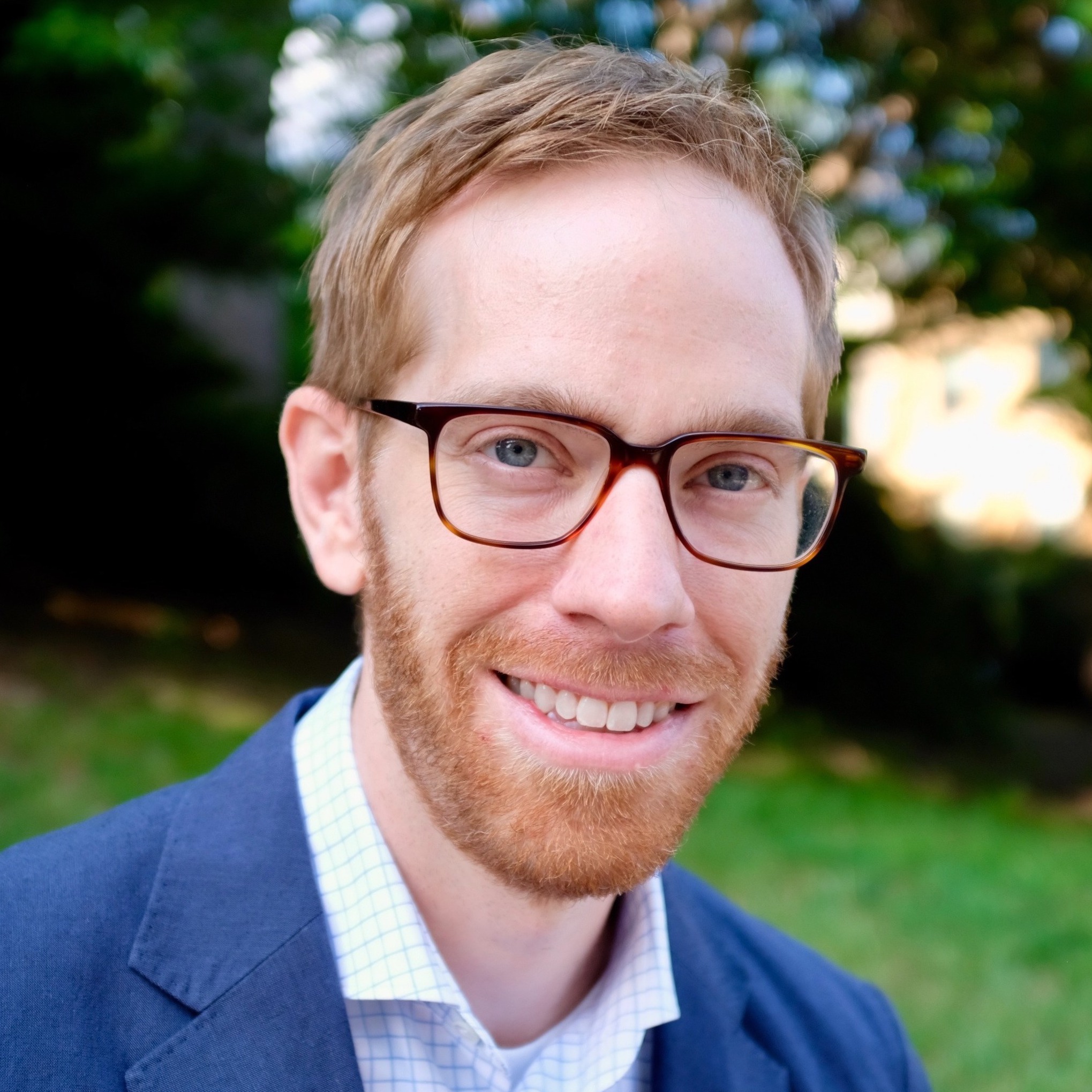 on Nov 6, 2020
at 9:35 am
The Supreme Court meets Friday morning for a private conference to discuss whether to add any new cases to its docket. Among the petitions slated for discussion is a case involving the Sixth Amendment right to effective assistance of counsel for a person who was sentenced to death in Arizona, along with a pair of cases that involve the status of administrative law judges that adjudicate disability benefits under the Social Security Administration — specifically, what people seeking benefits need to do in order to mount a challenge arguing that their judge was not properly appointed under the Constitution's appointments clause.
Here's a round-up of other Supreme Court-related news and commentary from around the web:
We rely on our readers to send us links for our round-up. If you have or know of a recent (published in the last two or three days) article, post, podcast or op-ed relating to the Supreme Court that you'd like us to consider for inclusion, please send it to roundup@scotusblog.com. Thank you!