Friday round-up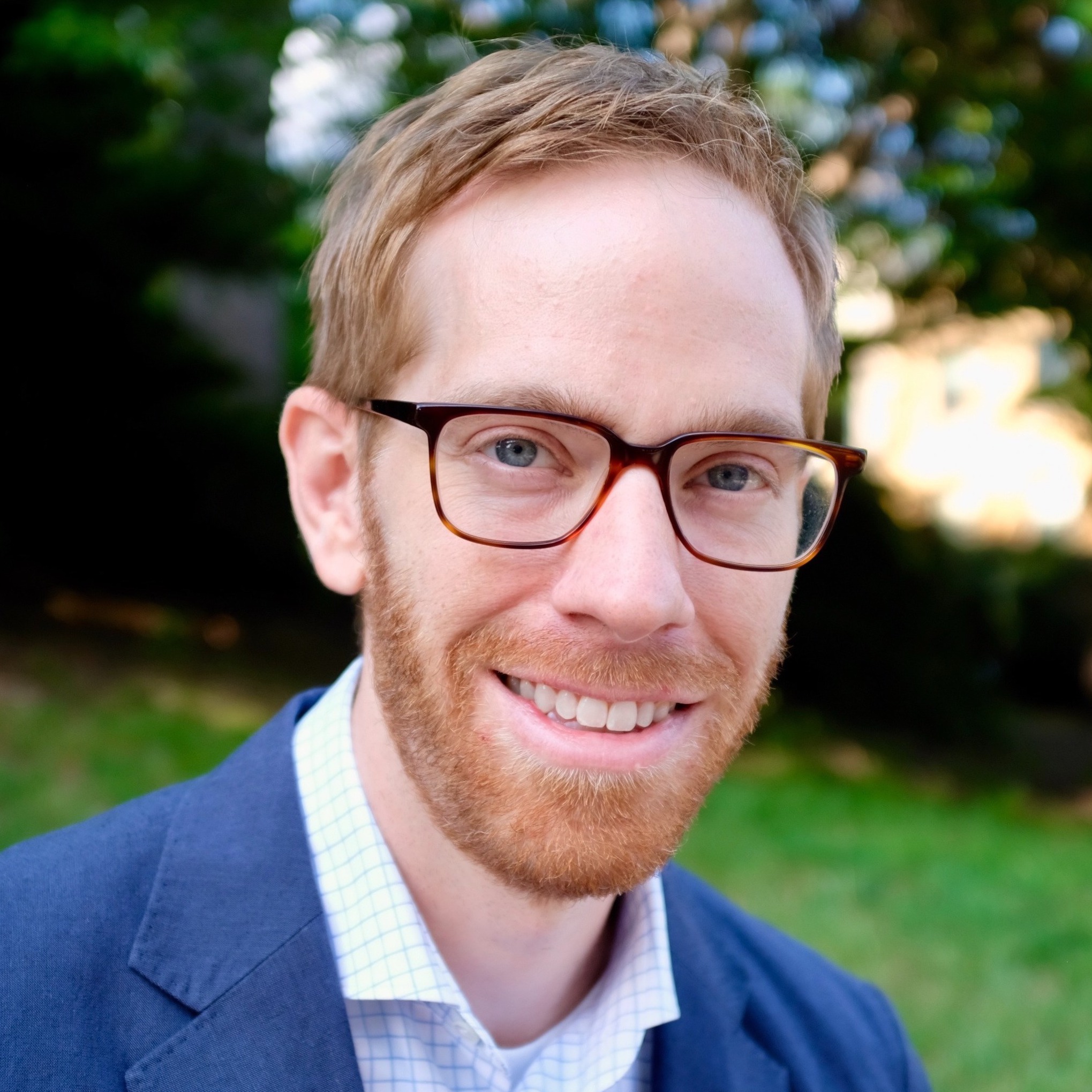 on Sep 18, 2020
at 7:00 am
Two Supreme Court justices made public appearances on Thursday — if only virtually — and a third received a lifetime achievement award as the legal academy celebrated Constitution Day. The National Constitution Center awarded its 32nd annual Liberty Medal to Justice Ruth Bader Ginsburg and, in lieu of an in-person ceremony, the center invited Ginsburg's favorite opera singers and friends to pay tribute to her lifelong work in the law. Justices Stephen Breyer and Neil Gorsuch, meanwhile, participated in virtual discussions about the Constitution and the court. SCOTUSblog's Katie Barlow reports that Breyer called for greater civic participation, and SCOTUSblog's Kal Golde writes that Gorsuch praised Ginsburg for the many sacrifices she has made.
Additional coverage of the Breyer and Gorsuch appearances comes from Jessica Gresko and Mark Sherman of the Associated Press. They report that, according to Breyer, the reason the court is holding audio-only arguments during the coronavirus pandemic is that the justices are "concerned about security, particularly potential disruptions from the outside, including hackers." And Mark Walsh of Education Week reports that Gorsuch, while urging K-12 students to study the Constitution, expressed his concern that "60 percent of people fail our citizenship test" and "only about a third can identify three branches of government."
We rely on our readers to send us links for our round-up. If you have or know of a recent (published in the last two or three days) article, post, podcast or op-ed relating to the Supreme Court that you'd like us to consider for inclusion, please send it to roundup@scotusblog.com. Thank you!