Breyer's Constitution Day message: Participate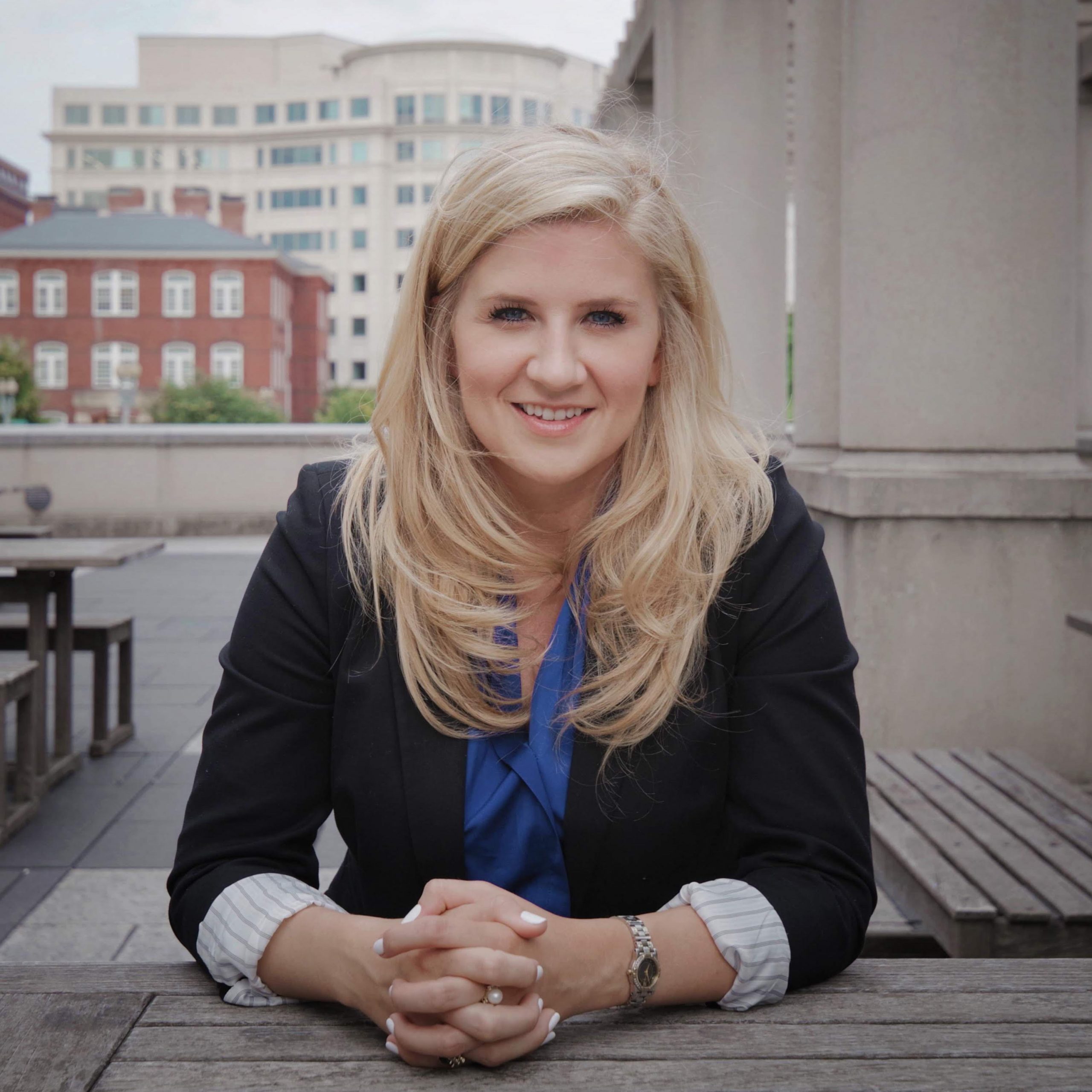 on Sep 17, 2020
at 4:06 pm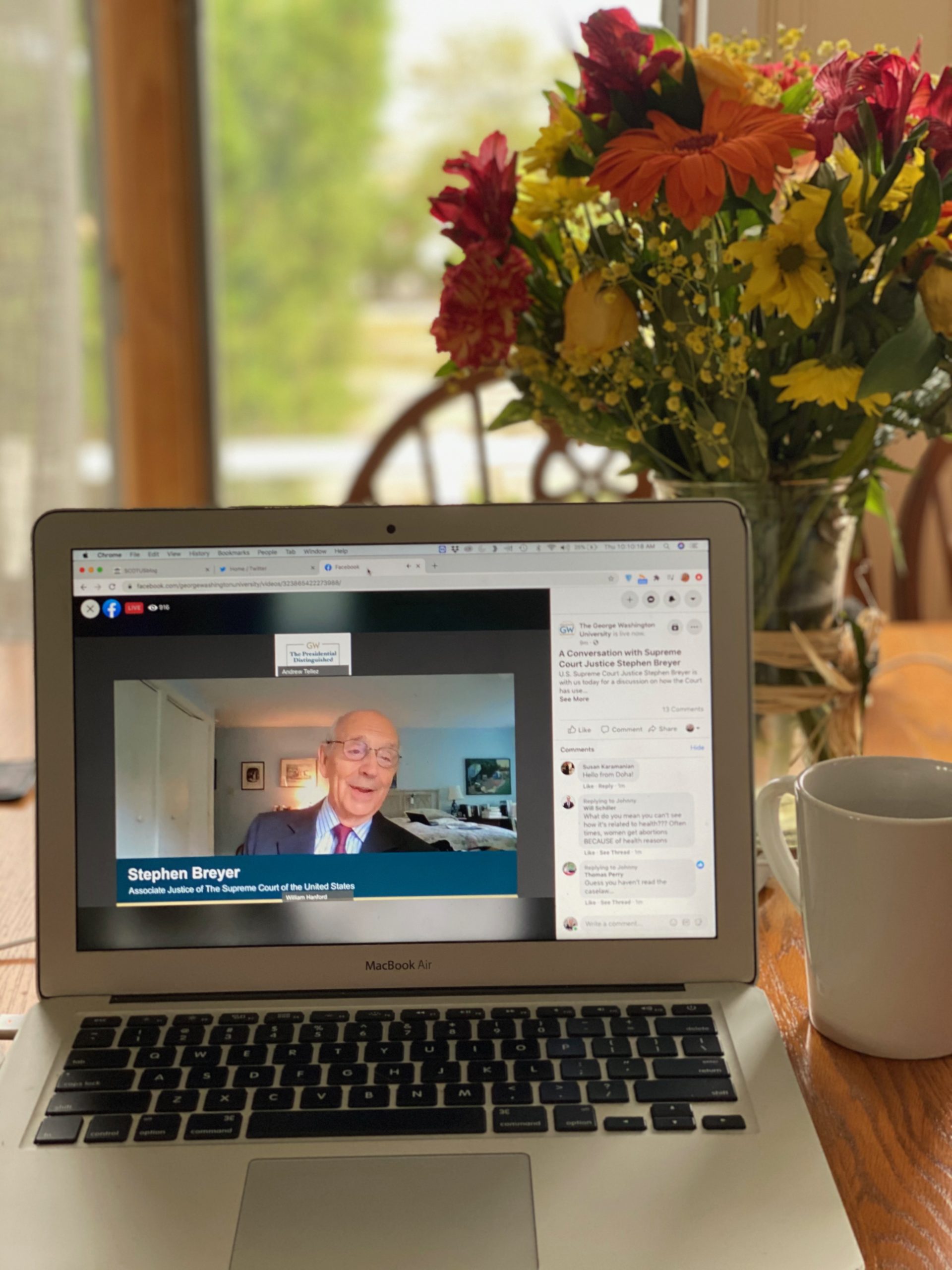 Justice Stephen Breyer kicked off Constitution Day on Thursday morning by urging law students to fulfill the Constitution's promise through civic participation.
Breyer sat down with George Washington University Law School students via Facebook Live in a discussion moderated by GW Law Dean Dayna Bowen Matthew and Associate Dean Alan Morrison. Just one day after the Supreme Court announced it would hold October oral arguments remotely, Breyer said that a "plus" of the new system is that it encourages everyone to listen more closely. The "minus" of the new way of doings things, he said, is that the justices do not get the opportunity to have much dialogue — a predictable downside for the justice known for multi-part questions that often invite a back-and-forth with advocates.
When asked if the court is preparing for election-related litigation in the coming weeks, Breyer demurred. "We don't know that cases will come to us," he said.
Breyer left the law students with a piece of advice: Participate in civic life. While waving his pocket Constitution on the screen, he smiled and said, "The people who wrote this thought, if you do not participate, this won't work."