Monday round-up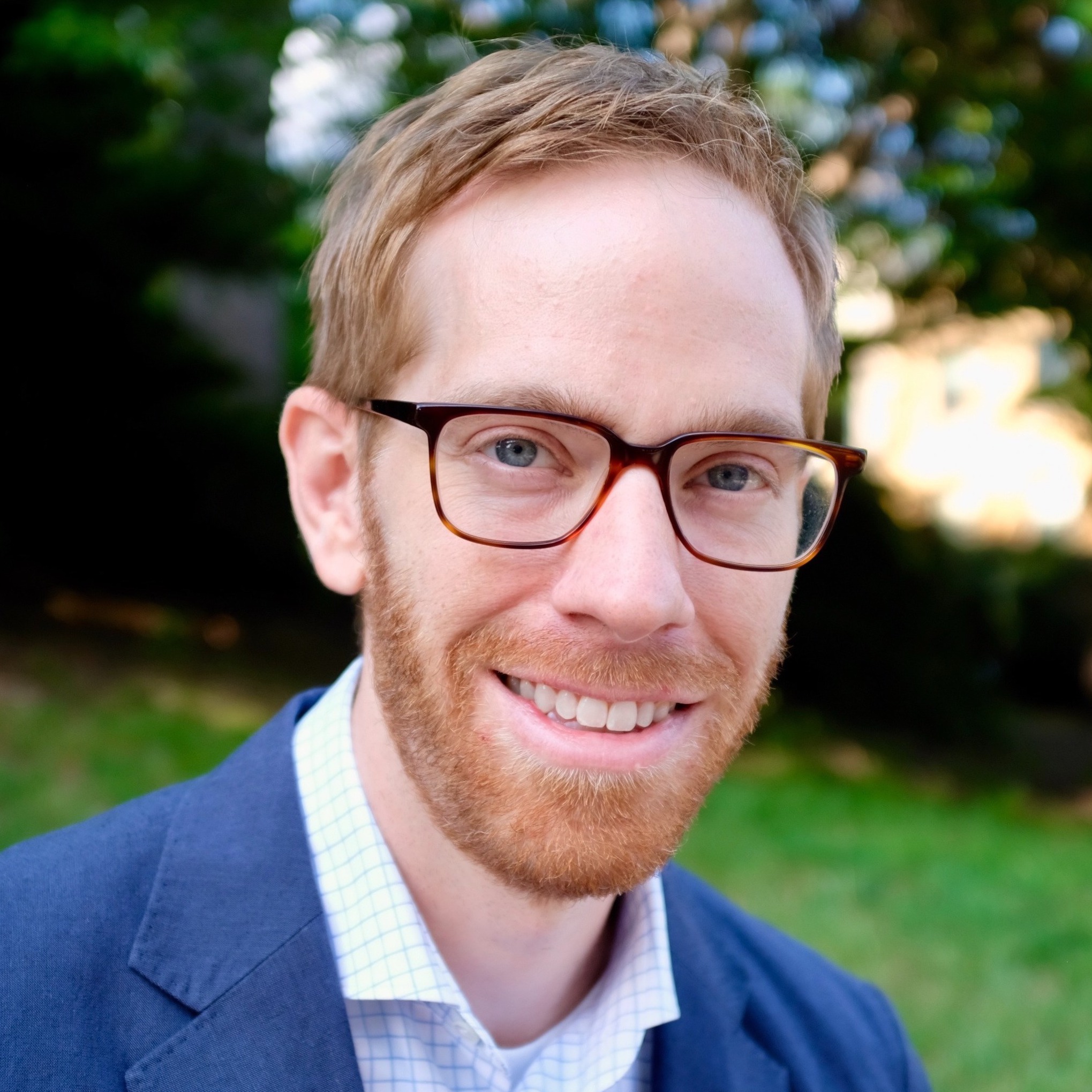 on Jul 27, 2020
at 8:21 am
The Supreme Court's Friday night decision to deny emergency relief to a Nevada church that challenged the state's coronavirus restrictions generated strong reactions over the weekend. In a story for SCOTUSblog (which was first published at Howe on the Court), Amy Howe explains the church's challenge to a state policy that limits church gatherings to 50 people while allowing other facilities – including bars and casinos – to operate at 50% of their capacity. Chief Justice John Roberts sided with the court's four more liberal justices in denying the church's request for relief. In the Wall Street Journal, Jess Bravin reports that the church "sought to conduct services for up to 90 congregants, but pledged to implement various social-distancing rules and other measures to contain Covid-19's spread." At CNN, Ariane de Vogue and Caroline Kelly point out that the Friday order is "the second time Roberts has voted to reject a request from a church amid the pandemic." He also sided with the liberals in May to reject a challenge from a California church contesting church attendance limits. In Vox, Ian Millhiser adds that Roberts' vote in the Nevada case is notable because the Nevada church's argument for disparate treatment "presented a much stronger legal argument than the church in the earlier case." In Slate, Daniel Politi reports that conservative politicians expressed outrage over the ruling.
Other analysts are focusing on the court's role in emergency election litigation. NPR's Emmett Witkovsky-Eldred and Nina Totenberg examine the court's rulings in voting-rights cases so far this year and report that, "[w]ith a pandemic raging and uncertainty brewing, some fear the Supreme Court's chilly attitude toward election lawsuits may add yet another obstacle to a free and fair election in November." At the Appeal, Jay Willis opines that the court's five conservatives are contributing to voter suppression, meaning that "as long as Roberts and company hold the line, political and legal victories for progressives will be occasional, unexpected, and limited in their impact."
Briefly:
We rely on our readers to send us links for our round-up. If you have or know of a recent (published in the last two or three days) article, post, podcast or op-ed relating to the Supreme Court that you'd like us to consider for inclusion, please send it to roundup@scotusblog.com. Thank you!