Monday round-up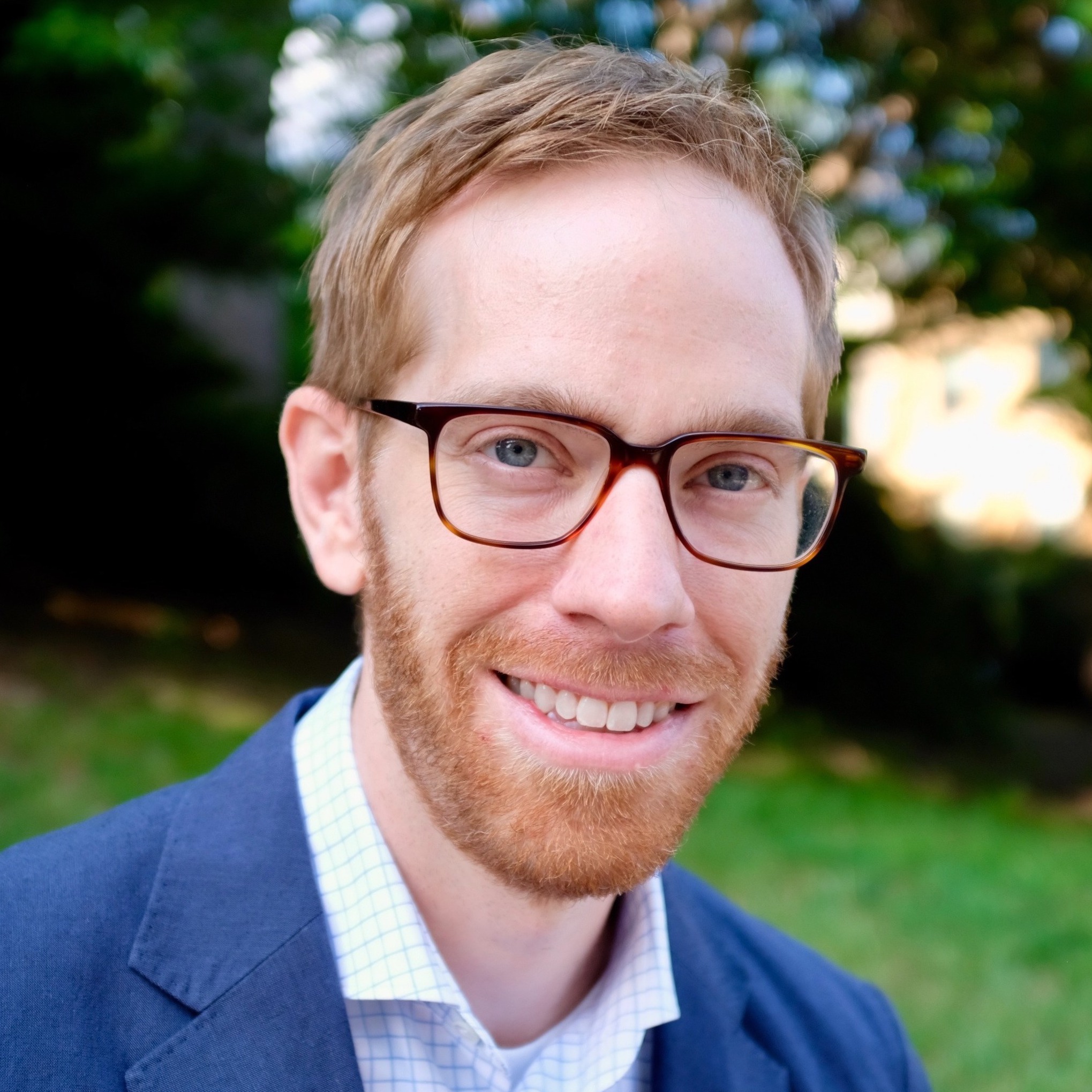 on Jul 13, 2020
at 6:00 am
With the Supreme Court now in summer recess, court watchers and commentators continue to analyze the major decisions the court handed down last week — as well as review the extraordinary 2019-20 term as a whole. At SCOTUSblog, legal experts of various ideological persuasions delve into the two rulings on President Trump's financial records in our symposium on Trump v. Vance and Trump v. Mazars USA. And in our Final Stat Pack, Adam Feldman breaks down the 2019-20 term using statistical analysis. Among many other revelations, Feldman finds that Chief Justice John Roberts voted with the majority in 97% of cases this term. The last chief justice to sit in the majority at that frequency was Fred Vinson in the 1949-50 term.
In the Wall Street Journal, Jess Bravin and Brent Kendall rely on some of Feldman's data in a story assessing the "unmistakable imprint" that Roberts left on the term. In the New York Times, Adam Liptak also uses statistics to analyze the term and concludes that Roberts "steered the Supreme Court toward the middle, doling out victories to both left and right in the most consequential term in recent memory." Other term wrap-up stories by national news organizations — including the Associated Press, CNBC, the Los Angeles Times, NPR, Reuters, USA Today and the Washington Post — likewise focus heavily on Roberts' role.
The court's decision in McGirt v. Oklahoma, which held that much of Oklahoma is a Native American reservation for the purposes of criminal-law jurisdiction, continues to generate strong opinions on both sides. In the Atlantic, Julian Brave NoiseCat calls the ruling "a historic win for tribes" and writes that, "in the long Indigenous struggle for justice, McGirt v. Oklahoma might be one of the most important Supreme Court cases of all time." The Wall Street Journal editorial board takes a different view, arguing that the case "shows how Justice Neil Gorsuch's textualist jurisprudence is careening in some odd directions."
Briefly:
We rely on our readers to send us links for our round-up. If you have or know of a recent (published in the last two or three days) article, post, podcast or op-ed relating to the Supreme Court that you'd like us to consider for inclusion, please send it to roundup [at] scotusblog.com. Thank you!