Thursday round-up

on Jan 25, 2018
at 5:30 am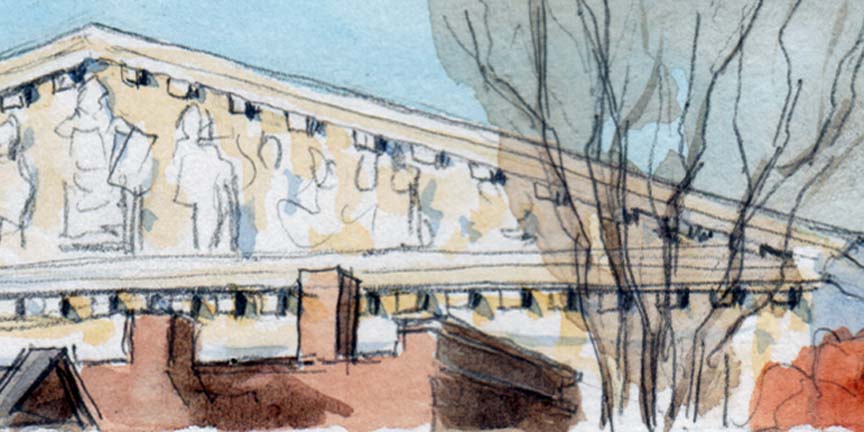 Yesterday the Supreme Court released its argument calendar for the March sitting, which begins on Monday, March 19. Amy Howe has this blog's coverage; her post first appeared at Howe on the Court. In another development yesterday, the state of North Carolina asked the court to put a hold on a lower-court order invalidating the state's legislative maps. This blog's coverage comes from Amy Howe, whose post was first published at Howe on the Court.
At the Associated Press, David Porter reports that on Tuesday, Justice Neil Gorsuch told an audience of college students that a "return to civics and civility is crucial to the continued flourishing of the American experiment." At Law360, (subscription required), Jeannie O'Sullivan reports that Gorsuch identified "reconciling the centuries-old Constitution with new frontiers in law arising from changing technology" as the court's "biggest challenge over the next decade."
Briefly:
We rely on our readers to send us links for our round-up.  If you have or know of a recent (published in the last two or three days) article, post, podcast, or op-ed relating to the Supreme Court that you'd like us to consider for inclusion in the round-up, please send it to roundup [at] scotusblog.com. Thank you!