SCOTUS NEWS
Justices were not asked to swear under penalty of perjury that they didn't leak Dobbs

on Jan 20, 2023
at 6:32 pm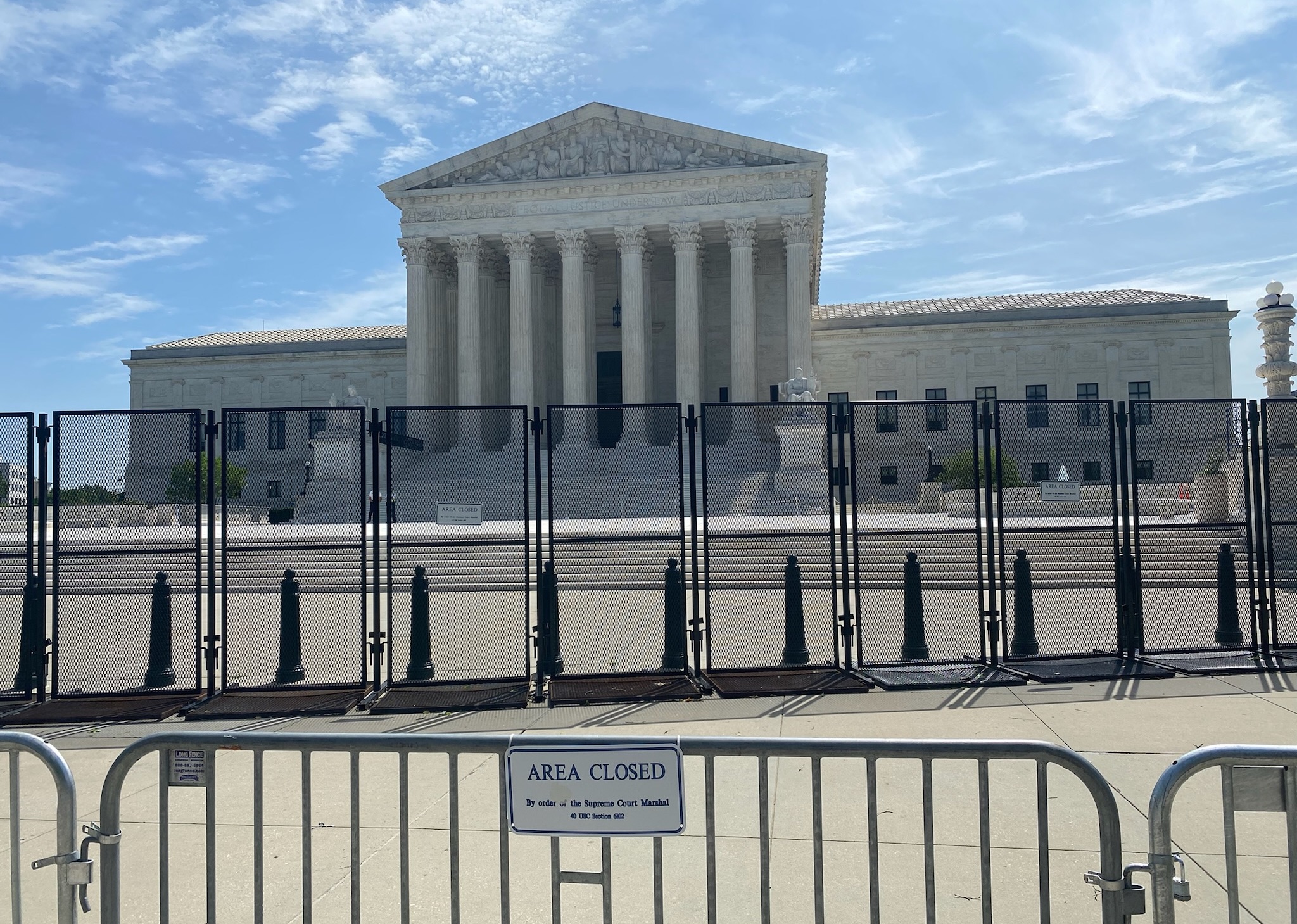 Gail Curley, the Supreme Court's marshal, said on Friday that she spoke with the justices as part of her investigation into the Dobbs leak but that the justices – unlike court employees – were not asked to swear under penalty of perjury that they were not responsible for the leak.
In a brief, prepared statement released by the court, Curley indicated that she "followed up on all credible leads, none of which implicated the Justices or their spouses."
Curley's statement followed Thursday's long-awaited release of the report on the May 2022 leak of the court's draft opinion in Dobbs v. Jackson Women's Health Organization. The report disclosed that the court was unable to determine who was responsible for the leak, which the court called "one of the worst breaches of trust in its history."
The 20-page report was widely criticized because it did not explain whether or to what extent Curley's investigation had included the justices themselves. The court's Public Information Office did not respond on Thursday to inquiries regarding whether Curley had interviewed the justices or any members of their family.
Although likely intended to quell the criticism, Curley's four-sentence statement raised more questions than it resolved, particularly because it suggests that investigators treated the justices more deferentially than they treated court staff.
Curley's report on Thursday indicated that her team conducted "formal interviews" with 97 employees, "all of whom denied disclosing the opinion." After those initial interviews, Curley continued, the employees were asked to sign sworn statements, under penalty of perjury, attesting that they were not the source of the leak. "[A]ll personnel who had access to the draft opinion" signed these affidavits, according to the report.
By contrast, Curley's Friday statement suggested that her discussions with the justices were more informal. She indicated only that "[d]uring the course of the investigation" she "spoke with each of the Justices," who "actively cooperated in this iterative process, asking questions and answering mine." (Curley did not elaborate further on the substance of her discussions with the justices, nor on how they related to the investigation.) Because none of the "credible leads" that Curley pursued implicated the justices or their family members, Curley explained, she did not think it was necessary for the justices to sign the same affidavits as court employees.
This article was originally published at Howe on the Court.