CONGRESSIONAL NEWS
Supreme Court ethics bill advances out of House committee after party-line vote
on May 12, 2022
at 3:18 pm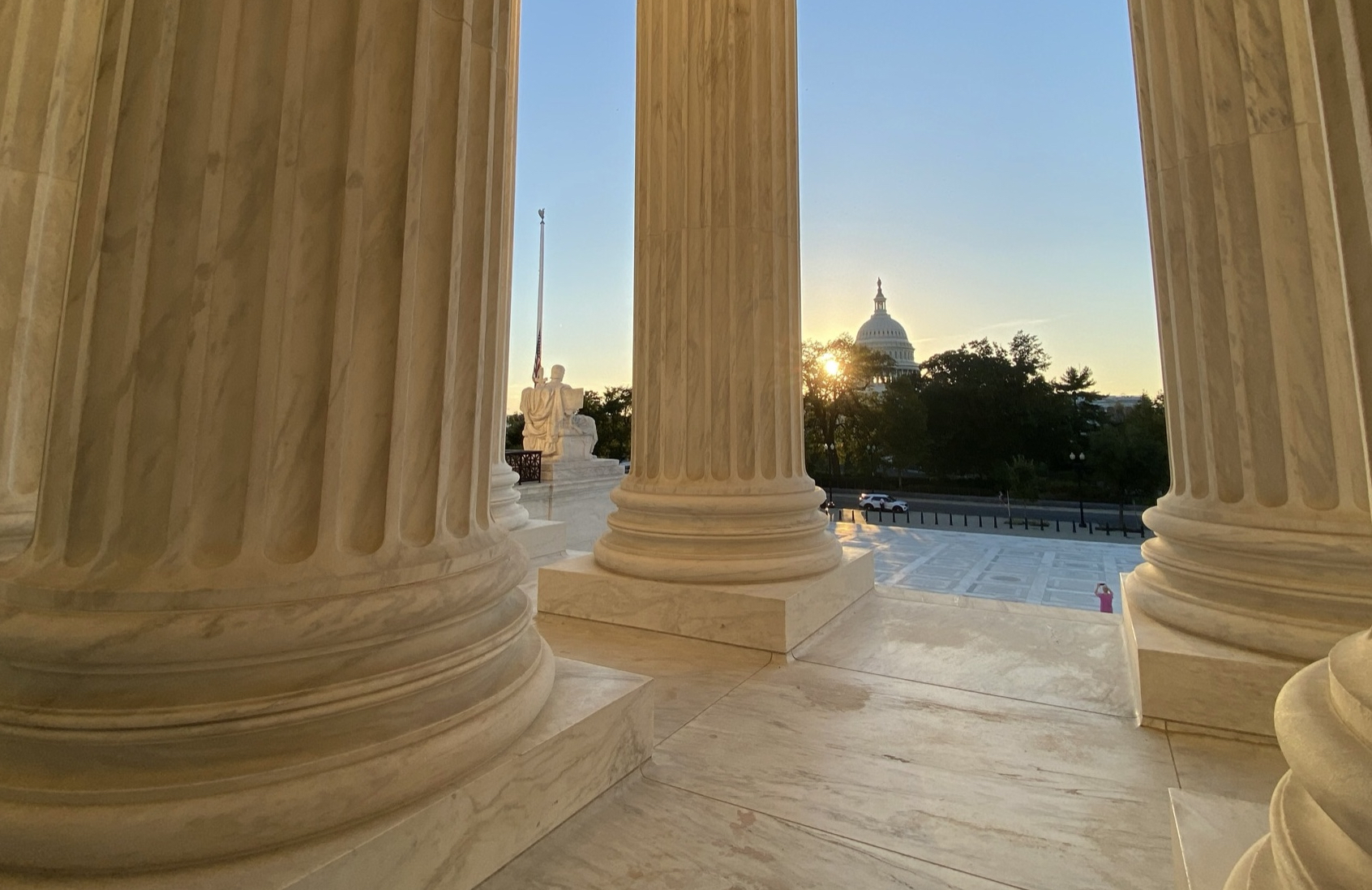 Recent controversies aside, efforts to pass Supreme Court reform legislation have been in the works for years. Now ethics reform is drawing national attention as polls show that public confidence in the court is plummeting. Sen. Elizabeth Warren, D-Mass., and Rep. Pramila Jayapal, D-Wash., announced sweeping ethics legislationon Tuesday that would impose a code of conduct on the justices and would ban them from owning securities. And on Wednesday night, the House Judiciary Committee voted 22-16 along party lines to move a court ethics bill, delayed by the COVID-19 pandemic in 2020, to the full House. Democrats in the Senate then introduced a companion bill.
The House bill, known as the Supreme Court Ethics, Recusal, and Transparency Act of 2022, would require the court to create a code of conduct for the justices and employees of the court. Justices and their clerks would be required to adopt disclosure standards, for gifts, reimbursements, and income they receive, that at least match congressional standards. The bill would require a justice to recuse when a party to a case lobbied for a justice's confirmation or gave gifts to a justice or a justice's immediate family. The bill would also require amicus groups to disclose who participated in and funded their briefs.
Chairman Jerry Nadler, D-N.Y., kicked off a lengthy debate about the bill by calling attention to ethics violations from justices nominated by both Republican and Democratic presidents. "People are justifiably shocked when they learn that there is no code of conduct for the Supreme Court," Nadler said. "Not only is there no code of conduct for the Supreme Court, but the justices have steadfastly opposed the creation of one."
The committee's ranking Republican, Jim Jordan of Ohio, meanwhile, said Democrats' calls for court reform were "intimidation" and falsely claimed that no Democrat has condemned the leak of Justice Samuel Alito's draft opinion in Dobbs v. Jackson Women's Health Organization. Republicans focused on protests over the draft opinion, and, as at a hearing on Supreme Court ethics two weeks ago, they called ethics reform a personal attack on Justice Clarence Thomas and his wife, Ginni. Thomas has been under heightened scrutiny after revelations that his wife repeatedly encouraged President Donald Trump's chief of staff to negate the 2020 presidential election results. Thomas failed to recuse himself in a case on whether White House documents would be turned over to a congressional committee investigating illegal efforts to overturn that election. Rep. Mike Johnson, R-La., said the House bill was an example of Democrats in Congress "bullying the courts into submission so they will rule in [their] favor."
Not long ago these court reforms had bipartisan support. Gabe Roth, the executive director of Fix the Court, said that Republicans' response to the bill was "especially disappointing to me given how hard I worked with them on previous versions of this bill — in 2018, on the bill called the Judiciary ROOM Act which passed the committee unanimously and included SCOTUS ethics and recusals." The Judiciary Reforms, Organization, and Operational Modernization Act of 2018 was co-sponsored by three Republican members.
As the debate on Wednesday strayed far beyond the scope of the bill, Nadler attempted to regain focus. "We can all have our views of settling precedent, and Ginni Thomas' conduct, and Justice Thomas' conduct. … Show me in this bill where any of that is talked about," he said in an exchange with Johnson. "All this bill does is impose a code of conduct, a code of ethics on the Supreme Court."