CONGRESSIONAL NEWS
Senate confirms Prelogar as Biden's solicitor general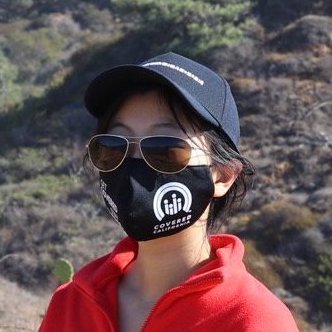 on Oct 28, 2021
at 7:37 pm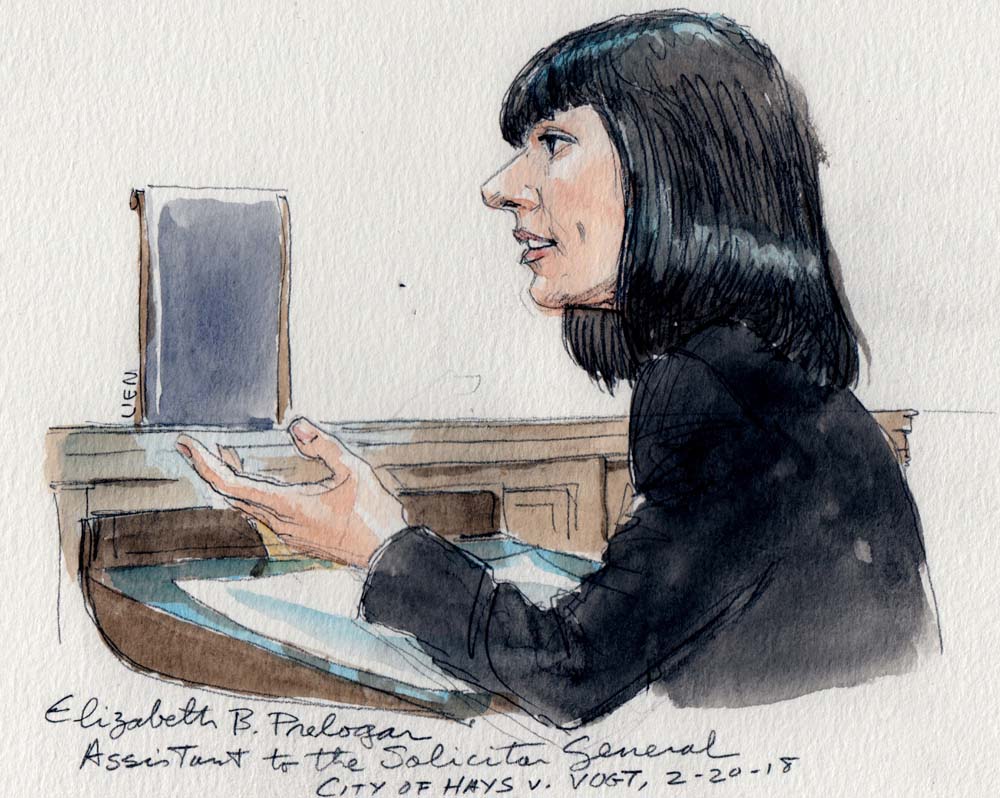 By a vote of 53-36 on Thursday, the Senate confirmed Elizabeth Prelogar to serve as the solicitor general of the United States. The vote was along mostly partisan lines, with only six Republicans joining Democrats in voting to confirm her.
The confirmation raises the prospect that Prelogar will argue at the Supreme Court on Monday on behalf of the Biden administration in United States v. Texas, the administration's challenge to Texas' ban on abortions after six weeks of pregnancy.
Prelogar, a native of Boise, Idaho, attended Harvard Law School and began her career clerking for then-Judge Merrick Garland on the U.S. Court of Appeals for the District of Columbia Circuit. (As solicitor general, she will once again be working with Garland, who is now the attorney general.) She also held two Supreme Court clerkships, clerking for Justices Ruth Bader Ginsburg and Elena Kagan. She then worked as an associate at Hogan Lovells before serving as assistant to the solicitor general from 2014 to 2019.
Prelogar worked at Cooley LLP as a partner until President Joe Biden named her principal deputy solicitor general this January. She served as acting solicitor general until Biden nominated her in August to hold the position on a full-time basis. Because of a provision in the Federal Vacancies Reform Act, she had to step down as acting solicitor general while her nomination was pending. Brian Fletcher held the acting role in the meantime.
As acting solicitor general, Prelogar argued twice before the court. In National Collegiate Athletic Association v. Alston, she supported college athletes in their successful antitrust suit against the NCAA that allowed universities to give more education-related benefits to athletes. In Americans for Prosperity Foundation v. Bonta, she unsuccessfully urged the court to employ a less stringent standard when reviewing a California policy that required nonprofit groups to disclose their major donors.
The solicitor general is the top lawyer who represents the federal government at the Supreme Court. Prelogar is the second woman to hold the position, after Kagan, who served from 2009 to 2010 during the Obama administration.
Correction (Oct. 29 at 4:30 p.m.): An earlier version of this article misstated the vote count for Prelogar's confirmation and the number of Republicans who voted in favor of her confirmation.