Wednesday round-up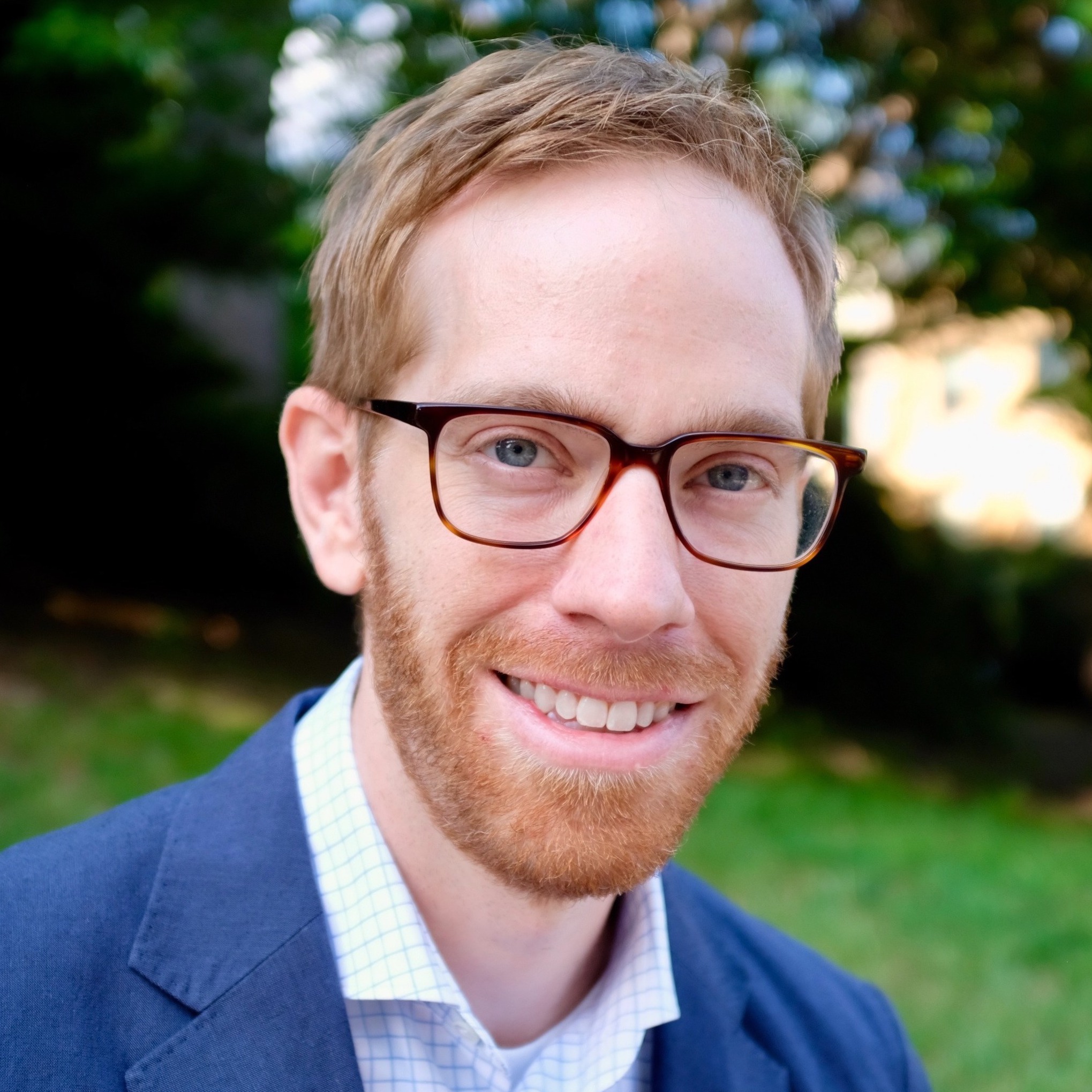 on Dec 9, 2020
at 7:00 am
The Supreme Court meets telephonically on Wednesday for its final oral argument of 2020. In Collins v. Mnuchin, the justices will consider a lawsuit by shareholders of Fannie Mae and Freddie Mac who are challenging a 2012 agreement between the Treasury Department and the Federal Housing Finance Agency (which acts as a conservator for Fannie and Freddie). Though the issues related to the 2012 agreement are technical, the case also raises a broader question of presidential power: whether it was unconstitutional for Congress to restrict the ability of the president to fire the director of the FHFA. Earlier this year, in a similar case about removal provisions for the director of the Consumer Financial Protection Bureau, the court answered yes. Our preview of Collins v. Mnuchin is here.
Here's a round-up of other Supreme Court-related news and commentary from around the web:
We rely on our readers to send us links for our round-up. If you have or know of a recent (published in the last two or three days) article, post, podcast or op-ed relating to the Supreme Court that you'd like us to consider for inclusion, please send it to roundup@scotusblog.com. Thank you!