Friday round-up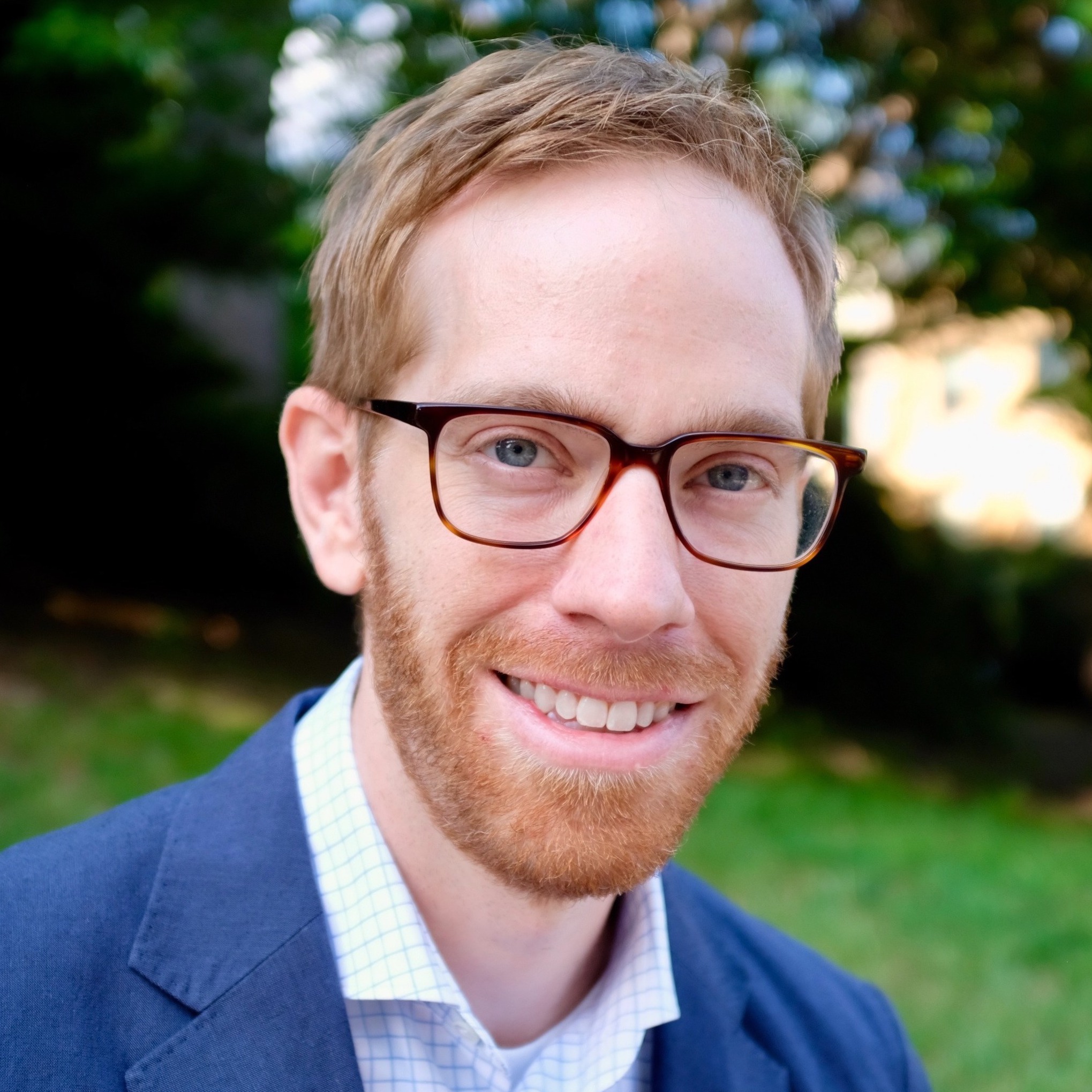 on Dec 11, 2020
at 7:00 am
In their final conference of 2020, the justices will meet privately on Friday to discuss pending petitions seeking the court's review. A list of noteworthy cases slated to be discussed is available here. And after allowing the federal government to proceed with the execution of Brandon Bernard on Thursday night, the court will have to act on another capital case. Alfred Bourgeois, who is scheduled to be executed Friday evening, has asked the justices to order a stay of his execution.
Here's a round-up of other Supreme Court-related news and commentary from around the web:
We rely on our readers to send us links for our round-up. If you have or know of a recent (published in the last two or three days) article, post, podcast or op-ed relating to the Supreme Court that you'd like us to consider for inclusion, please send it to roundup@scotusblog.com. Thank you!