Tuesday round-up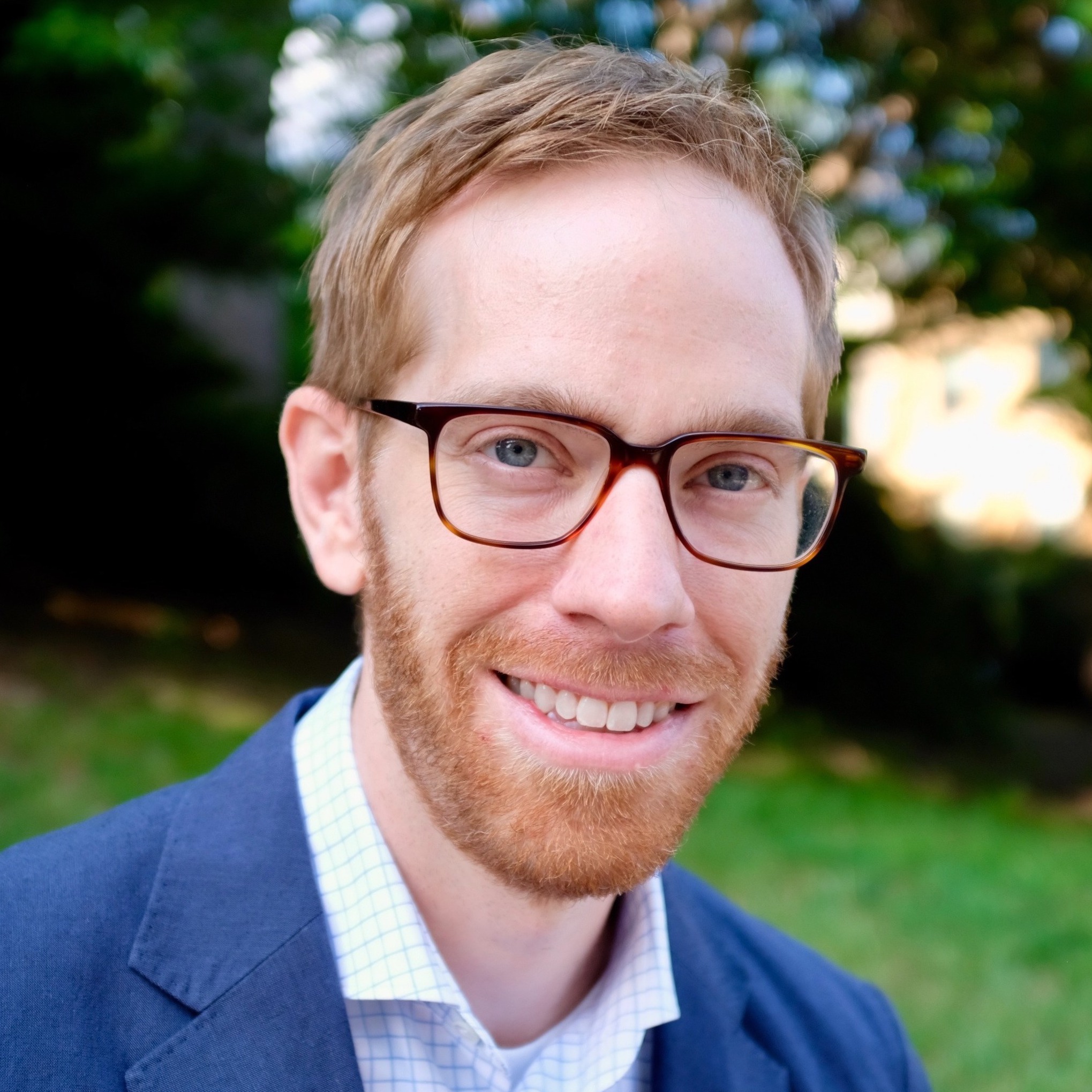 on Nov 3, 2020
at 9:30 am
Election Day is finally here. For the past two months, SCOTUSblog, in partnership with Election Law at Ohio State, has been tracking major election-related litigation in the lower courts, with a focus on cases that have the most potential to reach the Supreme Court. The justices have already resolved some of those cases, but others remain live controversies with the potential to become pivotal if post-election legal challenges occur. For all the latest developments on important cases, follow our 2020 Election Litigation Tracker.
Meanwhile, as voters across the nation elect members of the other two branches, the Supreme Court continues its regular work, with oral arguments Tuesday in a pair of criminal cases. In Jones v. Mississippi, the court will, for the third time in a decade, take up the issue of life sentences without parole for juveniles (our case preview is here). And in Borden v. United States, the court will consider whether reckless crimes trigger enhanced penalties under the Armed Career Criminal Act (our case preview is here).
Here's a round-up of other Supreme Court-related news and commentary from around the web:
Justice Barrett Joins Supreme Court Arguments For The First Time (Nina Totenberg, NPR)
Supreme Court, with Justice Barrett, to hear major LGBT rights case day after election (Tucker Higgins, CNBC)
Has the Court Learned Nothing From Bush v. Gore? (David Kaplan, The New York Times)
Conservative Supreme Court justices are threatening a post-election coup (Laurence Tribe & Steven Mazie, Boston Globe)
A New Assault on Marriage Equality (David Cole, The New York Review)
Spheres of Liberty and Free Exercise: Lessons for Fulton from Jefferson's Correspondence with Ursuline Nuns (Stephanie Barclay, The Volokh Conspiracy)
Justices Fret Over FOIA Evasion but Struggle for Better Test (Ellen Gilmer, Bloomberg Law)
Denying Immunity, Supreme Court Lets Man Left In Cells "Teeming With Human Waste" Sue Prison Guards (Nick Sibilla, Forbes)
Open Questions in Lieu v. Federal Election Commission: Due Process, Adverseness, & Article III Standing (Sam Gedge & John Gaelen Wrench, The Federalist Society)
SCOTUS motors on with eight as new justice Barrett is confirmed (Daniel Cotter, Chicago Daily Law Bulletin)
Preview of the November 2020 Supreme Court Arguments (The George Washington Law Review)
Preview of Fulton v. City of Philadelphia (Subscript Law, Mariam Morshedi)
Preview of Jones v. Mississippi (Brett Duffek & Katsuhiro Onishi, Cornell Legal Information Institute)
Preview of Borden v. United States (Ariella Banin & Micaela Lucero, Cornell Legal Information Institute)
We rely on our readers to send us links for our round-up. If you have or know of a recent (published in the last two or three days) article, post, podcast or op-ed relating to the Supreme Court that you'd like us to consider for inclusion, please send it to roundup@scotusblog.com. Thank you!