Thursday round-up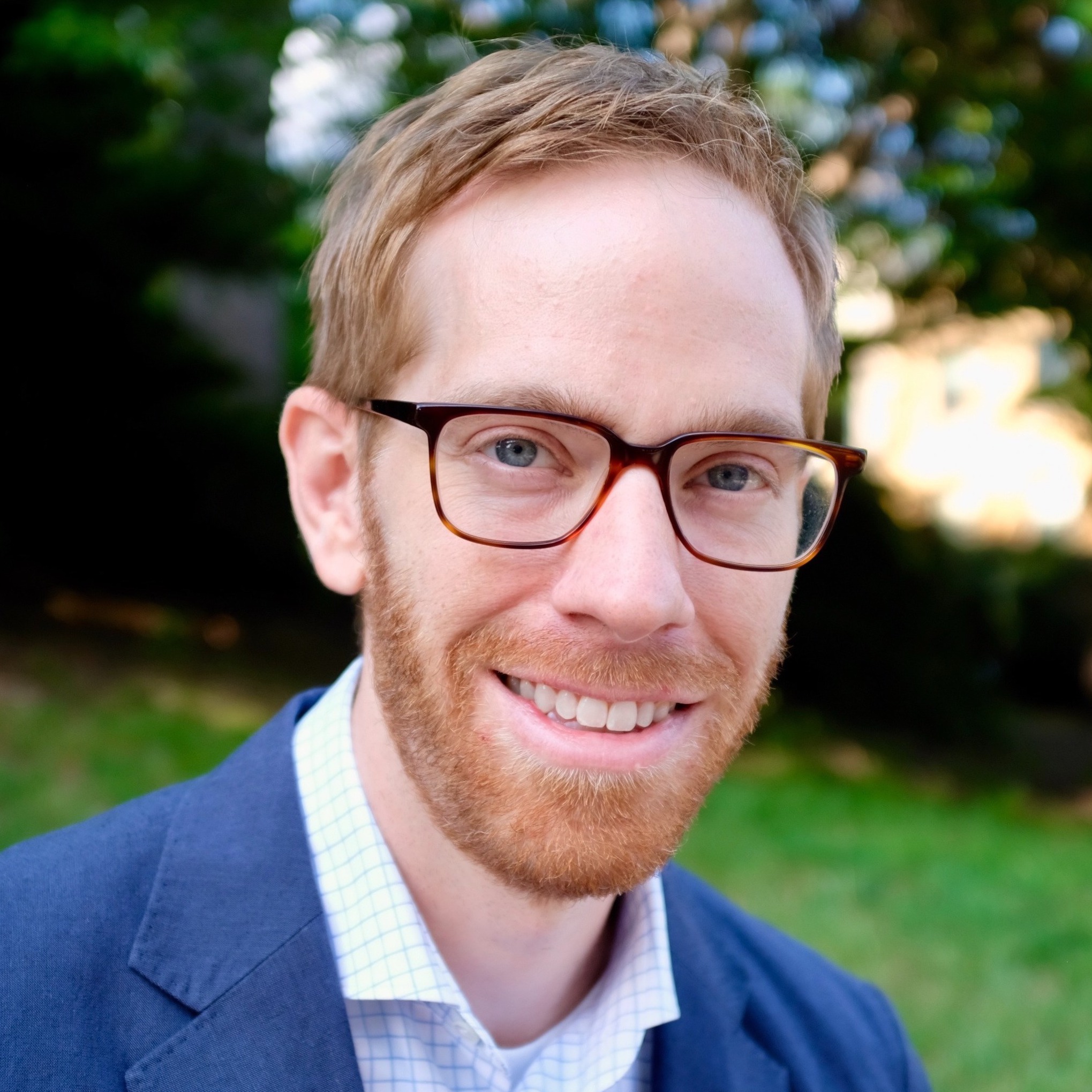 on Oct 22, 2020
at 10:43 am
The Supreme Court on Wednesday night issued an emergency 5-3 ruling allowing officials in Alabama to reinstate a ban on curbside voting for the upcoming election. And on Thursday morning, the Senate Judiciary Committee advanced the Supreme Court nomination of Amy Coney Barrett to the full Senate, setting up a final vote on her nomination on Monday.
Here's a round-up of other Supreme Court-related news and commentary from around the web:
We rely on our readers to send us links for our round-up. If you have or know of a recent (published in the last two or three days) article, post, podcast or op-ed relating to the Supreme Court that you'd like us to consider for inclusion, please send it to roundup@scotusblog.com. Thank you!