Thursday round-up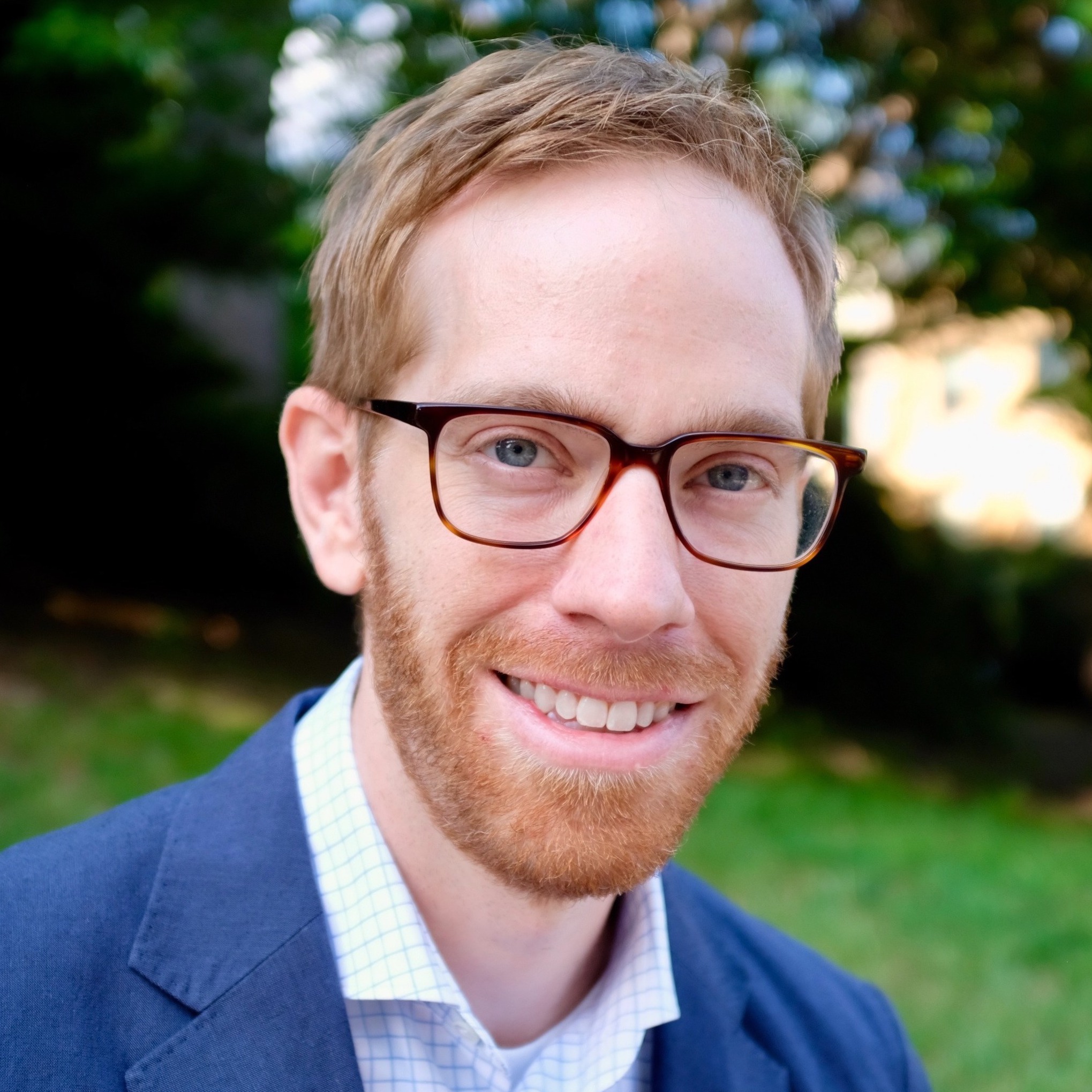 on Oct 8, 2020
at 10:52 am
The Supreme Court concluded its first week of oral arguments Wednesday by hearing arguments in Google v. Oracle, which involves the copyright status of certain types of computer code, and Ford Motor Co. v. Montana Eighth Judicial District Court, which involves the extent of personal jurisdiction over out-of-state defendants. The justices will return to the (telephonic) bench next week. On Wednesday night, the court received an emergency request from the Trump administration, which is seeking to block a lower court's order requiring the 2020 census count to continue through the end of October.
Other Supreme Court-related news and commentary from around the web:
[Disclosure: Goldstein & Russell, P.C., whose attorneys contribute to this blog in various capacities, is among counsel to the petitioner in Google.]
We rely on our readers to send us links for our round-up. If you have or know of a recent (published in the last two or three days) article, post, podcast or op-ed relating to the Supreme Court that you'd like us to consider for inclusion, please send it to roundup@scotusblog.com. Thank you!