Monday round-up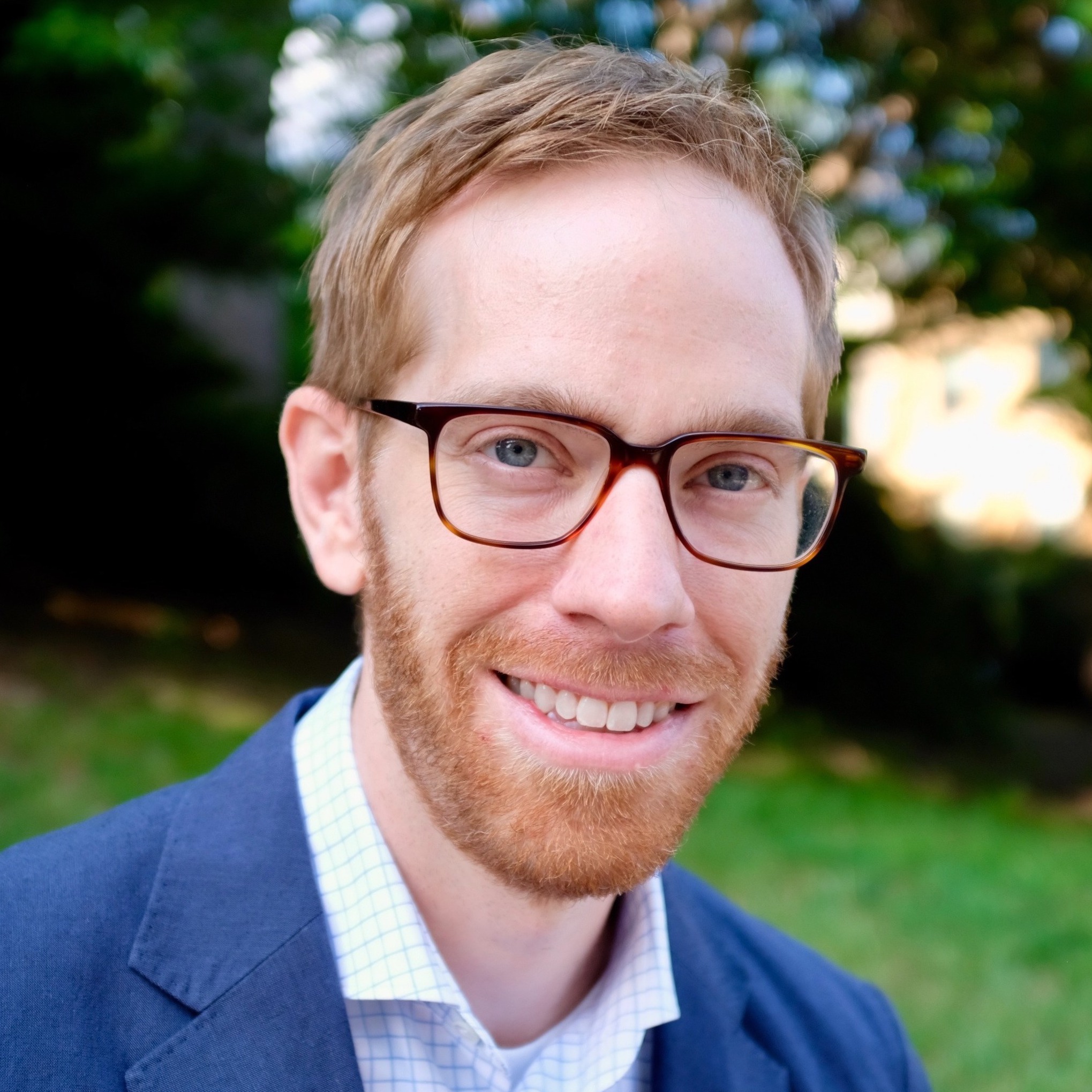 on Aug 3, 2020
at 7:00 am
August is here and the Supreme Court is well into its summer recess, but the court has been anything but quiet. Since July 9, when the court handed down its final opinions in argued cases for the 2019-20 term, the justices have continued to issue a string of high-profile rulings in response to emergency requests in ongoing litigation. Most recently, as Amy Howe reports for SCOTUSblog (in a story first published at Howe on the Court), the court on Friday afternoon allowed the construction of President Donald Trump's border wall to continue, despite lower-court rulings that said funding for the project was not authorized. One day earlier, the court intervened in an Idaho election dispute to reinstate stricter rules for gathering signatures as part of a ballot initiative. Jess Bravin of the Wall Street Journal has additional coverage of the border-wall ruling as well as a story that puts the Idaho ruling in the context of the court's other recent election-related orders — in which, Bravin writes, the conservative justices have consistently voted to "overturn lower court directives to extend balloting or take other measures because of the pandemic." In the Washington Post, Robert Barnes observes that the court's "customary summer lull" is nowhere to be found this year, and the rapid pace of consequential emergency orders is likely to continue into the fall.
Other court coverage continues to focus on the health of Justice Ruth Bader Ginsburg and the general lack of transparency around all of the justices' health. Mark Sherman of the Associated Press notes that Ginsburg is typically the court's "most forthcoming member" when it comes to transparency about medical issues but that this year she waited more than four months before disclosing that she had a recurrence of cancer. Sherman goes on to discuss other justices' lack of disclosure of health information in the court's recent history. At the National Law Journal, Tony Mauro looks back at justices throughout the 20th century who remained on the court despite ill health. And at CNN, Ariane de Vogue discusses how Ginsburg both battled cancer and influenced the outcomes in high-profile cases "[a]t key moments as her health challenges intersected with the court's work." Ginsburg was in the hospital last week to undergo a common, non-surgical procedure related to a bile duct stent. She was discharged on Friday and was home and doing well, according to a court spokesperson.
Briefly:
At Jurist, Stuart Gerson looks in depth at Chief Justice John Roberts' role in the court's 2019-20 decisions, concluding that Roberts is "an institutionalist concerned with the durability of the law and the maintenance of respect for the Court."
At the National Review's Bench Memos blog, Ed Whelan responds critically to Linda Greenhouse's recent New York Times column on the court's July 24 order involving Nevada's coronavirus-related restrictions for churches. Whelan argues that Greenhouse fails to acknowledge that Nevada "treats religious gatherings less favorably than many comparable secular gatherings."
The University of Pennsylvania Law School's Regulatory Review continues its annual series of essays on regulatory cases at the Supreme Court. In one new essay, Ashwin Phatak discusses Liu v. Securities and Exchange Commission and its unanswered questions about the scope of district court disgorgement authority. In another essay for the series, Amelia Burnette explores United States Forest Service v. Cowpasture, noting that the court rejected the U.S. Court of Appeals for the 4th Circuit's "circuitous" statutory interpretation, instead prioritizing "basic property law principles."
We rely on our readers to send us links for our round-up. If you have or know of a recent (published in the last two or three days) article, post, podcast or op-ed relating to the Supreme Court that you'd like us to consider for inclusion, please send it to roundup@scotusblog.com. Thank you!