This week at the court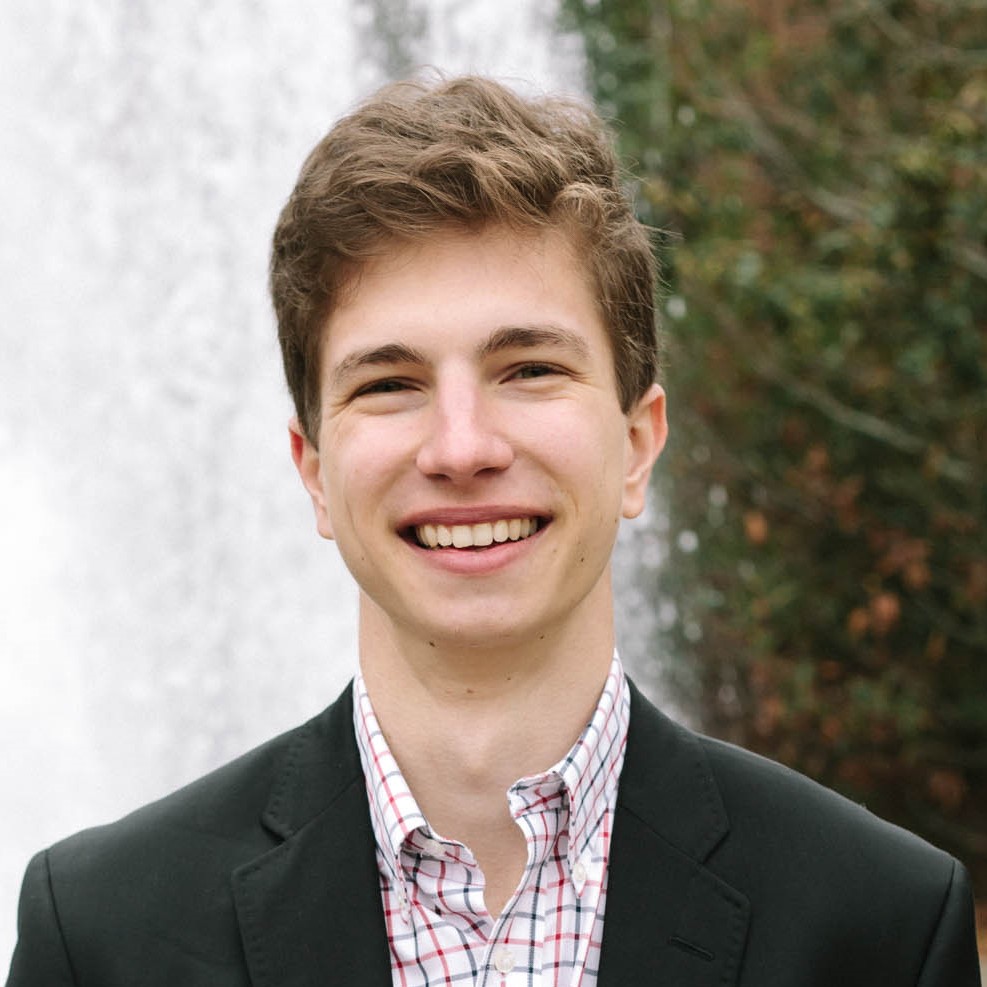 on Jan 19, 2020
at 12:00 pm
On Monday, the Supreme Court was closed for Martin Luther King Jr. Day.
On Tuesday, the court released additional orders from the January 17 conference, adding no new cases to the 2019 term docket and inviting the federal government to file a brief in four cases, two of which are consolidated. The justices heard oral argument in Shular v. United States and GE Energy Power Conversion France v. Outokumpu Stainless USA.
On Wednesday, the justices heard oral argument in Espinoza v. Montana Department of Revenue.
On Friday, the justices will meet for their January 24 conference.