Justices pass on opportunity to define liability for inadequate disclosures about tender offers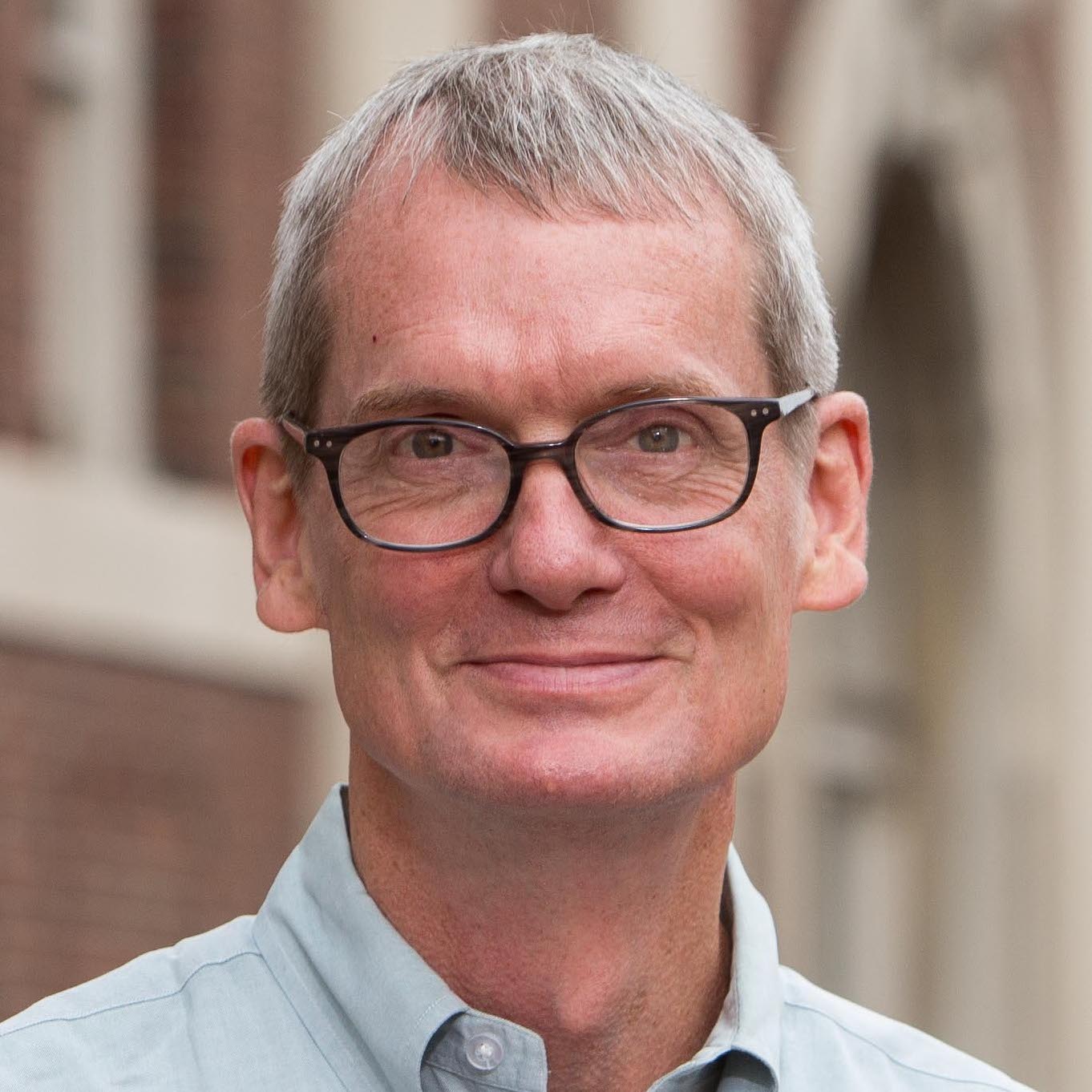 on Apr 23, 2019
at 2:50 pm
The Supreme Court this morning dismissed Emulex Corp. v. Varjabedian a week after oral argument, passing on an opportunity to clarify the standard of liability under the securities laws for misleading disclosures about tender offers. Because the Supreme Court's order dismissing the case is only a single line – stating that the case has been "dismissed as improvidently granted" – there is no way to know for sure why the court disposed of the case this way.
Having said that, the discussion at the argument offers a possible basis for dismissal. As I explained in my preview, the justices granted review in this case to decide whether it is enough for investors who challenge a misleading disclosure in connection with a tender offer to show that the defendants acted negligently. Most of the lower courts have required "scienter," a securities-law concept that comes close to requiring proof that the disclosure was intentionally misleading. The lower court in this case, though, held that the investors could challenge a merely negligent disclosure. The Supreme Court granted review to resolve that disagreement.
As noted in my post discussing the argument, some of the justices (including Chief Justice John Roberts and Justice Brett Kavanaugh) seemed to agree with Emulex that there should be no right at all for investors to sue under the relevant provision of the securities laws (Section 14(e)) of the Securities Exchange Act). Although the Supreme Court in earlier years routinely found private rights of action to be "implied" in the text of the federal securities laws, the court this century has viewed that practice as intruding on the authority of Congress to define the causes of action that federal courts can consider. The problem, though, is that Emulex did not raise that argument in the lower courts. Several of the justices (most notably Justice Sonia Sotomayor) suggested that a decision considering the broad question – whether there should be a private right of action at all – would reward the defendants for not presenting that question to the lower courts. Today's dismissal allows the court to postpone consideration of the broader question until it has been presented squarely.
[Disclosure: Goldstein & Russell, P.C., whose attorneys contribute to this blog in various capacities, is among the counsel on an amicus brief in support of the respondents in this case. The author of this post is not affiliated with the firm.]