Thursday round-up

on Nov 15, 2018
at 7:11 am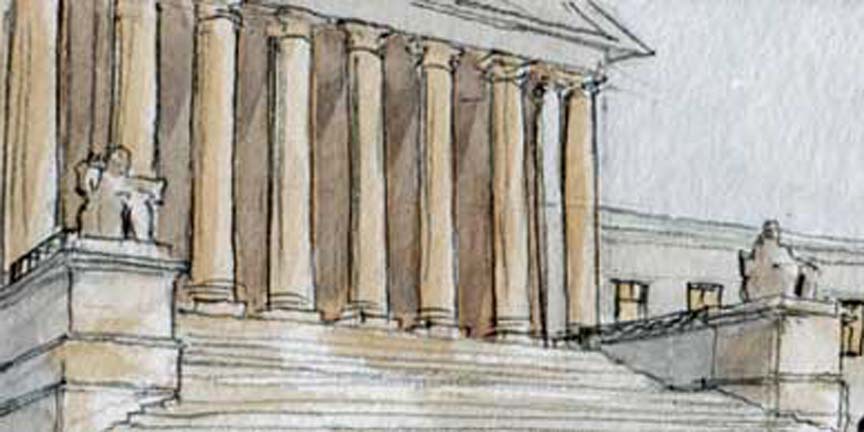 Briefly:
The AP reports that "[t]wo journalists who helped cover the confirmation process of Brett Kavanaugh are working on a book about the newest Supreme Court justice."
At Law.com, Tony Mauro covers the recent uptick in law firm bonuses for Supreme Court clerks, reporting that "the prevailing hiring bonus for Supreme Court clerks is $400,000—up from $300,000 in 2015," and that "[i]f the trend continues, the clerk bonus will soon approach twice the annual salary of the justices they work for."
In an op-ed for The Washington Post, Brett Reistad explains the significance to veterans and others of the monument at issue in American Legion v. American Humanist Association, an establishment clause challenge to the placement on public land of a World War I memorial shaped like a cross.
 We rely on our readers to send us links for our round-up.  If you have or know of a recent (published in the last two or three days) article, post, podcast, or op-ed relating to the Supreme Court that you'd like us to consider for inclusion in the round-up, please send it to roundup [at] scotusblog.com. Thank you!