Monday round-up

on Apr 9, 2018
at 7:24 am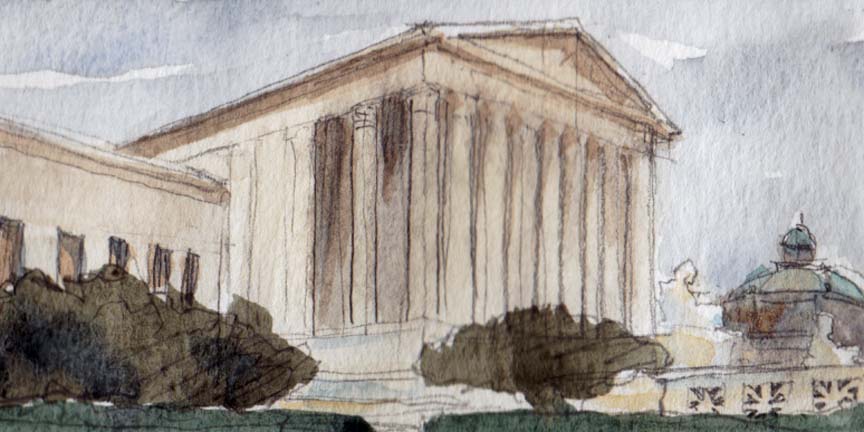 At the Associated Press, Jessica Gresko offers a "look at what observers have seen from [Justice Neil] Gorsuch inside and outside the court in the past year," as the court's newest justice approaches his first anniversary on the bench. Eliot Mincberg takes stock of Gorsuch's track record on the Supreme Court at People for the American Way.
Briefly:
At The National Law Journal (subscription or registration required), Tony Mauro reports that "[l]awyers for the same-sex Arkansas couples who won the right to list both spouses on birth certificates of their newborn children are back before the U.S. Supreme Court, seeking attorney fees the Arkansas Supreme Court has denied."
Lawrence Hurley reports for Reuters that a suggestion by Justice Stephen Breyer in a "closely watched case involving the redrawing of electoral districts aimed at entrenching one party in power" that "the best course might be to put off a decision altogether" "illustrated the difficulty the nine justices seem to be having in producing rulings at their usual pace."
We rely on our readers to send us links for our round-up.  If you have or know of a recent (published in the last two or three days) article, post, podcast, or op-ed relating to the Supreme Court that you'd like us to consider for inclusion in the round-up, please send it to roundup [at] scotusblog.com. Thank you!