Monday round-up

on Nov 6, 2017
at 6:59 am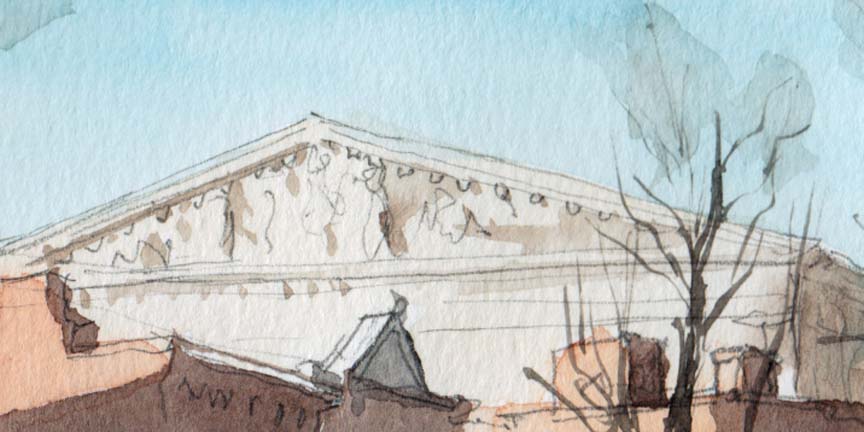 This morning the Supreme Court will hear oral argument in Merit Management Group v. FTI Consulting, which asks when a bankruptcy trustee can unwind transactions made by or to a financial institution. Ronald Mann previewed the case for this blog. Connor O'Neill and Abigail Yeo provide a preview at Cornell Law School's Legal Information Institute.
On Friday, the U.S. government filed a cert petition asking the justices to vacate a ruling of the U.S. Court of Appeals for the District of Columbia Circuit in favor of a pregnant undocumented teen seeking an abortion, and to discipline the American Civil Liberties Union attorneys representing the teen for allegedly misleading the government into delaying a request for a stay of the ruling until after the abortion had been performed. Amy Howe covers the petition for this blog. Additional coverage comes from David Savage for the Los Angeles Times, Ariane de Vogue at CNN, Adam Liptak for The New York Times, Lawrence Hurley at Reuters, and Robert Barnes and Ann Marimow for The Washington Post, who call the petition "a highly unusual filing reflecting the pre-eminence of abortion politics." At his eponymous blog, Lyle Denniston reports that "Texas state officials, who strongly oppose abortion, are expected to enter the case now in the Supreme Court to urge the Justices to rule that a non-citizen who has entered the country illegally does not have a constitutional right to terminate a pregnancy." In an op-ed for the Washington Examiner, Margot Cleveland decries the ACLU's "appalling … gaming of the judicial system."
Briefly:
We rely on our readers to send us links for our round-up.  If you have or know of a recent (published in the last two or three days) article, post, podcast, or op-ed relating to the Supreme Court that you'd like us to consider for inclusion in the round-up, please send it to roundup [at] scotusblog.com. Thank you!