SCOTUS FOCUS
The other Supreme Court ruling with big repercussions for U.S. health care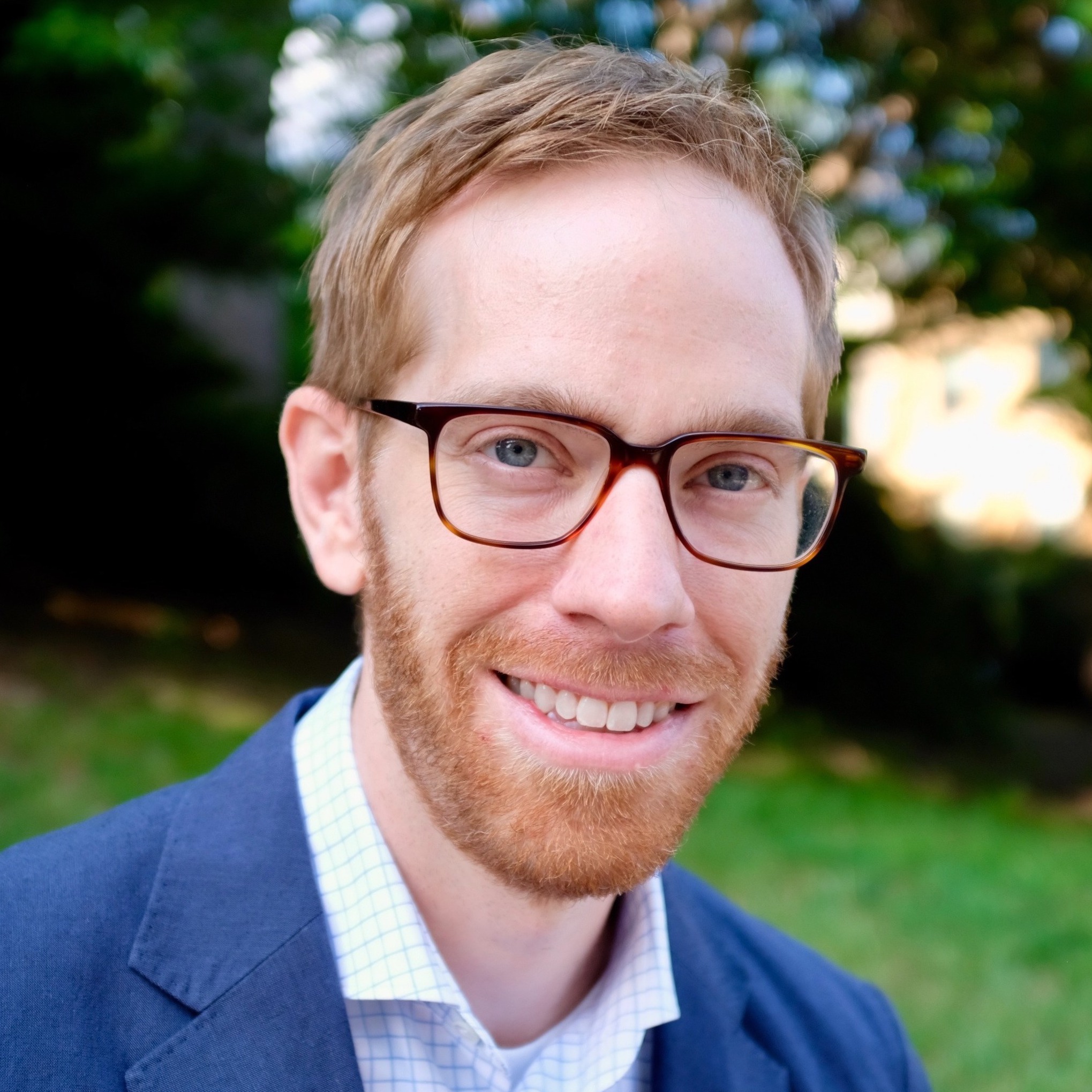 on Oct 24, 2022
at 7:00 pm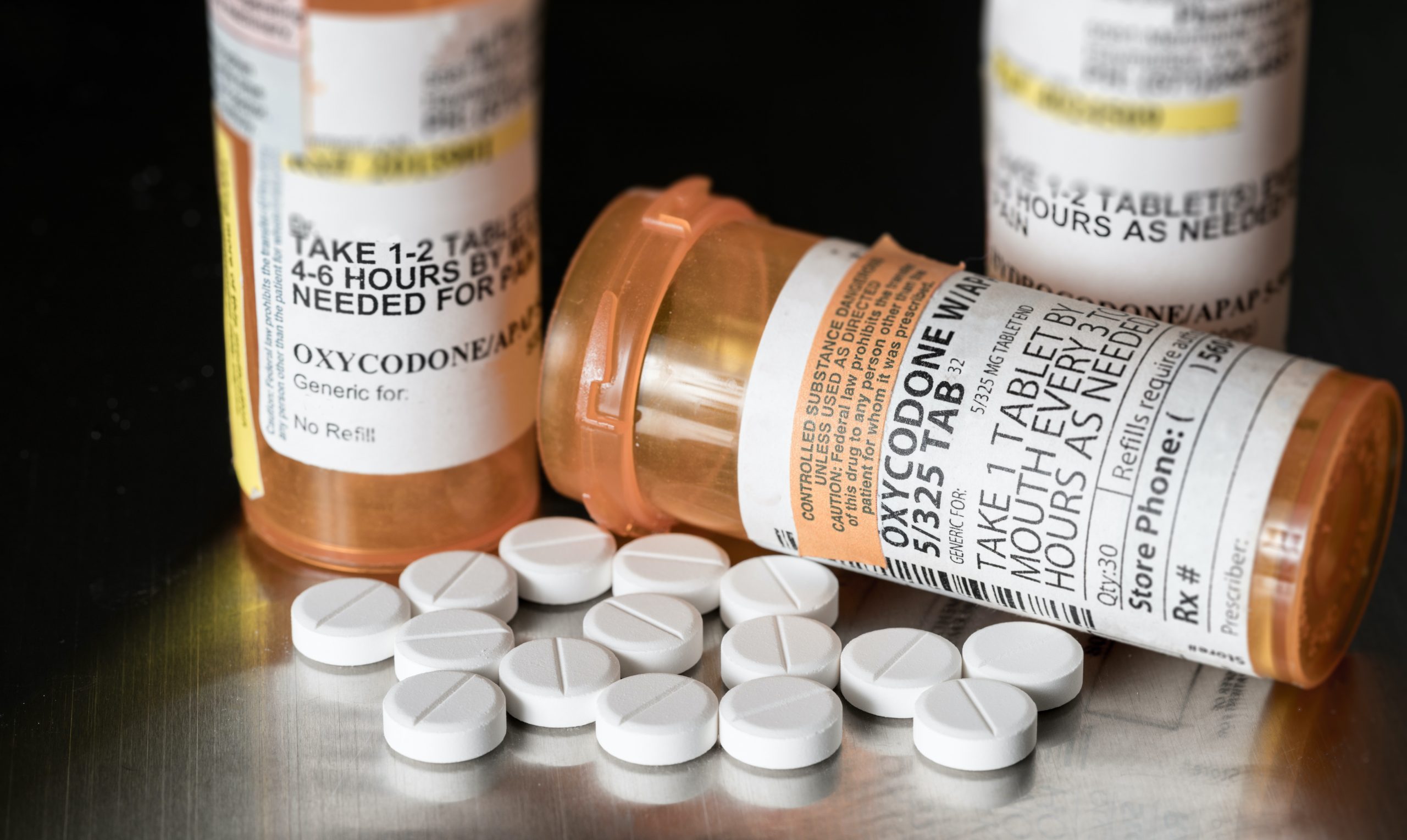 You know all about Roe. But have you heard about Ruan?
Just three days after the thunderous ruling in Dobbs v. Jackson Women's Health Organization, the Supreme Court issued another important decision on a pressing health care issue. It's a seemingly technical opinion interpreting a single phrase of a federal law on the prescription of controlled substances, and it garnered little attention amid the court's end-of-term sturm und drang. But four months later, it is already reshaping the government's response to America's overdose crisis.
The case, Ruan v. United States, involved the criminal convictions of two doctors who were accused of running opioid "pill mills." The Controlled Substances Act makes it a crime to prescribe opioids unless the prescription is "authorized." A federal regulation, in turn, says a prescription is "authorized" only if a doctor writes it for a "legitimate medical purpose" while "acting in the usual course of his professional practice."
The issue in the case was whether those provisions require prosecutors to prove that a doctor was conscious of wrongdoing. To obtain a conviction, is it enough for the government to show that a doctor's prescribing practices departed from objective standards of medical care? Or must the government also prove that the doctor subjectively understood that the prescriptions at issue served no genuine medical purpose?
In an opinion by Justice Stephen Breyer — the penultimate opinion of his 28-year Supreme Court career — the court chose a subjective standard. Under Breyer's ruling, even doctors who are caught handing out opioids far in excess of the norm cannot be convicted if they believed (or if a jury thinks they might have believed) that they were helping their patients.
Depending on who you ask, this heightened state-of-mind requirement either hamstrings the government's efforts to punish doctors who act as glorified drug dealers, or it provides welcome relief to doctors facing exorbitant prison time for trying to help people in pain. Some experts also believe the ruling may lift a chilling effect among reputable providers who, fearing legal liability, stopped prescribing opioids when the government made cracking down on over-prescribers a central part of its response to the addiction crisis.
One effect of the Ruan decision that is not up for debate is that it's throwing a wrench in dozens of opioid prosecutions around the country. Just this week, the Supreme Court ordered lower courts to take a fresh look at five convictions in light of the decision. In August, prompted by Ruan, federal prosecutors in Ohio dropped their charges against a drug-distribution company known as Miami-Luken and two of its pharmacists. The government had previously accused the company and its executives of illegally doling out millions of doses of addictive pain medication in tiny towns in Appalachia.
Other defendants are similarly trying to take advantage of the decision, even in cases involving allegations of egregious misconduct. In Tennessee, a nurse practitioner who is known as the "Rock Doc" and is accused of exchanging opioids for sex delayed his trial from May until November as his lawyers try to use Ruan to undermine the charges. In Oklahoma, a doctor who initially pleaded guilty to unlawfully distributing opioid pills and fentanyl patches got a judge's permission to withdraw his guilty plea after Ruan. He will now go to trial and argue that he believed he was helping his patients.
The two doctors at the center of the Supreme Court case (who are currently serving sentences of more than 20 years) are both awaiting lower-court rulings on whether they are now entitled to new trials themselves. One of them, Xiulu Ruan, was accused of running a clinic that in four years wrote 300,000 prescriptions for pain medication, including a potent form of fentanyl made by a company in which Ruan was a major investor. The other, Shakeel Kahn, was accused of writing prescriptions in Arizona and Wyoming in exchange for cash and firearms.
The Supreme Court's decision is also causing the government to reevaluate its legal strategy beyond individual prosecutions of alleged pill-mill charlatans. Earlier this month, federal prosecutors in Delaware revised a sweeping lawsuit against Walmart over its role in the opioid crisis. The revisions appeared to be instigated by Ruan: They beefed up allegations that Walmart officials "knowingly or intentionally" contributed to the crisis by, for example, filling prescriptions that they knew had no legitimate medical purpose.
It is far from certain that criminal prosecutions are an effective tool for combating drug addiction. But just as Dobbs overshadowed Ruan, these cases are a reminder that the addiction crisis continues to worsen, even as it's been overshadowed by COVID-19 and other health care emergencies. More than 107,000 Americans died of a drug overdose last year, a new all-time high that represents one death every five minutes.
This column was originally published on Oct. 20 in National Journal and is owned by and licensed from National Journal Group LLC.