ARGUMENT ANALYSIS
Conservative justices seem again poised to reverse California courts on arbitration issue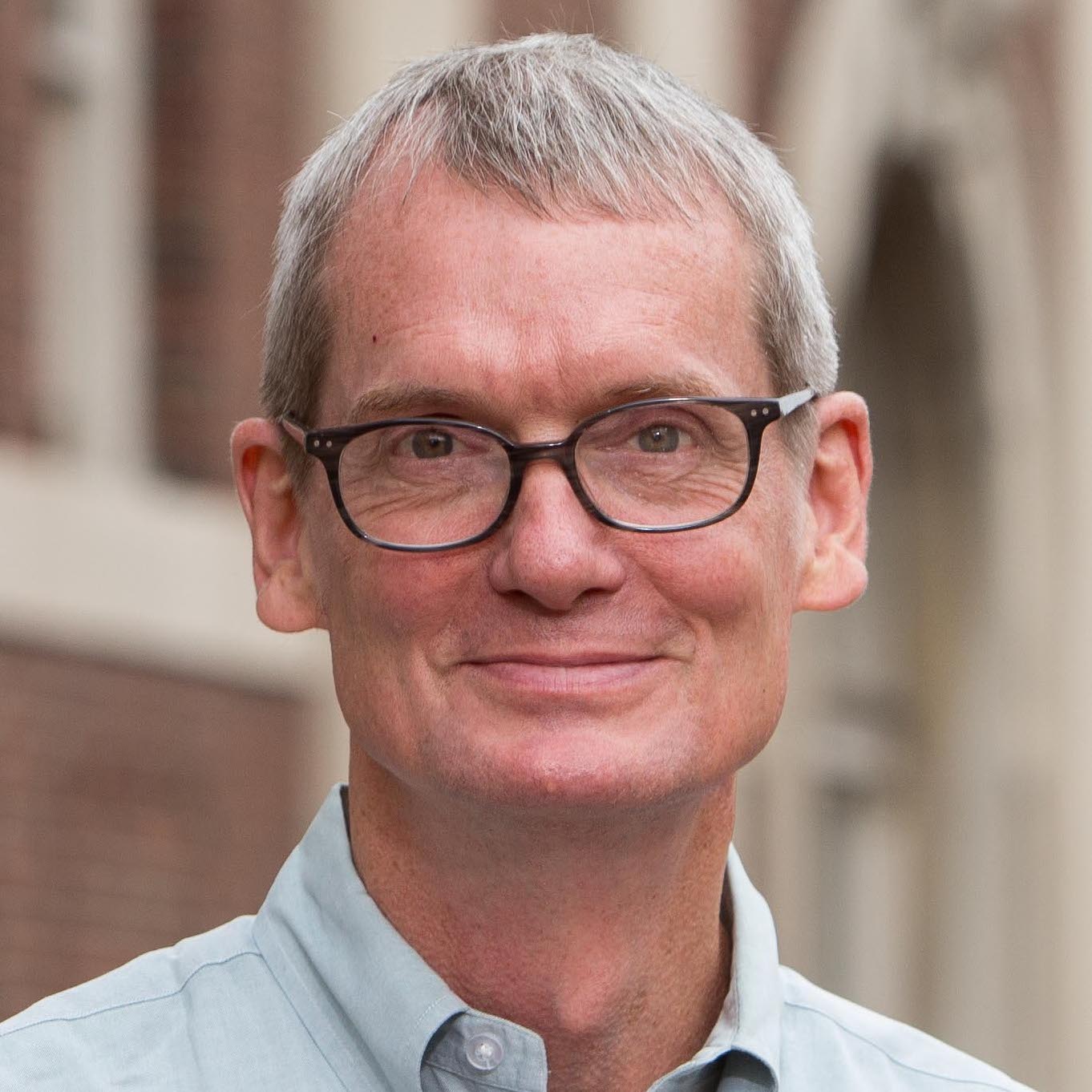 on Apr 1, 2022
at 11:49 am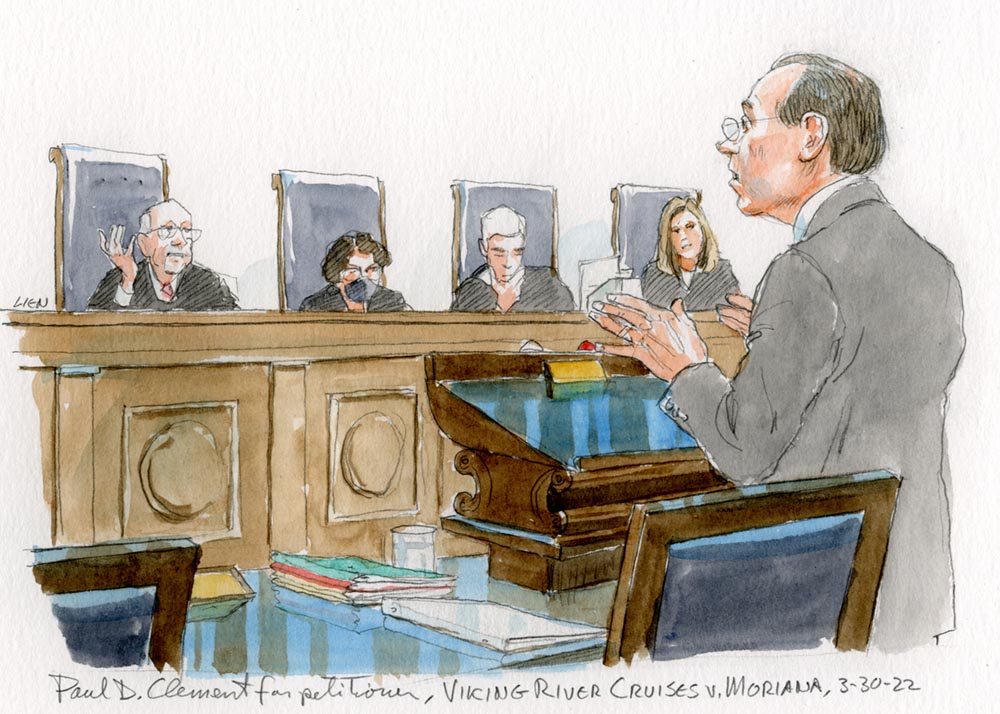 Wednesday's argument in Viking River Cruises v. Moriana clarified several things. For one thing, it is pretty clear that this case will not be decided unanimously. For another, it is almost as clear that the majority will vote to reverse the decision of the California Court of Appeal, as it has reversed so many other decisions of the California courts in recent decades that reject the policy favoring arbitration that the Supreme Court discerns in the Federal Arbitration Act.
This particular case arises under California's Private Attorneys General Act, PAGA, which permits any individual employee to sue her employer and assert claims against the employer on behalf of all employees for any of the employer's violations of any provision of California's (lengthy) Labor Code. California employers (like Viking River Cruises) routinely obtain pre-dispute arbitration agreements from their employees; those agreements routinely (and in this case) include an explicit waiver of the employee's right to pursue those aggregate claims under PAGA.
The case comes to the Supreme Court after the California state courts concluded that the waiver of a right to aggregate claims under PAGA is unenforceable, despite earlier Supreme Court cases holding that states could not require businesses to accept class-based arbitration procedures.
The argument strongly suggests that some of the justices (Sonia Sotomayor and Elena Kagan, if not also Stephen Breyer) will support the decision of the California courts. Kagan, for example, commented that Viking River's position essentially precludes the state from a procedure that "the state has decided is necessary to adequately enforce its own labor laws." California reasoned, as she put it: "We don't have the capacity to do this ourselves. We need private people to do it. And we need private people to do it in this way. They're not going to come in with a claim for $2.32." But Viking River, she insists, is arguing that "the state just can't make that decision, even though that's the way that the state has decided best serves its sovereign interests."
Sotomayor's comments to Paul Clement (counsel for Viking River) were similarly trenchant:
If you preclude employees from bringing it in arbitration, you're precluding the state from having an effective enforcement mechanism because each individual employee is not going to have a financial incentive to bring these suits on behalf of the state. That's what you're banking on. You're banking on destroying the state's mechanism for enforcing its law, for enforcing labor law violations, aren't you?
Those are not the comments of a justice doubtful about her vote to accept California's PAGA regime.
The second half of the argument (presented by Scott Nelson on behalf of the plaintiff, Angie Moriana) made it equally clear that several justices will vote to reject the California decision (probably all of the justices except for Breyer, Sotomayor, and Kagan).
For example, Chief Justice John Roberts dismissed Nelson's argument that Viking River is forcing Moriana to waive her claim under PAGA. He saw a simple path through the case: "She doesn't have a right to pursue the substantive claim in court, but she does have a right to pursue the substantive claim. It's just in arbitration. And I thought that's sort of at the core of our precedents."
When Nelson pressed his argument that Viking River was insisting on the waiver of Moriana's ability to press the aggregate PAGA claim, Roberts retorted, in language suggesting he sees nothing in the least problematic about the Viking River agreement: "If the PAGA claim is for a late paycheck, she can pursue her claim for a late paycheck claim under the Labor Code, right?"
Justice Samuel Alito was equally unreceptive. He suggested that the court should view "a PAGA claim as, in reality, a set of claims integrated into a single action by an implicit rule of claim joinder." From that perspective, it seemed routine to Alito to rule for Viking River: "Could we not hold that freedom over arbitration procedure recognized by Epic and Concepcion implies that parties can choose a different rule of claim joinder, in other words, one that would limit arbitration to claims based on personal injuries?"
Several of the justices said little or nothing of substance in the argument, so there is room for doubt about how the case ultimately will be resolved. But the tenor of what was said, together with the historical backdrop of the Supreme Court's repeated rejection of California intrusions on the Federal Arbitration Act, presages a strong majority to validate the Viking River agreement.
[Disclosure: Goldstein & Russell, P.C., whose attorneys contribute to SCOTUSblog in various capacities, is counsel on an amicus brief in support of Viking River Cruises in this case. The author of this article is not affiliated with the firm.]