JACKSON NOMINATION
Jackson says she'll recuse herself from case challenging affirmative action at Harvard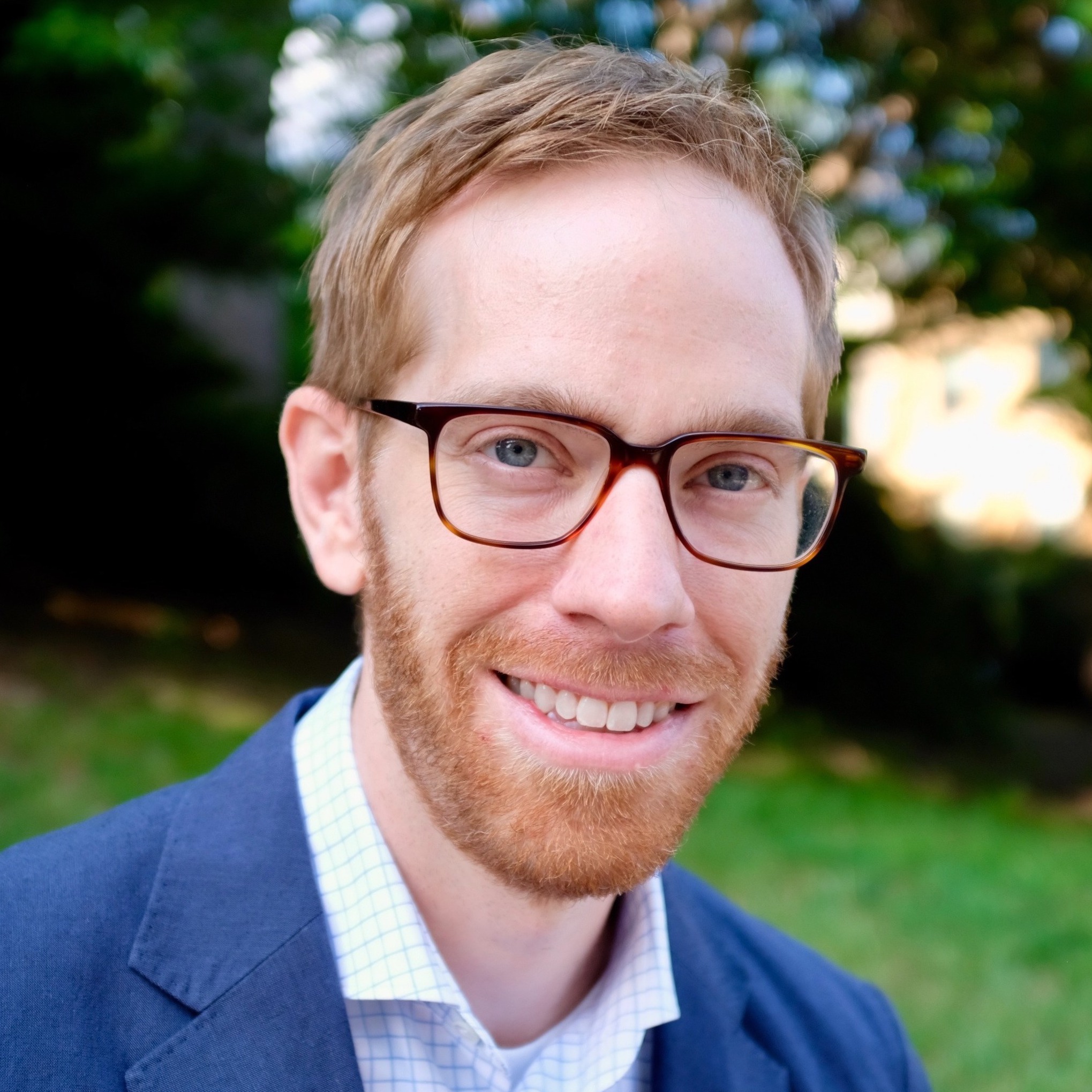 on Mar 23, 2022
at 11:42 pm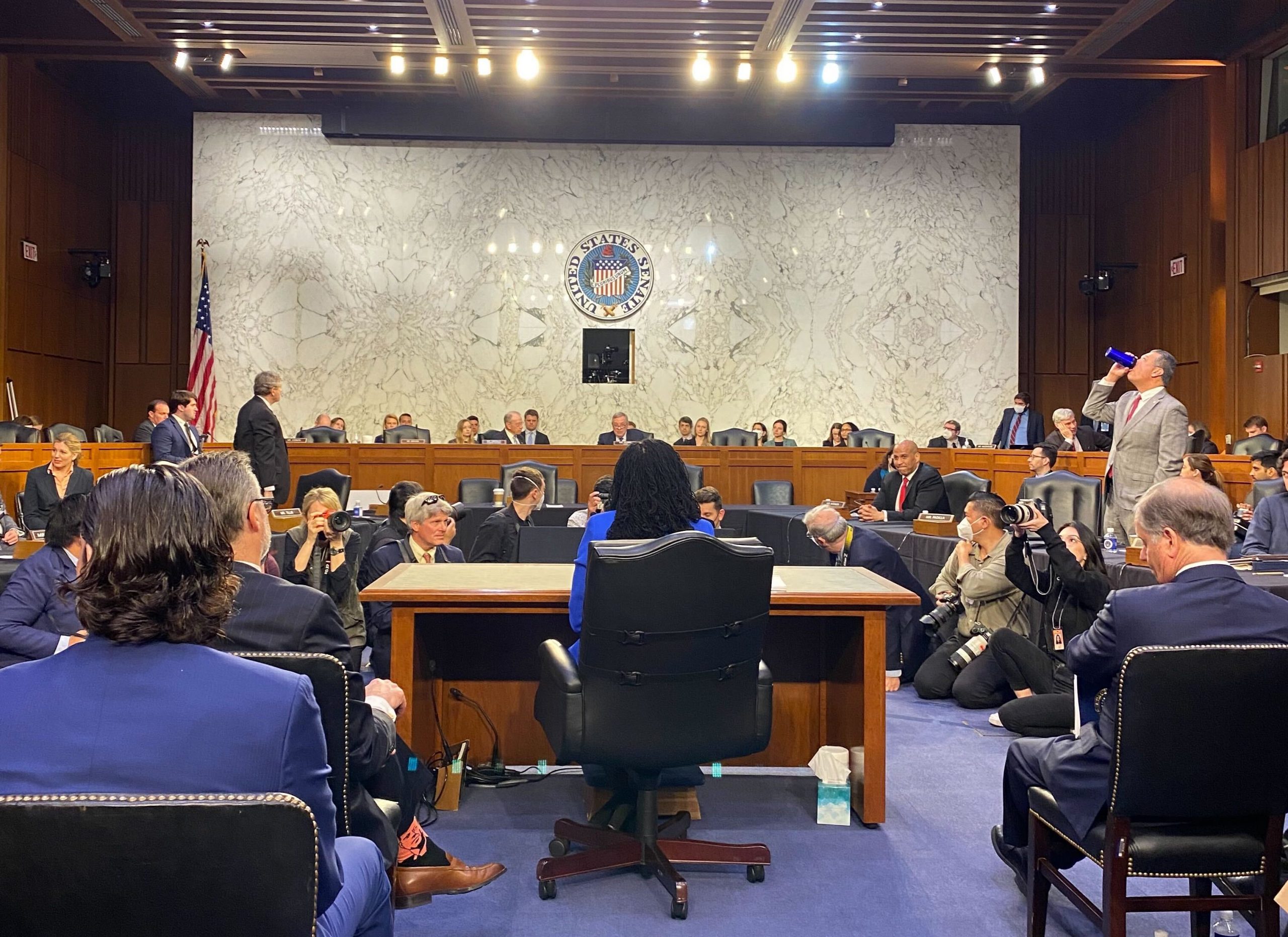 The third day of the Senate Judiciary Committee's nomination hearings for Judge Ketanji Brown Jackson proceeded much like the second.
Jackson vowed to respect precedent and to rule "without any agendas." Democrats portrayed her path to the top of the legal profession as a quintessential story of American progress. And Republicans, in increasingly livid terms, continued to accuse Jackson of minimizing the dangers of crimes involving images of child sexual abuse.
One new piece of information did emerge on Wednesday. In response to a question from Sen. Ted Cruz, R-Texas, Jackson said she would recuse herself from an upcoming challenge to Harvard University's race-conscious admissions policy. Jackson, who attended Harvard as both an undergraduate and a law student, is a member of Harvard's board of overseers. Her term on the board expires this spring.
"That is my plan, senator," Jackson said when asked by Cruz if she would recuse from the case.
The justices will likely hear the case, Students for Fair Admissions v. President and Fellows of Harvard College, this fall. They also are slated to hear a related challenge to race-conscious admissions at the University of North Carolina.
There were few other new developments during Wednesday's nearly 11-hour hearing, which was the final chance for senators to question Jackson. By the end of the day, she appeared headed to confirmation in a Senate that is narrowly controlled by Democrats. The Judiciary Committee will hold one more hearing on Thursday at which outside witnesses, but not Jackson, will testify. The committee's chairman, Sen. Dick Durbin, D-Ill., plans to hold a committee vote on April 4, with a full vote in the Senate expected later that week.
Members of both parties used much of their time on Wednesday to pontificate on pet issues, from court-packing proposals to immigration policy to the role of "dark money" in judicial nominations and amicus briefs.
Less than an hour after the Supreme Court issued an unsigned emergency ruling in a Wisconsin redistricting case, Sen. Amy Klobuchar, D-Minn., criticized the court's use of the shadow docket, calling it "incredibly troubling."
Sen. Ben Sasse, R-Neb., spoke against allowing television cameras at the Supreme Court. While acknowledging the virtue of transparency, he contended that "cameras change human behavior" and cause people to engage in attention-seeking "jack-assery."
Some Republicans amplified a harrowing narrative they have been promoting all week: the idea that Jackson, as a district judge, was overly soft on defendants convicted of possessing images of child sexual abuse. They expressed outrage over cases in which Jackson sentenced such defendants to prison terms lower than what federal sentencing guidelines recommended. Many fact-checkers and experts, including one conservative who opposes Jackson's confirmation, have concluded that the Republicans senators' attack is misleading. Jackson's sentencing practices in these cases are in line with most federal judges nationwide.
As she did on Tuesday, Jackson repeatedly responded to Republican grilling by saying that she made every sentencing decision based on the numerous factors that judges are required to assess. Asked at one point by Sen. Josh Hawley, R-Mo., if she regretted a three-month sentence she issued to a man who viewed images of child sexual abuse, Jackson responded: "What I regret is that, in a hearing about my qualifications to be a justice on the Supreme Court, we've spent a lot of time focusing on this small subset of my sentences."
Democrats praised Jackson's grit and said the Republican critiques should not diminish the historic nature of a process that likely will end with Jackson becoming the first Black woman to serve on the Supreme Court.
In a long and emotional speech, Sen. Cory Booker, D-N.J., proclaimed his admiration for Jackson's intellect and life story, calling her a "great American" who has earned her spot on the court. Jackson wiped away tears as Booker, the only Black member of the committee, compared her to Harriet Tubman and declared, "Today, you are my star. You are my harbinger of hope."