Court releases names of law clerks for 2021-22 term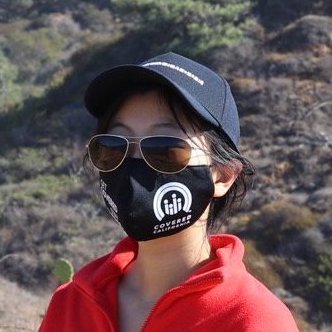 on Jul 2, 2021
at 7:45 pm

As the justices ended their business for the 2020-21 term and began their summer recess on Friday, the court announced the names of the law clerks slated to work for each justice next term.
Here are the clerks for the 2021-22 term, which will begin in October.
Chief Justice John Roberts:
Samuel Adkission
Christina Gay
Maxwell Gottschall
Dennis Howe
Justice Clarence Thomas:
Christopher Goodnow
Steven Lindsay
Michael Proctor
Jose Valle
Justice Stephen Breyer:
Elizabeth Deutsch
Erika Hoglund
Diana Kim
Joel Wacks
Justice Samuel Alito:
Shelby Baird
Thomas Gaiser
Eric Palmer
Edward West Jr.
Justice Sonia Sotomayor:
Whitney Brown
Amit Jain
Katherine Munyan
Kelley Schiffman
Justice Elena Kagan:
Jennifer Fischell
Alexandra Lim
Christine Smith
Andrew Waks
Justice Neil Gorsuch:
Stephanie Barclay
Louis Capozzi
Mark Storslee
John Thompson
Justice Brett Kavanaugh:
Alexa Baltes
Athanasia Livas
Jennifer Pavelec
Sarah Welch
Justice Amy Coney Barrett:
Libby Baird
Mike Heckmann
Max Schulman
Zachary Tyree
Justice Kennedy (retired):