SCOTUS News
Justices reject district courts' discretion to reduce appellate cost awards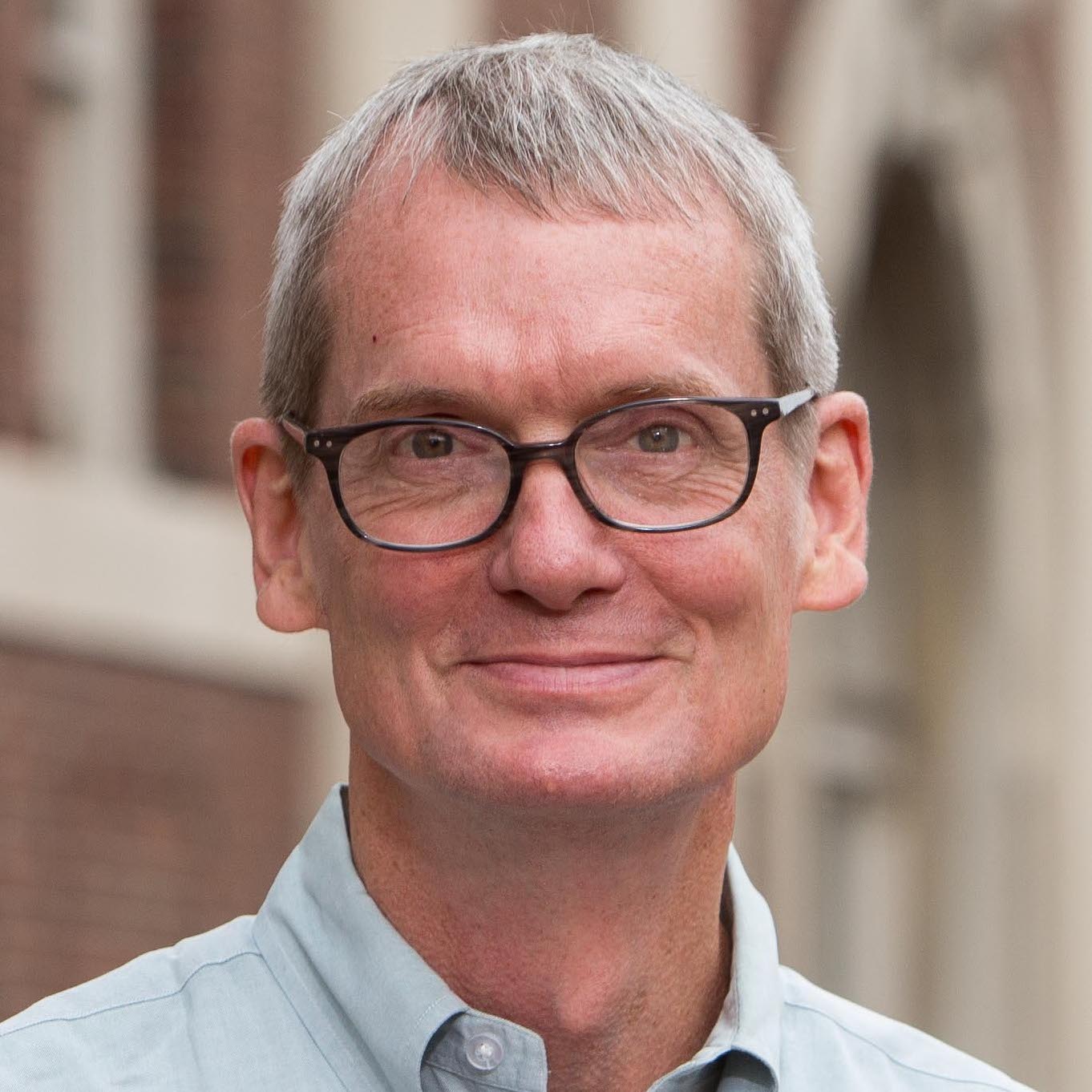 on May 27, 2021
at 10:50 am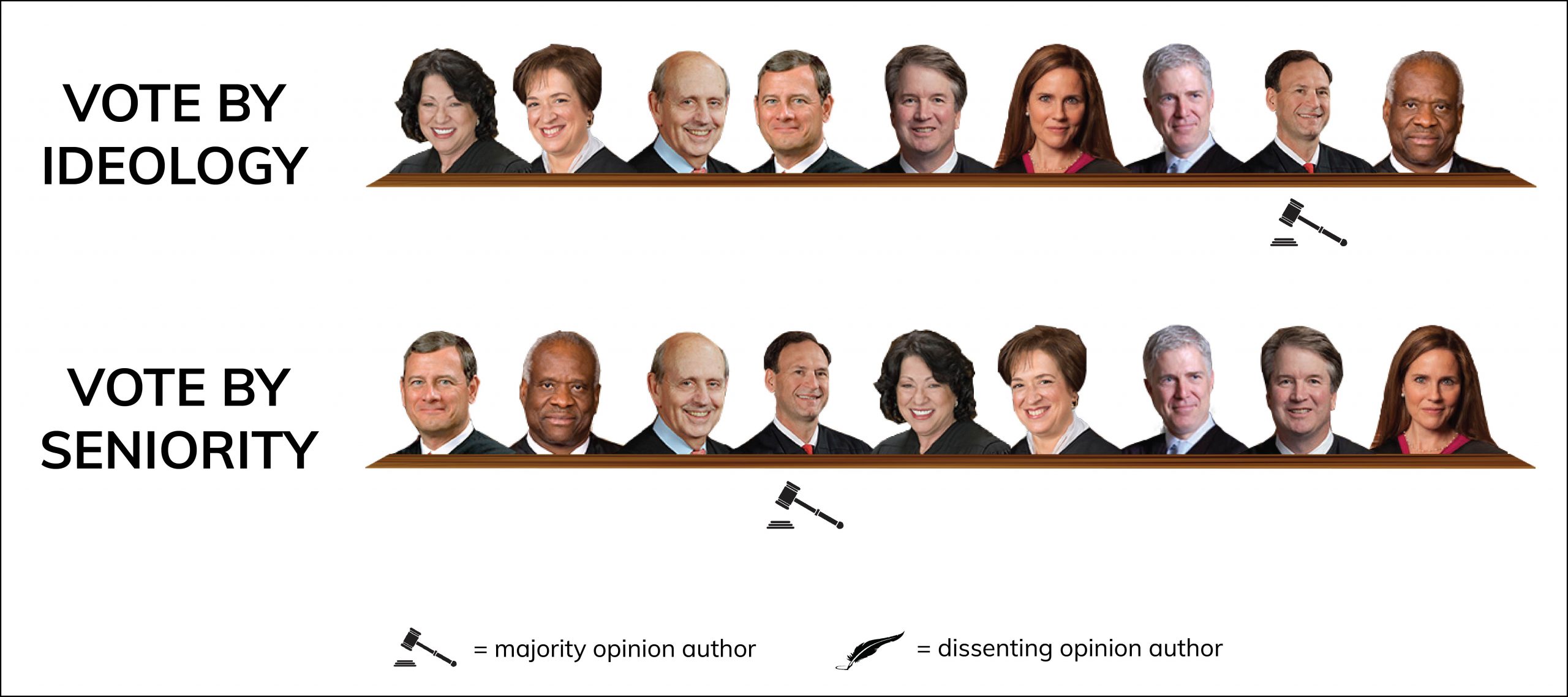 The Supreme Court on Thursdayclarified a technical question of civil procedure that can arise when a party seeks to recoup certain litigation costs after a successful appeal. The case, City of San Antonio v. Hotels.com, involved how lower courts should decide the "costs" that the prevailing party can recover from the losing party. In an opinion by Justice Samuel Alito, the court unanimously ruled that district courts do not have discretion to reduce cost awards after an appeals court allocates the costs that the prevailing party can recover.
The case turned on the language of Rule 39 of the Federal Rules of Appellate Procedure, which defines the categories of costs that a prevailing party can recover after an appeal in the federal courts. The prevailing party on the appeal in this case (Hotels.com) argued that district courts always must award all of the listed costs that the prevailing party incurred. The losing party on that appeal (the city of San Antonio) argued that district courts should have discretion not to award all of the costs; in this case, for example, San Antonio balked at paying the $2 million Hotels.com spent on a bond pending the appeal.
The court sided with Hotels.com. "Rule 39 gives discretion over the allocation of appellate costs to the courts of appeals," Alito wrote. "With that settled, it is easy to see why district courts cannot exercise a second layer of discretion."
Check back soon for in-depth analysis of the opinion.