Breaking News
Court says Facebook did not violate anti-spam law when it sent unwanted text messages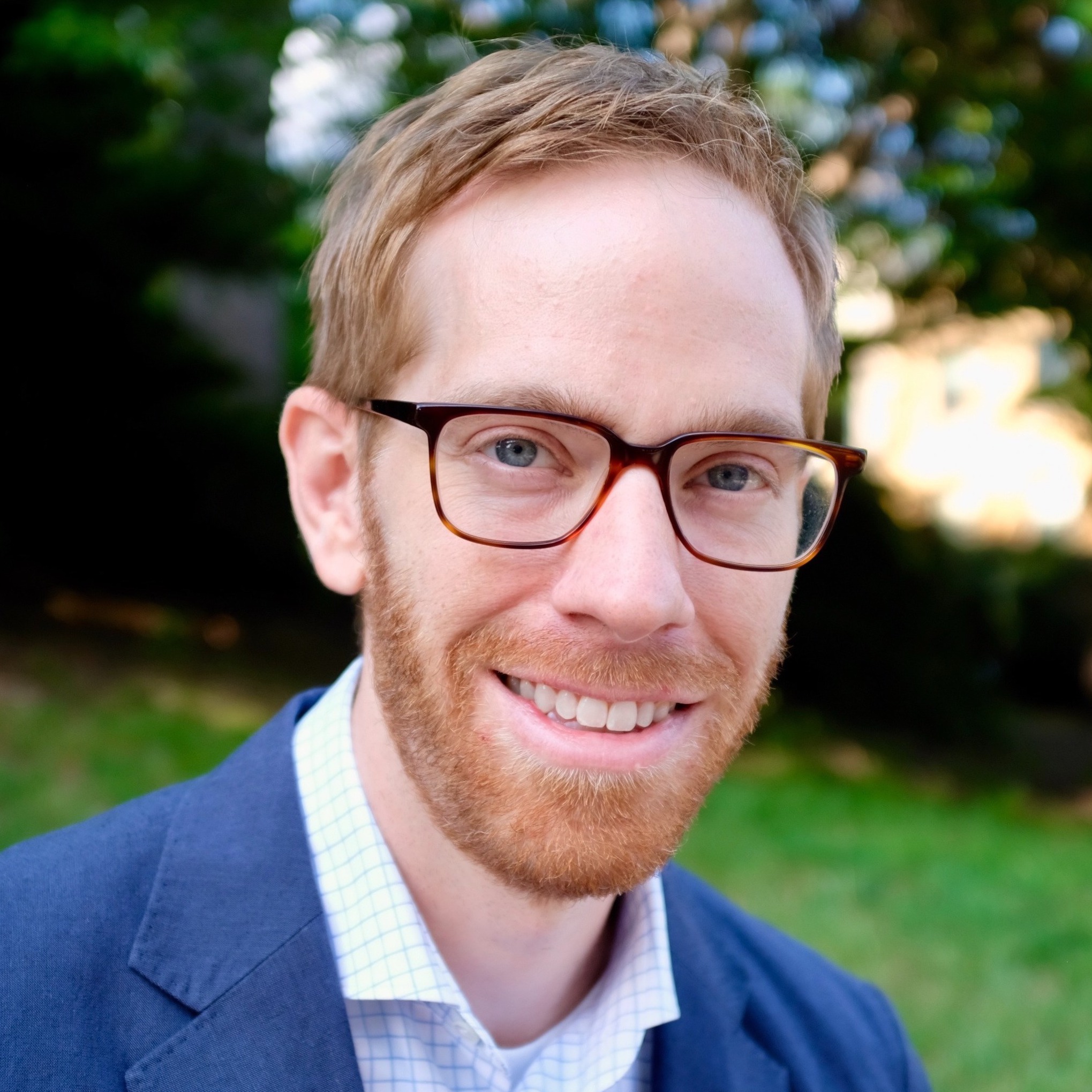 on Apr 1, 2021
at 10:59 am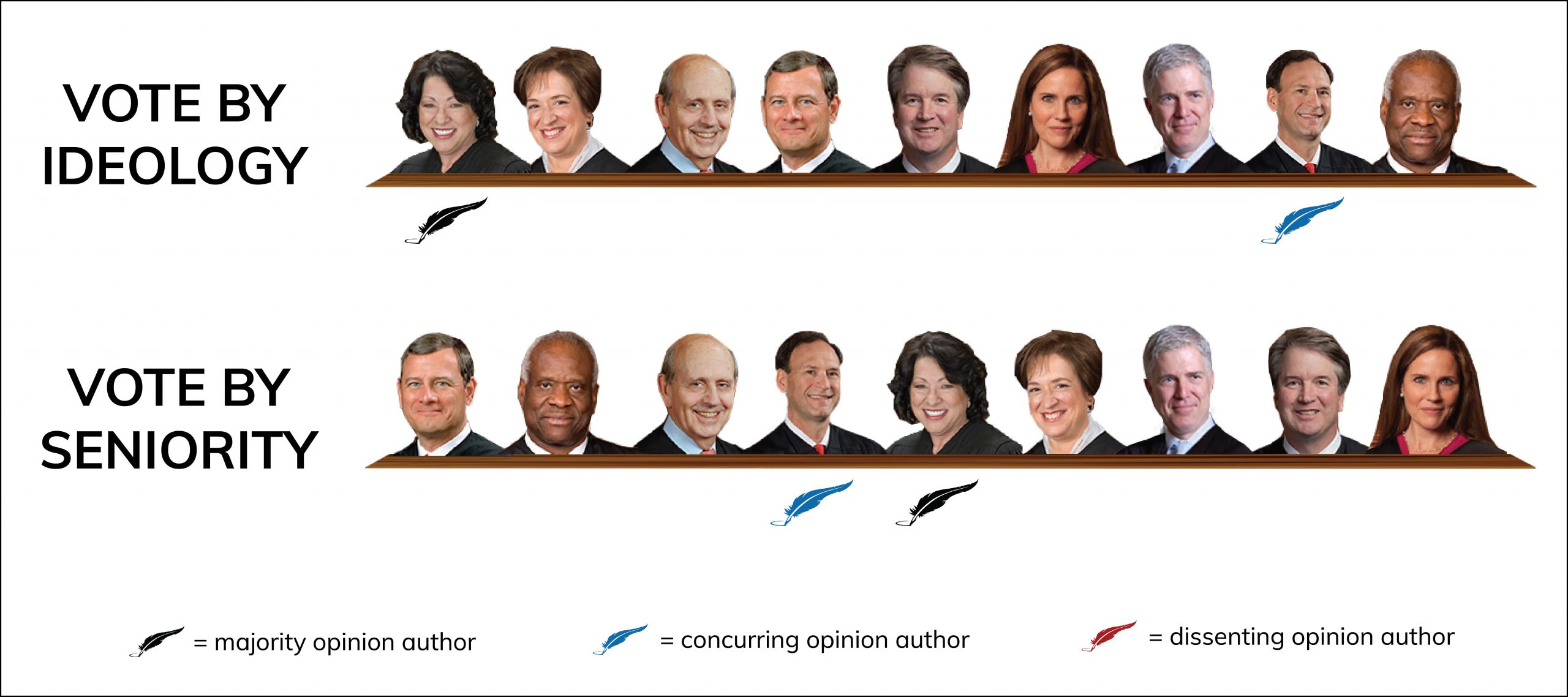 Facebook did not violate a federal telemarketing law when it sent unsolicited text messages to people without their consent, the Supreme Court unanimously ruled on Thursday.
In an opinion by Justice Sonia Sotomayor, the court sided with Facebook's interpretation of a key clause in the Telephone Consumer Protection Act, which restricts the use of devices known as "automatic telephone dialing systems." The statute defines those devices as equipment that can "store or produce telephone numbers to be called, using a random or sequential number generator."
Facebook argued that a class-action lawsuit against the company should be dismissed because the lawsuit did not allege that it sent text messages to "randomly or sequentially generated" numbers. Rather, the company sent targeted texts to phone numbers already in its database.
The court in Facebook v. Duguid sided with the company's interpretation of the statute.
"We hold that a necessary feature of an autodialer under [the TCPA] is the capacity to use a random or sequential number generator to either store or produce phone numbers to be called," Sotomayor wrote. Justice Samuel Alito wrote a separate opinion agreeing with the result that the court reached, but not all of its reasoning.
Check back soon for in-depth analysis of the opinion.