Tuesday round-up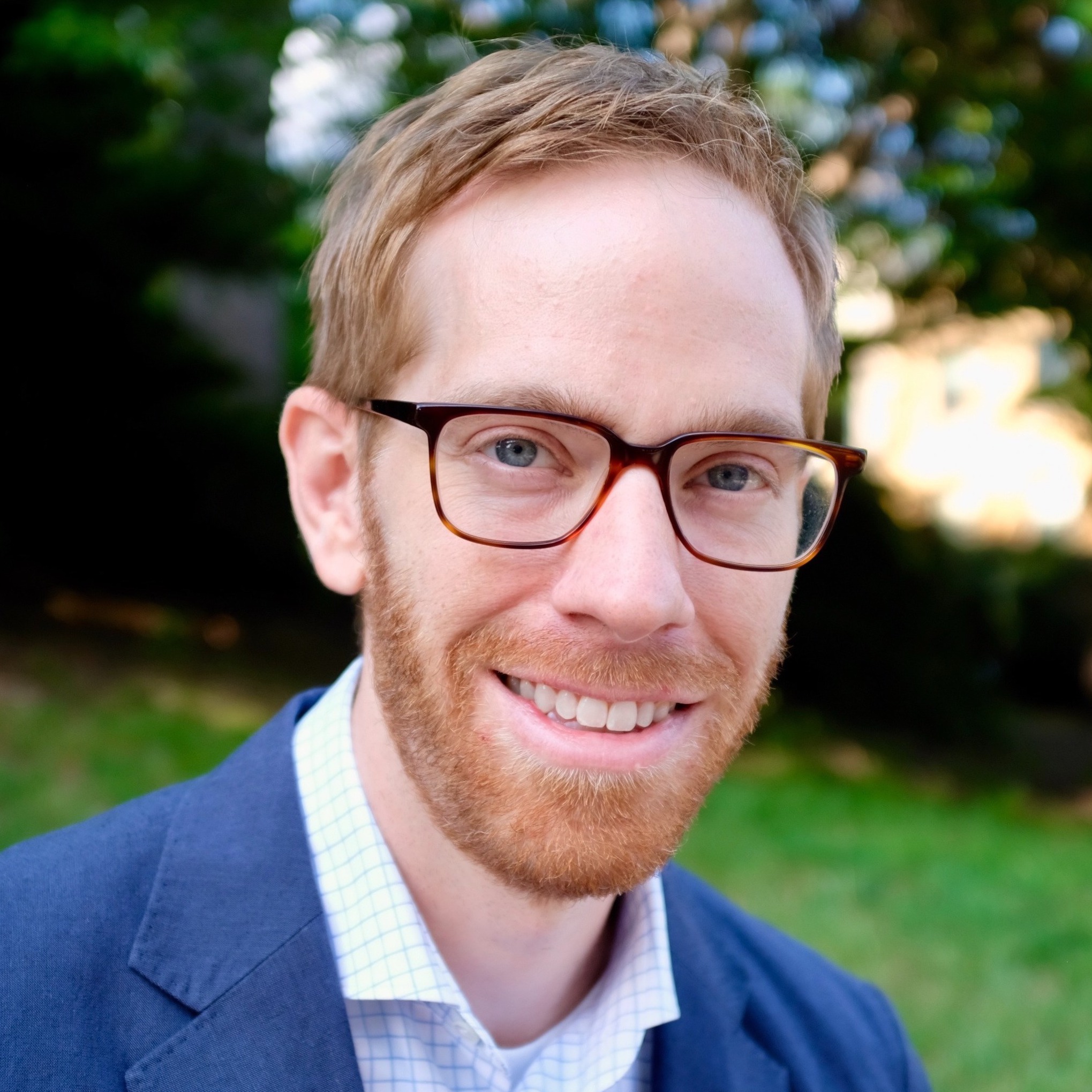 on Dec 1, 2020
at 9:14 am
The Supreme Court hears oral arguments Tuesday in cases that ask when companies can sue or be sued. First up is a pair of consolidated cases — Nestlé USA v. Doe I and Cargill, Inc. v. Doe I — in which the justices will decide whether the Alien Tort Statute allows citizens of Mali to sue American food corporations for violating international human rights norms. The plaintiffs say the corporations aided and abetted child slavery on cocoa plantations in Ivory Coast. Our preview is here. Next, the court will hear CIC Services v. Internal Revenue Service, which involves a company's lawsuit seeking to block the IRS from enforcing certain requirements related to insurance transactions. The case involves the collision of the Anti-Injunction Act (which would seem to bar the pre-enforcement lawsuit) and the Administrative Procedure Act (which would seem to allow it). Our preview is here.
Here's a round-up of other Supreme Court-related news and commentary from around the web:
The Supreme Court Has to Choose Between Trump and the Nation's Founders (Amanda Frost, The New Republic)
Supreme Court Looks For Ways To Wait Out Trump On Key Census Question (Nina Totenberg & Hansi Lo Wang, NPR)
Government's Lawyer Urges Justices to Delay Ruling on Census Plan (Jess Bravin, The Wall Street Journal)
Justices Weigh Trump Effort to Exclude Undocumented Immigrants From Census (Mark Walsh, Education Week)
Even Amy Coney Barrett appears skeptical of Trump's latest attempt to rig the census (Ian Millhiser, Vox)
Daniel Cameron asks U.S. Supreme Court to rule on Kentucky religious schools lawsuit (Lucas Aulbach & Morgan Watkins, Louisville Courier Journal)
The infusion of dark money and its potential impact on the courts (Daniel Cotter, Chicago Daily Law Bulletin)
Trump v. New York Infographic (Mariam Morshedi, Subscript Law)
Nestlé v. Doe Infographic (Mariam Morshedi, Subscript Law)
Preview of Nestlé v. Doe (Marisa Pagán-Figueroa and Rachel Skene, Cornell Legal Information Institute)
Preview of CIC Services v. IRS (Ryan Schelwat & Zev Chabus, Cornell Legal Information Institute)
We rely on our readers to send us links for our round-up. If you have or know of a recent (published in the last two or three days) article, post, podcast or op-ed relating to the Supreme Court that you'd like us to consider for inclusion, please send it to roundup@scotusblog.com. Thank you!