Thursday round-up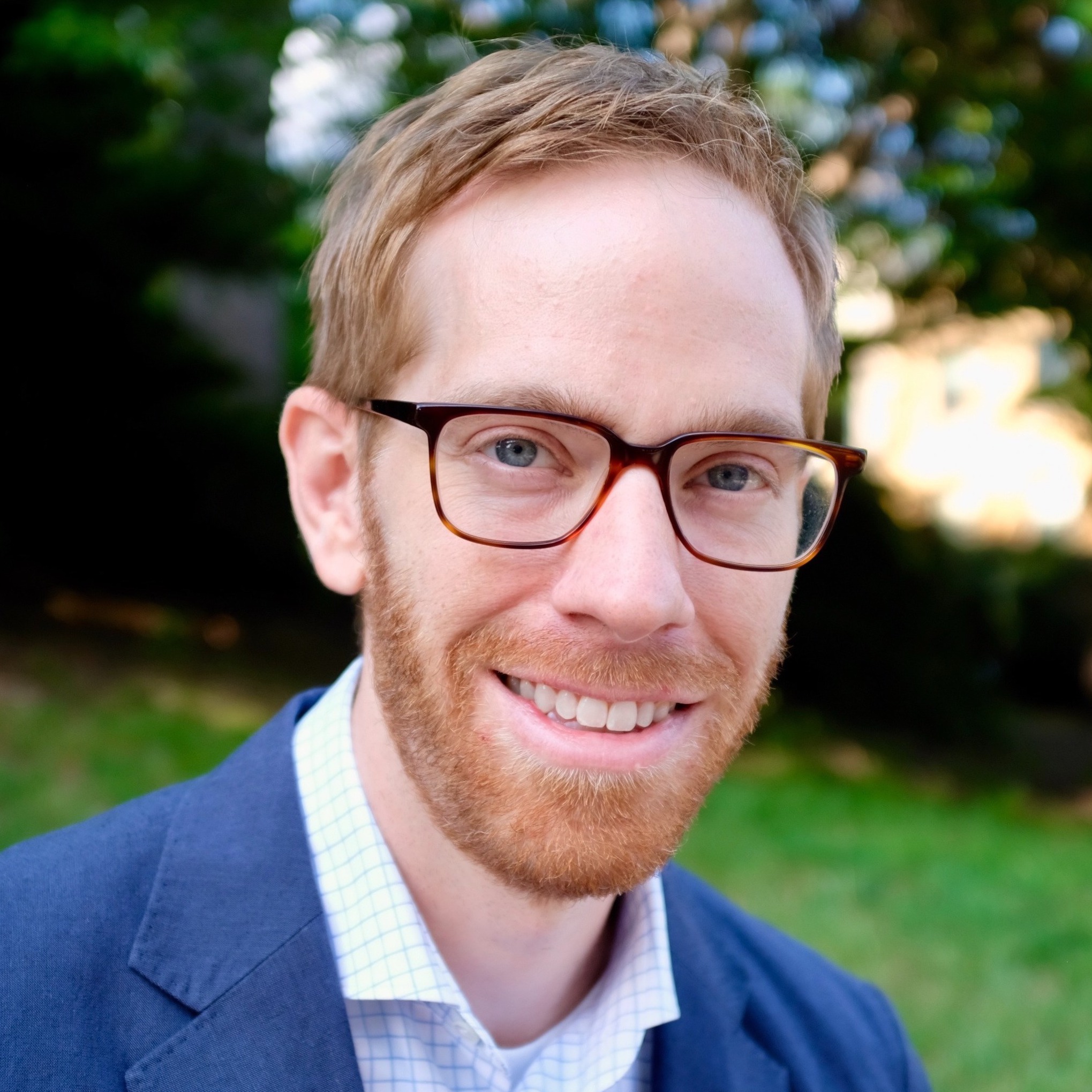 on Dec 10, 2020
at 7:00 am
It's a busy Thursday at the Supreme Court. In the morning, the court may release opinions. In the afternoon, responses are due from four states whose election results are being challenged in a long-shot case filed by Texas. And the court also must act on a request for a stay of execution filed by Brandon Bernard, who is scheduled to be executed by the federal government on Thursday evening.
If the court, as expected, releases opinions at 10 a.m. EST, those opinions would be the first in argued cases of the 2020-21 term. So far this term, the court has heard arguments in 33 cases (including multiple cases consolidated into a single oral argument); a full list is available here. The most time-sensitive among those cases is Trump v. New York, the dispute over the president's plan to alter the way that census data is used to reapportion seats in the House of Representatives. That court heard that case on an expedited basis on Nov. 30.
Thursday at 3 p.m. is the deadline for Georgia, Michigan, Pennsylvania and Wisconsin to file responses in Texas v. Pennsylvania, an unprecedented attempt to persuade the Supreme Court to to upend the presidential election.
The court could rule at any time on Bernard's emergency request to postpone his execution. Bernard was sentenced to death in 2000 after being convicted of two murders he committed when he was 18. If the court allows his execution to proceed, it will be the ninth federal execution this year.
Here's a round-up of other Supreme Court-related news and commentary from around the web:
We rely on our readers to send us links for our round-up. If you have or know of a recent (published in the last two or three days) article, post, podcast or op-ed relating to the Supreme Court that you'd like us to consider for inclusion, please send it to roundup@scotusblog.com. Thank you!