This week at the court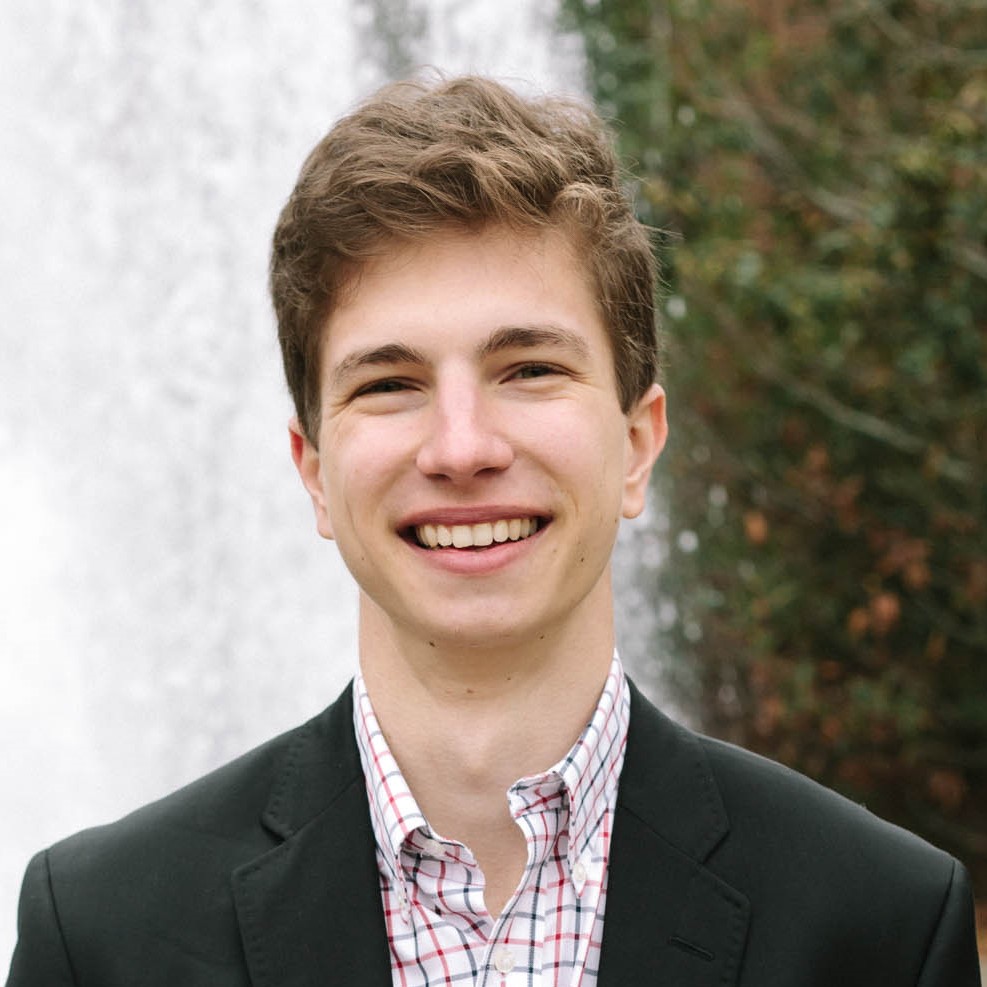 on Dec 6, 2020
at 12:00 pm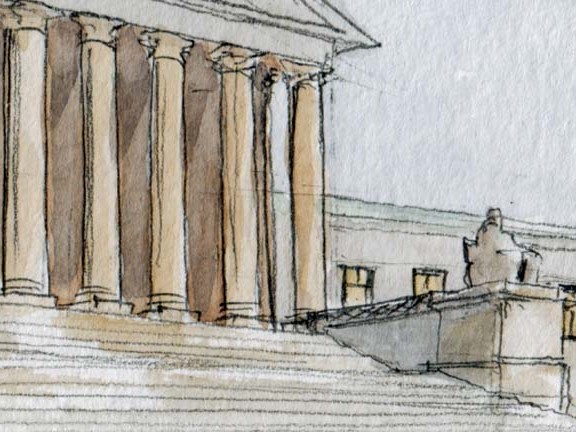 On Monday, the court released additional orders from the Dec. 4 conference, in which the justices did not grant any new cases and called for the views of the federal government in one case. The justices also heard oral argument in Hungary v. Simon and Germany v. Philipp.
On Tuesday, the justices heard oral argument in Facebook v. Duguid and Henry Schein v. Archer & White Sales.
On Wednesday, the justices heard oral argument in Collins v. Mnuchin.
On Thursday, the court released opinions in Tanzin v. Tanvir, Carney v. Adams, United States v. Briggs and Rutledge v. Pharmaceutical Care Management Association.
On Friday, the justices will held their Dec. 11 conference. In the evening, the court released orders from that conference, denying an original action from Texas challenging the 2020 election results in four states and granting one case for oral argument.