Wednesday round-up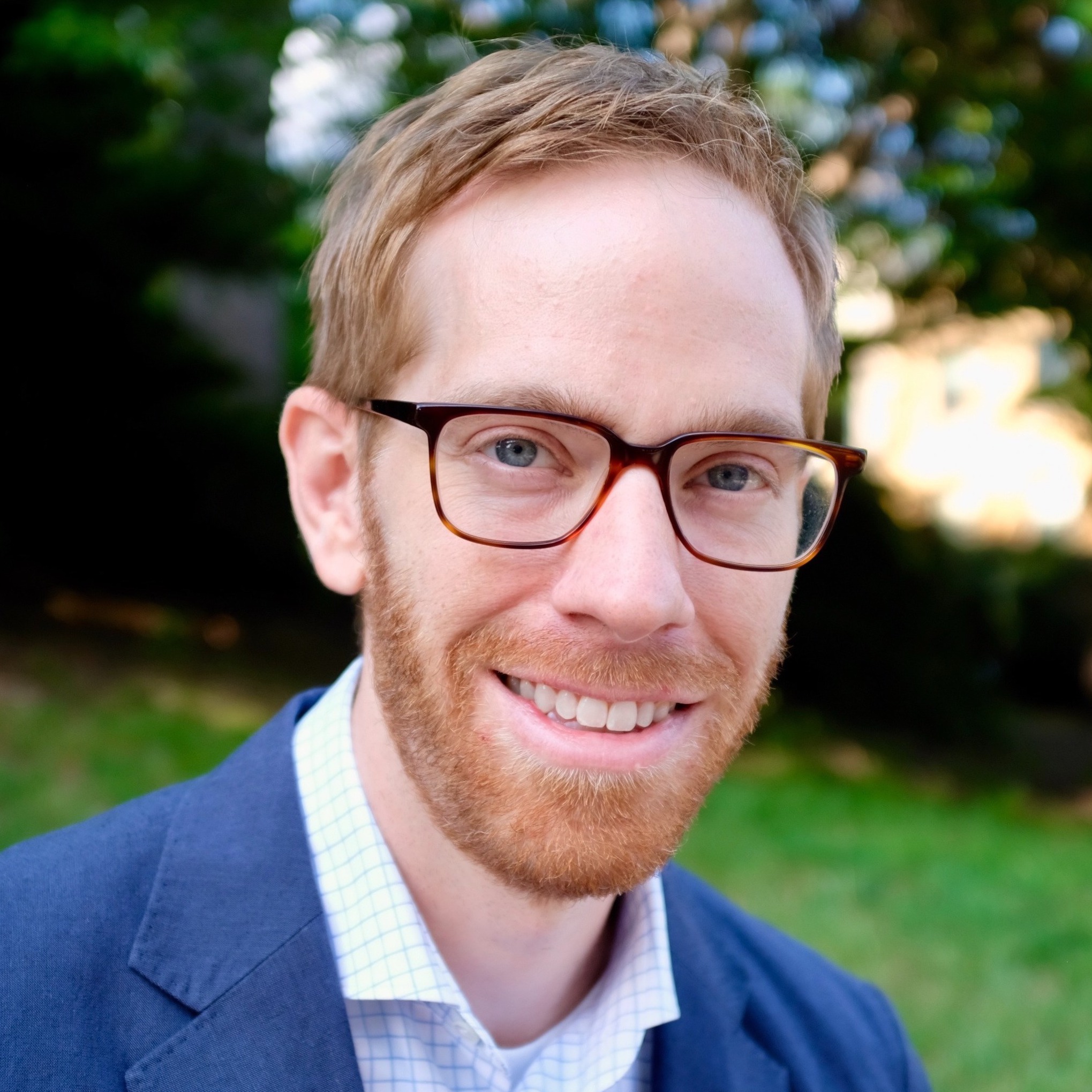 on Oct 28, 2020
at 8:00 am
Judge Amy Coney Barrett officially became Justice Amy Coney Barrett on Tuesday, and she starts work at a pivotal time as the court prepares to hear high-profile cases this month and considers several urgent election disputes. As the Supreme Court grapples with emergency requests for relief (both in the election context and in other contexts), the court's "shadow docket" is as important as it's ever been. SCOTUSblog's symposium on this opaque species of Supreme Court rulings continues — read all of the entries here.
Here's a round-up of other Supreme Court-related news and commentary from around the web:
New Associate Justice Amy Coney Barrett could have immediate impact on American democracy (Richard Wolf, USA Today)
A Newly Sworn In Justice Barrett Faces A Motion To Recuse Herself In Election Case (Nina Totenberg, NPR)
Kavanaugh's Opinion in Wisconsin Voting Case Raises Alarms Among Democrats (Jim Rutenberg & Nick Corasaniti, The New York Times)
Chagrin, and Barrett: America's Supreme Court (The Intelligence podcast, The Economist)
Justice Thomas' wife boosts unsupported claims against Biden (Mark Sherman, Associated Press)
How to Fix the Supreme Court (Emily Bazelon, The New York Times)
Supreme Court Ballot Wisdom (Editorial Board, The Wall Street Journal)
The Supreme Court Wants to Determine Who Votes and Who Wins (Dahlia Lithwick & Mark Joseph Stern, Slate)
Kavanaugh has wild ideas about voting. They likely won't matter on Election Day. (Richard Hasen, The Washington Post)
Supreme Court Species Case Marks Sierra Club Lawyer's Debut (Ellen Gilmer, Bloomberg Law)
Trump Broke the Supreme Court, Too (Andrew Cohen, The Washington Spectator)
We rely on our readers to send us links for our round-up. If you have or know of a recent (published in the last two or three days) article, post, podcast or op-ed relating to the Supreme Court that you'd like us to consider for inclusion, please send it to roundup@scotusblog.com. Thank you!