Barrett sworn in as newest justice as court weighs urgent election cases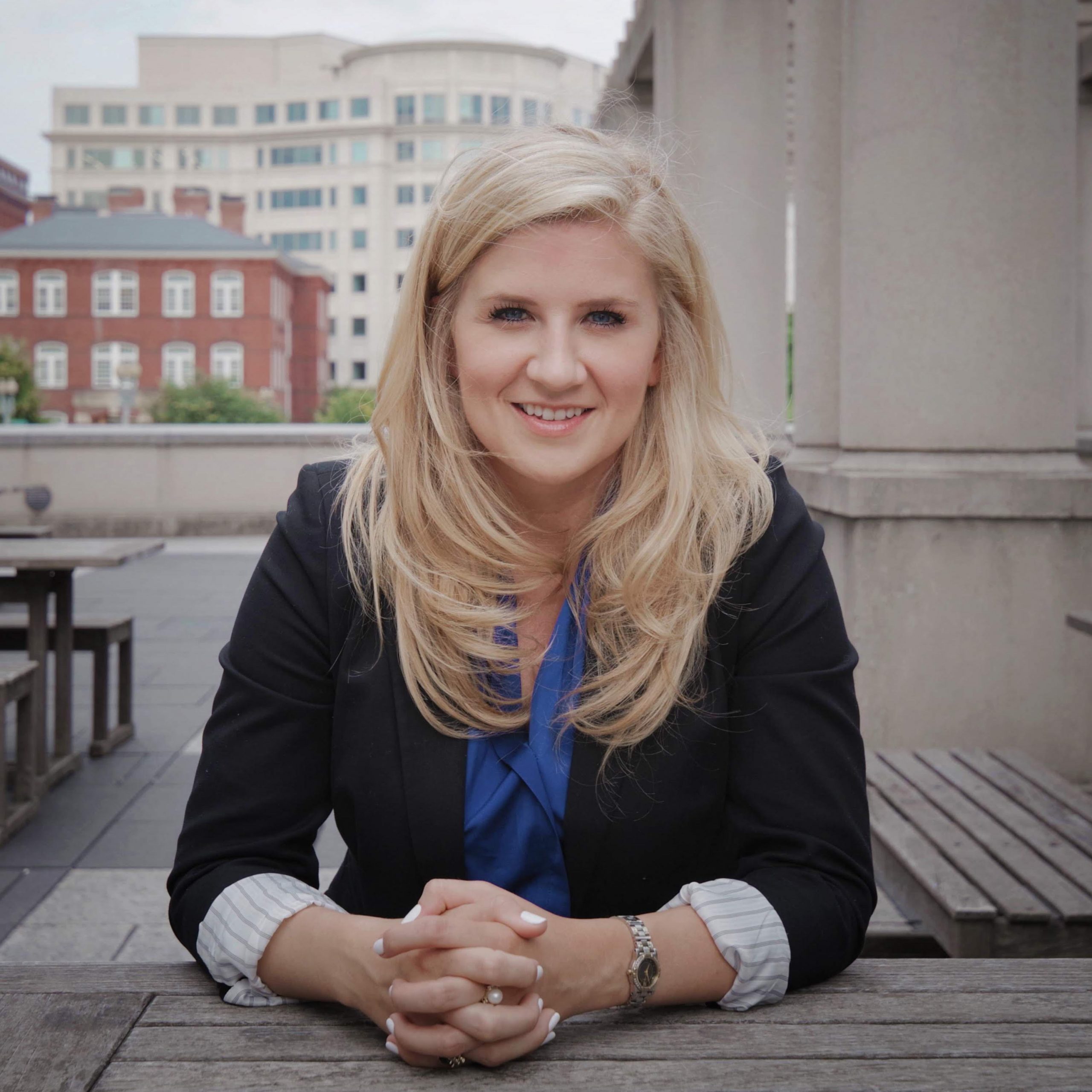 on Oct 27, 2020
at 4:47 pm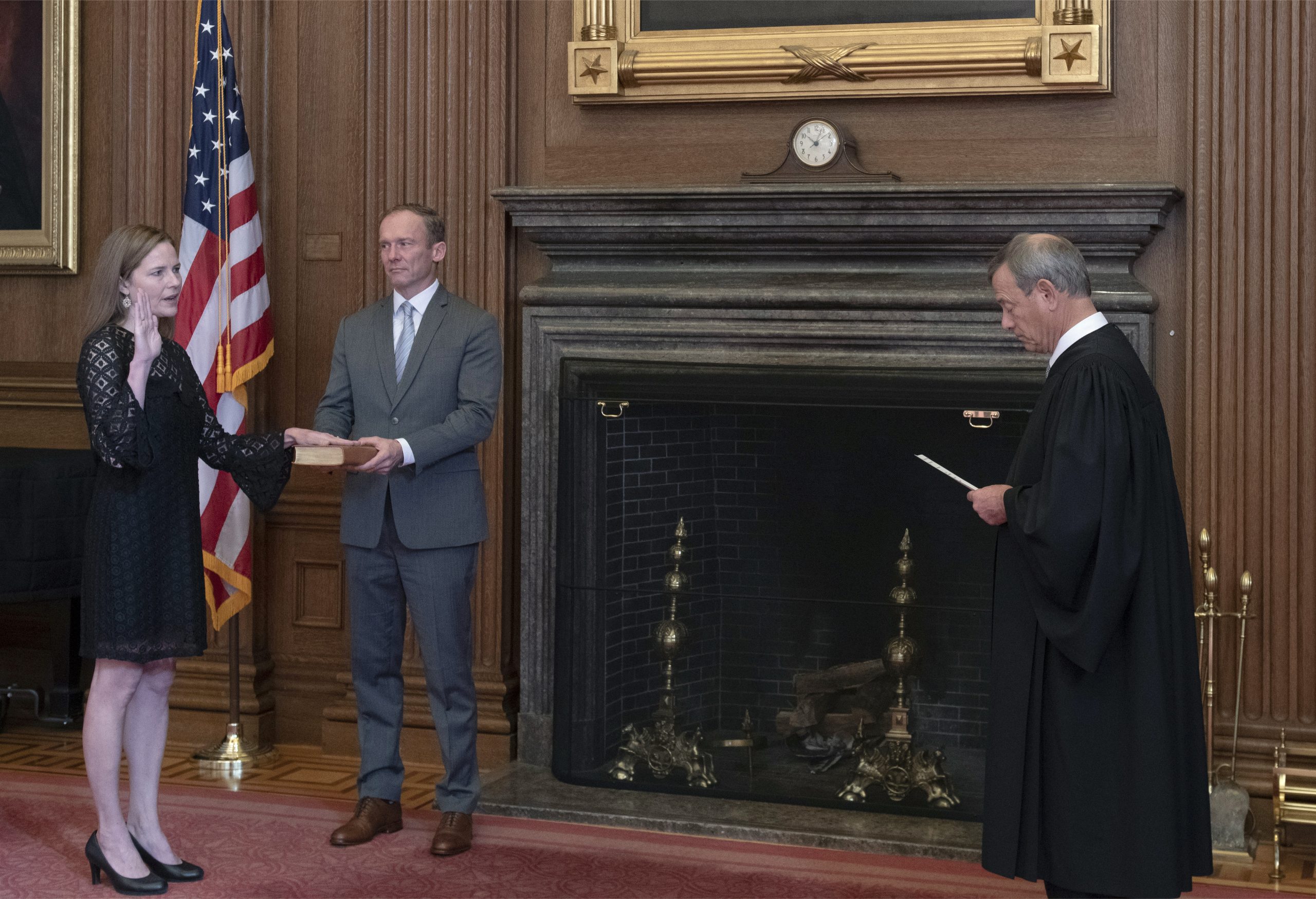 Amy Coney Barrett took the judicial oath Tuesday morning to become the Supreme Court's 115th justice, joining the bench at a time when the court is being asked to rule on pressing issues related to next week's presidential election. Chief Justice John Roberts administered the oath in a ceremony in the East Conference Room at 1 First Street. Barrett was sworn in using a family bible held by her husband, Jesse.
The judicial oath is the second of two oaths required of every new justice. Justice Clarence Thomas delivered the constitutional oath Monday night on the South Lawn of the White House alongside President Donald Trump.
In keeping with tradition, all of the current members of the court attended the ceremony, although Justice Stephen Breyer participated remotely from his home in Massachusetts, according to a spokesperson for the court. Breyer is 82 years old, and, after Justice Ruth Bader Ginsburg died in September, now holds the title of eldest justice. He felt it was safest to attend the ceremony virtually given the coronavirus pandemic, the court spokesperson said.
All of the attendees wore masks and observed social distancing, the spokesperson said. Roberts made brief opening remarks before administering the judicial oath. Retired Justice Anthony Kennedy attended the ceremony along with Justice Brett Kavanaugh's wife, Ashley Estes Kavanaugh, and Thomas's wife, Virginia "Ginni" Thomas.
Barrett will move into Ginsburg's former chambers. Ginsburg had five law clerks when she died. The liberal justices have agreed to take on all of her clerks, with two each working for Breyer and Sotomayor and one moving to Kagan's chambers.
Barrett will assume her new responsibilities immediately, including taking over cafeteria duties from Kavanaugh as the newly minted junior justice. Barrett will also ascend the remote bench next Monday as the court begins the November argument session, which will be held telephonically. The November session includes two of the term's most high-profile arguments: Fulton v. City of Philadelphia, which involves the intersection of nondiscrimination laws and religious rights, and California v. Texas, which is a constitutional challenge to the Affordable Care Act.
Even before the court hears those cases, it may need to decide at least two emergency election-related requests. Disputes over absentee-ballot deadlines in Pennsylvania and North Carolina are currently pending before the justices. It is not yet clear whether Barrett will recuse herself from election litigation, despite pressure from Democratic senators during her confirmation hearings to do so. She will have to make a decision on recusal soon, though, as one party in the Pennsylvania case moved for her recusal less than an hour after her swearing-in ceremony.