Wednesday round-up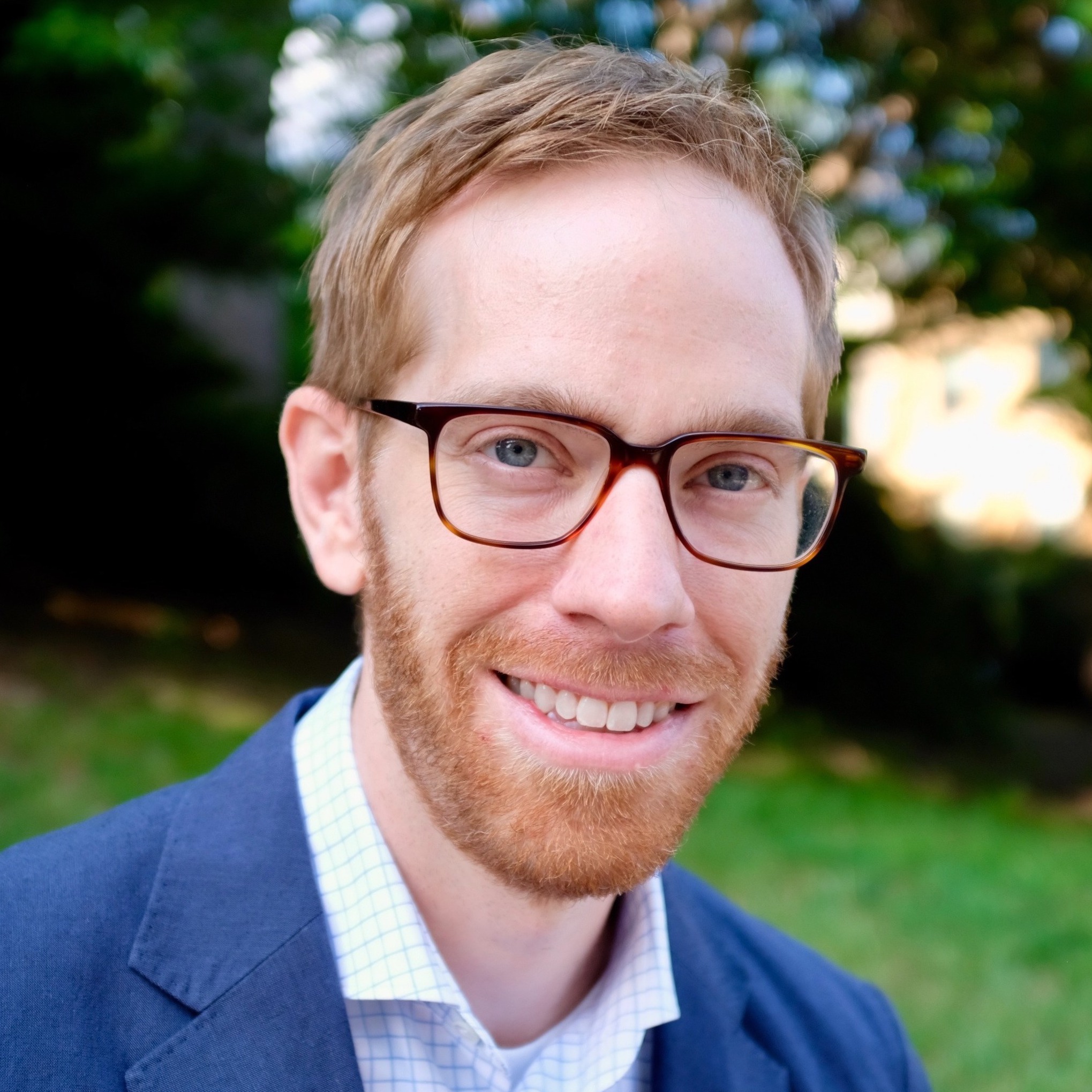 on Oct 7, 2020
at 11:32 am
On the second day of the Supreme Court's new term, the justices heard arguments in Rutledge v. Pharmaceutical Care Management Association (involving states' efforts to regulate the private intermediaries between insurance companies and pharmacies) and Tanzin v. Tanvir (involving the availability of money damages in religious-freedom lawsuits). In the latter case, Amy Howe reports for SCOTUSblog (in a story first published at Howe on the Court), the justices appeared divided — and not necessarily along ideological lines. Also on Tuesday, Justice Stephen Breyer rejected a request from Maine Republicans asking the court to block the state from using ranked-choice voting in next month's presidential election.
Other Supreme Court-related news and commentary from around the web:
We rely on our readers to send us links for our round-up. If you have or know of a recent (published in the last two or three days) article, post, podcast or op-ed relating to the Supreme Court that you'd like us to consider for inclusion, please send it to roundup@scotusblog.com. Thank you!