Thursday round-up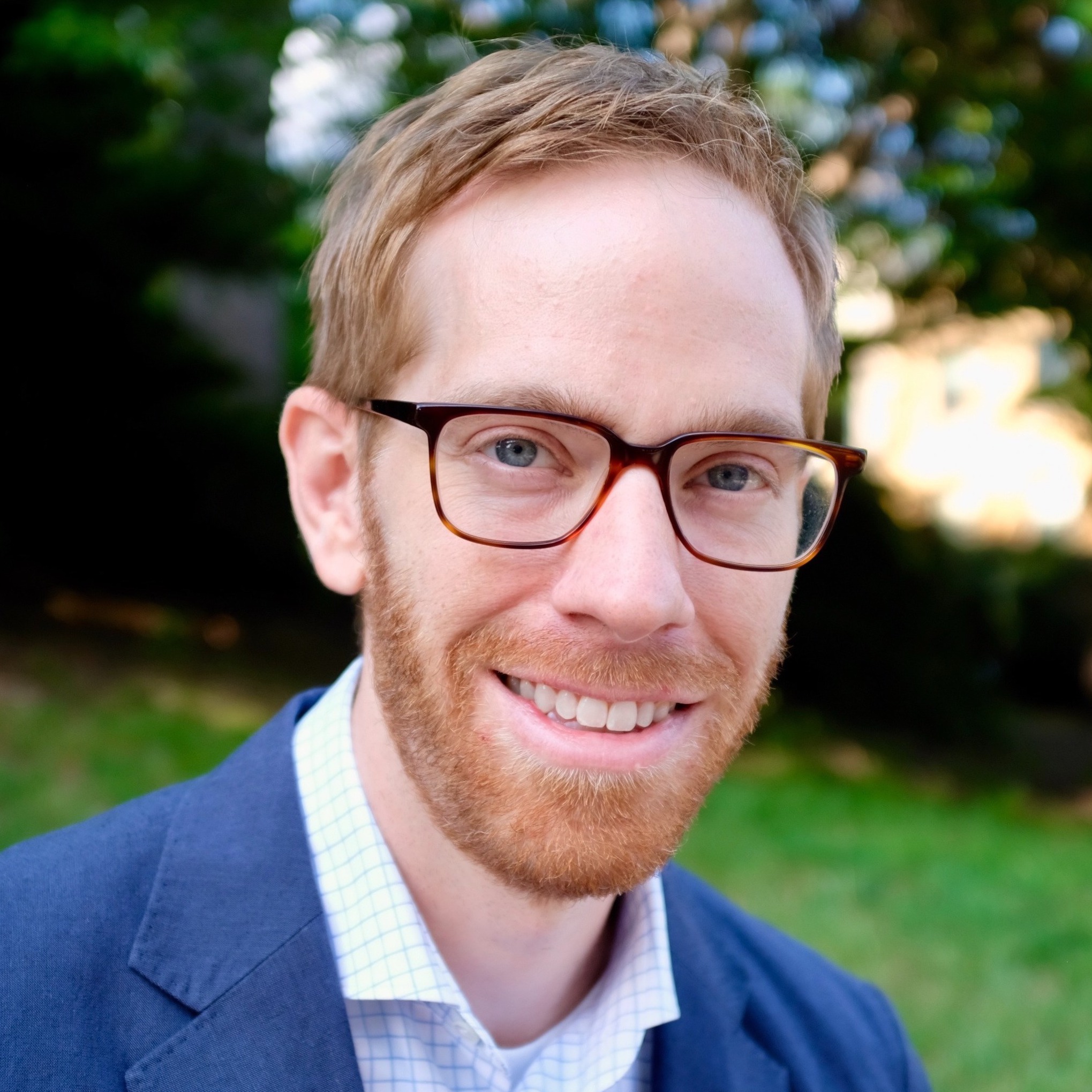 on Oct 15, 2020
at 8:00 am
The nomination hearings for Judge Amy Coney Barrett continued on Wednesday with a second day of questions and answers (or, mostly, non-answers) at the Senate Judiciary Committee. Senators pressed Barrett on an array of legal issues — from health care and abortion to section 230 of the Communications Decency Act — but she mostly avoided expressing any views on topics that could potentially come before the Supreme Court. Republicans expect to wrap up the nomination hearings Thursday, with a committee vote expected after a one-week procedural delay. Meanwhile, the Supreme Court heard oral arguments Wednesday in Torres v. Madrid, a case about the meaning of "seizure" under the Fourth Amendment, and Pereida v. Barr, a case about deportation of immigrants based on state criminal convictions.
Other Supreme Court-related news and commentary from around the web:
Barrett, Vowing Independence, Is Haunted by Trump's Demands (Carl Hulse, The New York Times)
Amy Coney Barrett grilled on voting rights as 2020 election is underway (Joan Biskupic, CNN)
How Conservative Is Amy Coney Barrett? (Amelia Thomson-DeVeaux, Laura Bronner & Anna Wiederkehr, FiveThirtyEight)
How Amy Coney Barrett Could Affect the Future of the Affordable Care Act (Isaac Chotiner, The New Yorker)
Barrett Indicates Her Comfort With High Court's Recent Religion Decisions (Mark Walsh, Education Week)
Amy Coney Barrett on Guns (Jake Charles, Duke Center for Firearms Law)
Judge Barrett Herself Explained Why "The Law As Written" Often Merges With Her "Preferences" (Michael Dorf, Dorf on Law)
Bernard Cohen, lawyer who won victory for interracial marriage in Loving v. Virginia, dies at 86 (Emily Langer, The Washington Post)
Supreme Court Weighs Whether to Hear Possible Sentencing Law Blockbuster (Carissa Byrne Hessick, PrawfsBlawg)
We rely on our readers to send us links for our round-up. If you have or know of a recent (published in the last two or three days) article, post, podcast or op-ed relating to the Supreme Court that you'd like us to consider for inclusion, please send it to roundup@scotusblog.com. Thank you!