Barrett hearings, day three: Many more questions from senators, few new details from the nominee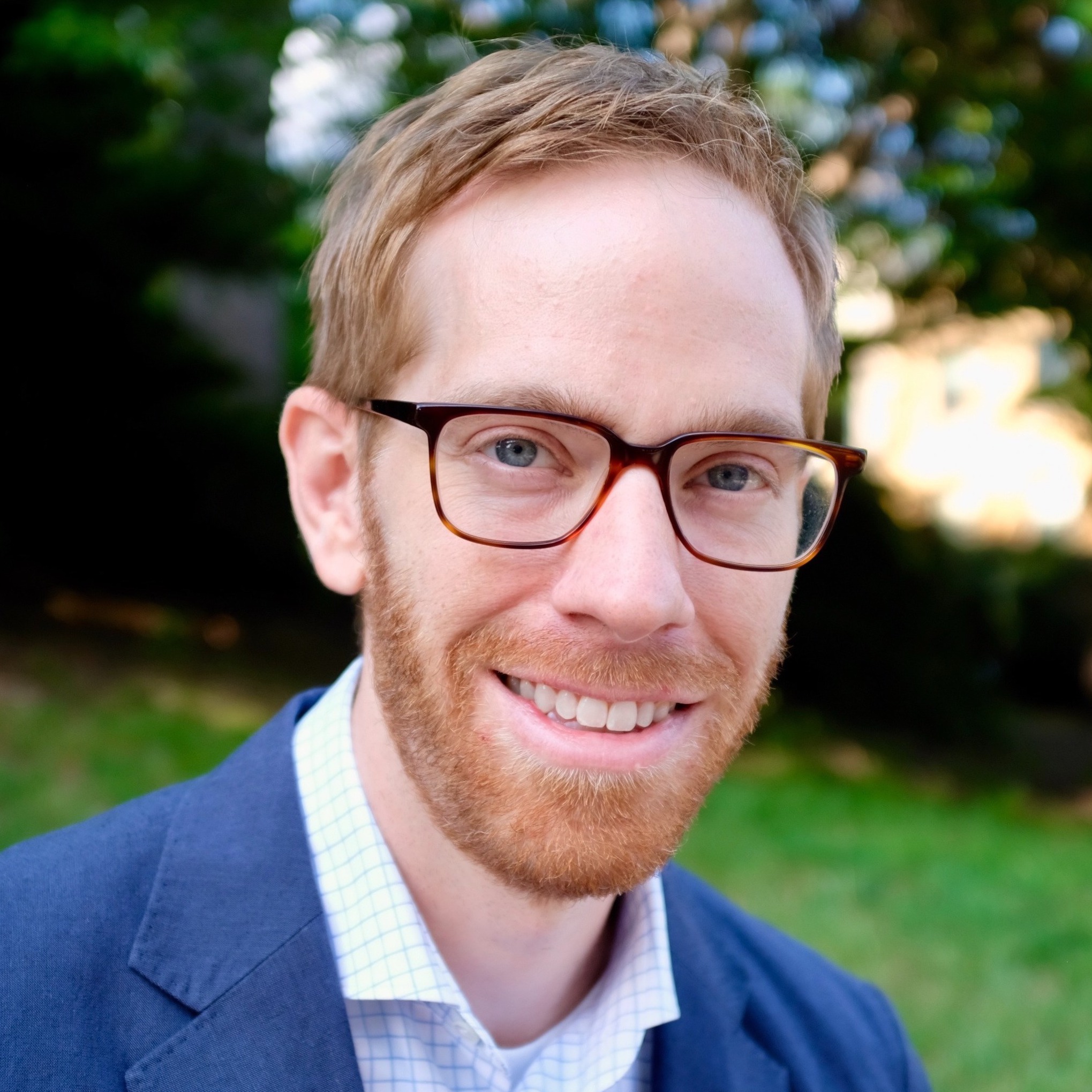 on Oct 14, 2020
at 10:55 pm

Judge Amy Coney Barrett spent another day eschewing substantive pronouncements and promising judicial impartiality in testimony before the Senate Judiciary Committee on Wednesday, the second and final day in which senators had a chance to question President Donald Trump's nominee to succeed the late Justice Ruth Bader Ginsburg.
As they did on Tuesday, Democratic senators pressed Barrett about whether she might vote to strike down the Affordable Care Act or overturn Supreme Court precedents that expanded constitutional rights. And as she did on Tuesday, Barrett repeatedly said she was "not hostile to the ACA" and promised to respect precedent – though she refused to say whether she believes landmark rulings on issues such as contraceptives, abortion and same-sex marriage were correctly decided.
Judiciary Committee members also peppered her with questions on a variety of other less prominent areas of the law, including the scope of federal antitrust law, the constitutionality of Medicare, the authority of district judges to issue nationwide injunctions, the rights of journalists to protect confidential sources, and the immunity from lawsuits enjoyed by internet service providers under the Communications Decency Act. Barrett avoided giving specific views on any of those topics.
Several senators asked her about transparency at the court, including whether the court should lift its ban on cameras in the courtroom.
"I would certainly keep an open mind on cameras in the Supreme Court," Barrett told Sen. Chuck Grassley (R-Iowa), a longtime supporter of allowing the court's proceedings to be televised.
Democrats highlighted the theme of voting rights throughout Wednesday's nearly nine-hour hearing. They at times grew visibly frustrated by Barrett's refusal to answer questions related to voting or the election, such as when Sen. Amy Klobuchar (D-Minn.) asked Barrett if she agrees that mail-in ballots are "an essential way to vote for millions of Americans" during the coronavirus pandemic. When Barrett said the issue is a "matter of policy" on which she could not express a view, Klobuchar responded, "To me, that just feels like a fundamental part of our democracy."
The Supreme Court is facing a flood of fast-moving election litigation this year, much of it related to rules for mail-in voting. If confirmed, Barrett likely would take the bench in time to rule on post-Election Day challenges that could affect the outcome of the election. She has declined to say whether she would recuse herself from such challenges, despite calls from Democrats who say recusal would be warranted given that President Donald Trump nominated her so close to the election.
Barrett was similarly evasive when Democrats questioned her on Griswold v. Connecticut, a landmark 1965 case in which the court struck down a state law banning the use of contraceptives.
"I think that Griswold is very, very, very, very, very, very unlikely to go anywhere," Barrett told Sen. Chris Coons (D-Del.). In order for the court to even have the opportunity to revisit the case, she continued, Congress or a state legislature "would have to pass a law prohibiting the use of birth control – which seems shockingly unlikely."
Barrett, however, refused to say whether she thinks Griswold was correctly decided. She explained that the case is an important precedent in the doctrinal area known as "substantive due process," which refers to a category of constitutional rights that includes the right to obtain an abortion. Because she may need to decide other cases involving substantive due process, Barrett said, she would not opine on Griswold.
Barrett did offer a modicum of specificity on a few cases involving race. She said that Loving v. Virginia, which struck down bans on interracial marriage, was correctly decided. That case, she said, "follows directly" from Brown v. Board of Education, which Barrett has previously described as a "super precedent" – a case so well established that it's unthinkable that it could be overruled. Barrett, however, offered no such view on Obergefell v. Hodges, which struck down bans on same-sex marriage.
Asked by Sen. Kamala Harris (D-Calif.) about the validity of section 2 of the Voting Rights Act, which prohibits discriminatory voting procedures, Barrett initially declined to answer, saying "these are very charged issues" that could be the subject of future cases. But after further questioning, Barrett later allowed that she is "not aware of any constitutional law existing that would create a question" about the constitutionality of section 2.
The Judiciary Committee is scheduled to reconvene on Thursday morning, but Barrett will not be in attendance. Instead, the committee will hear from witnesses about her nomination, and the senators will make statements.