Friday round-up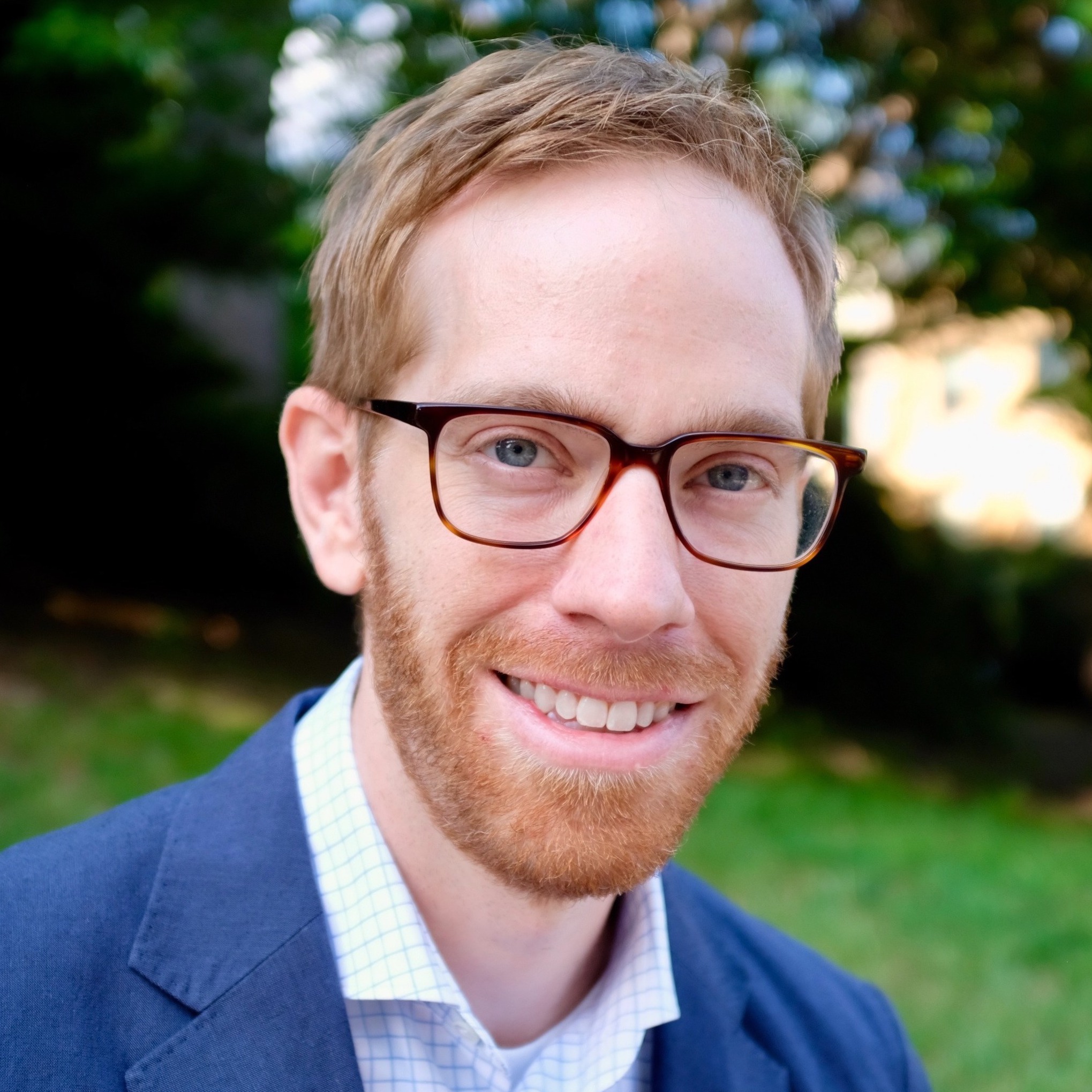 on Oct 23, 2020
at 11:25 am
Yet another important dispute over election rules is up at the Supreme Court, as Republicans on Thursday asked the justices to issue an emergency order blocking an extension of the absentee-ballot deadline in North Carolina. Chief Justice John Roberts ordered the supporters of the extended deadline (which include state election officials and a nonprofit group) to file a response by Saturday afternoon. The North Carolina dispute joins two other high-profile requests for emergency relief that are currently pending before the justices: a request from Wisconsin voters to reinstate certain voting accommodations, and a request from President Donald Trump to block a grand jury subpoena seeking his financial records. The court could rule on these emergency appeals at any time. For more on the increasing importance of these types of requests, follow along with SCOTUSblog's symposium on the shadow docket, which launched on Thursday.
Here's a round-up of other Supreme Court-related news and commentary from around the web:
Biden says if elected he will form bipartisan commission to recommend changes to Supreme Court (Sarah Mucha, CNN)
Mississippi asks Supreme Court again to review its 15-week abortion ban (Kate Smith, CBS News)
Supreme Court Case Could Rewrite the Book on Free-Speech Lawsuits (Zac Morgan, National Review)
'Borking' Nominees Continues to Haunt Freedom (Hiram Sasser, Newsweek)
Cert Petition in Focus: Supreme Court Should Review Texas's Retail Liquor-Sales Trade Barrier (Glenn Lammi, Washington Legal Foundation)
Free Speech Won at Colleges in California and Ohio. It Should Win in Georgia, Too. (Ellie Wittman & Bernadette Tasy, The Daily Signal)
Pursuit, Arrests, and Homes (Kent Scheidegger, Crime & Consequences)
We rely on our readers to send us links for our round-up. If you have or know of a recent (published in the last two or three days) article, post, podcast or op-ed relating to the Supreme Court that you'd like us to consider for inclusion, please send it to roundup@scotusblog.com. Thank you!