Barrett hearings, day four: A sense of inevitability from both sides of the aisle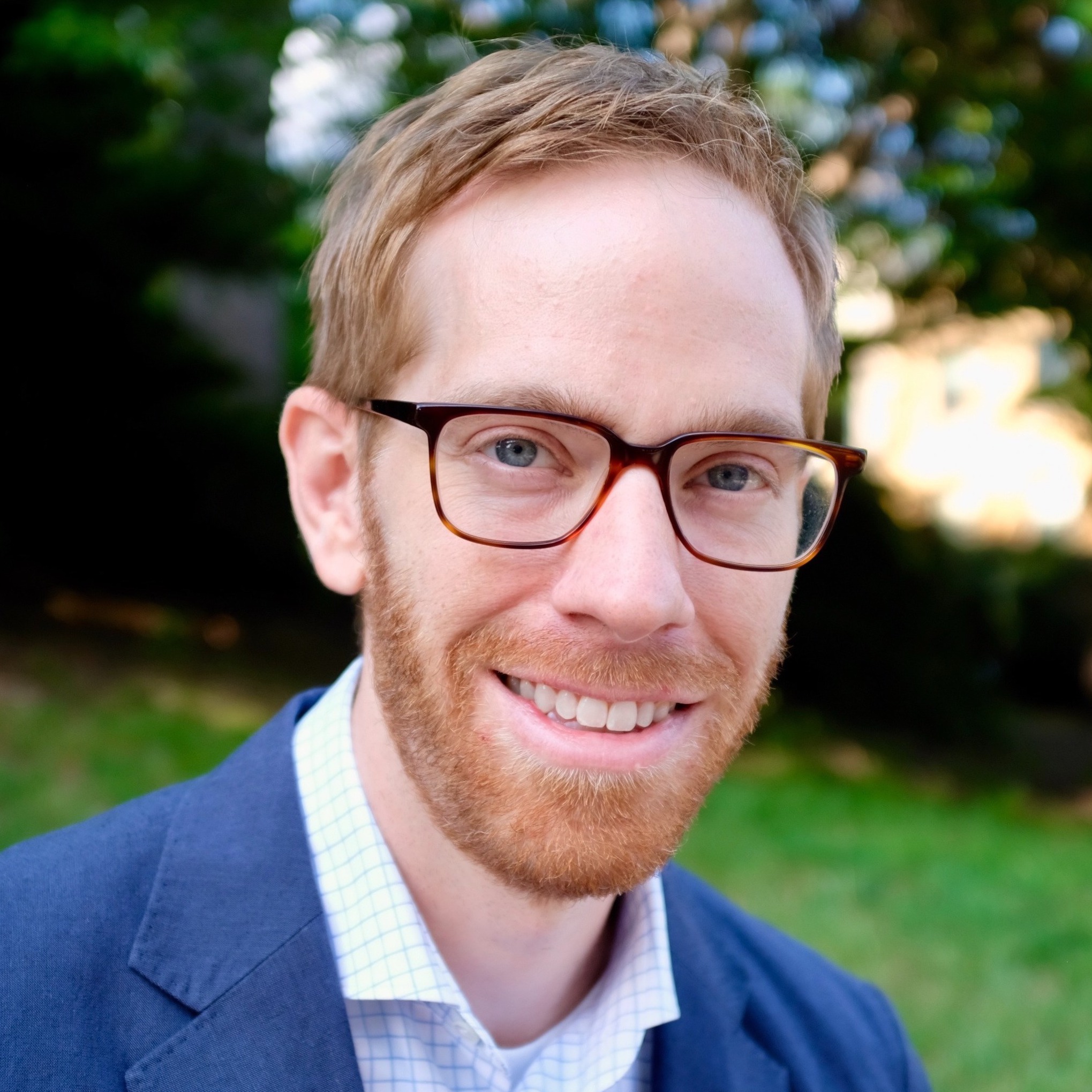 on Oct 15, 2020
at 11:39 pm

The Senate Judiciary Committee on Thursday concluded its hearings on Supreme Court nominee Amy Coney Barrett and, amid unsuccessful efforts by Democrats to delay the process, scheduled a committee vote to send her nomination to the full Senate on Oct. 22. A full Senate vote is expected a few days after that, and Republicans, who hold a slim majority in the chamber, believe they have the votes to confirm Barrett to the seat formerly held by the late Justice Ruth Bader Ginsburg.
If confirmed, Barrett would become the third justice added to the court by President Donald Trump, and her confirmation would occur closer to a presidential election than any other Supreme Court confirmation in American history.
Democrats on the Judiciary Committee continued to argue on Thursday – as they did all week — that Republicans were rushing Barrett's confirmation in direct contradiction with their actions in 2016, when they blocked President Barack Obama from filling a Supreme Court vacancy that occurred nine months before the election. Democrats attempted to use procedural maneuvers on Thursday to slow the confirmation, but the committee's chair, Sen. Lindsey Graham (R-S.C.), rebuffed their efforts, causing some Democrats to concede that Barrett's confirmation before the Nov. 3 election is all but inevitable.
"I recognize, Mr. Chairman, that this goose is pretty much cooked," Sen. Cory Booker (D-N.J.) said.
After two days of fielding an eclectic mix of legal, personal and policy questions (many of which she declined to answer, as has become customary in nomination hearings), Barrett was not present for Thursday's hearing. Instead, the committee heard testimony from witnesses supporting and opposing her nomination, as well as from representatives of the American Bar Association who explained that the ABA's Standing Committee on the Federal Judiciary found Barrett to be "well qualified" for the Supreme Court.
Among the witnesses who testified in support of Barrett was Laura Wolk, a former student at Notre Dame Law School, where Barrett has been on the faculty since 2002. Wolk, who is blind, described how Barrett mentored her and advocated for her when the law school initially failed to provide the adaptive technology she needed. Wolk went on to clerk for Justice Clarence Thomas during the court's 2019-20 term.
Among the witnesses who testified in opposition to Barrett's confirmation was Kristen Clarke, the president of the Lawyers' Committee for Civil Rights Under Law. Clarke said that Barrett's testimony this week – in which she avoided answering questions about voter intimidation and discriminatory voting procedures – raised red flags about her commitment to the right to vote and other civil rights.