Wednesday round-up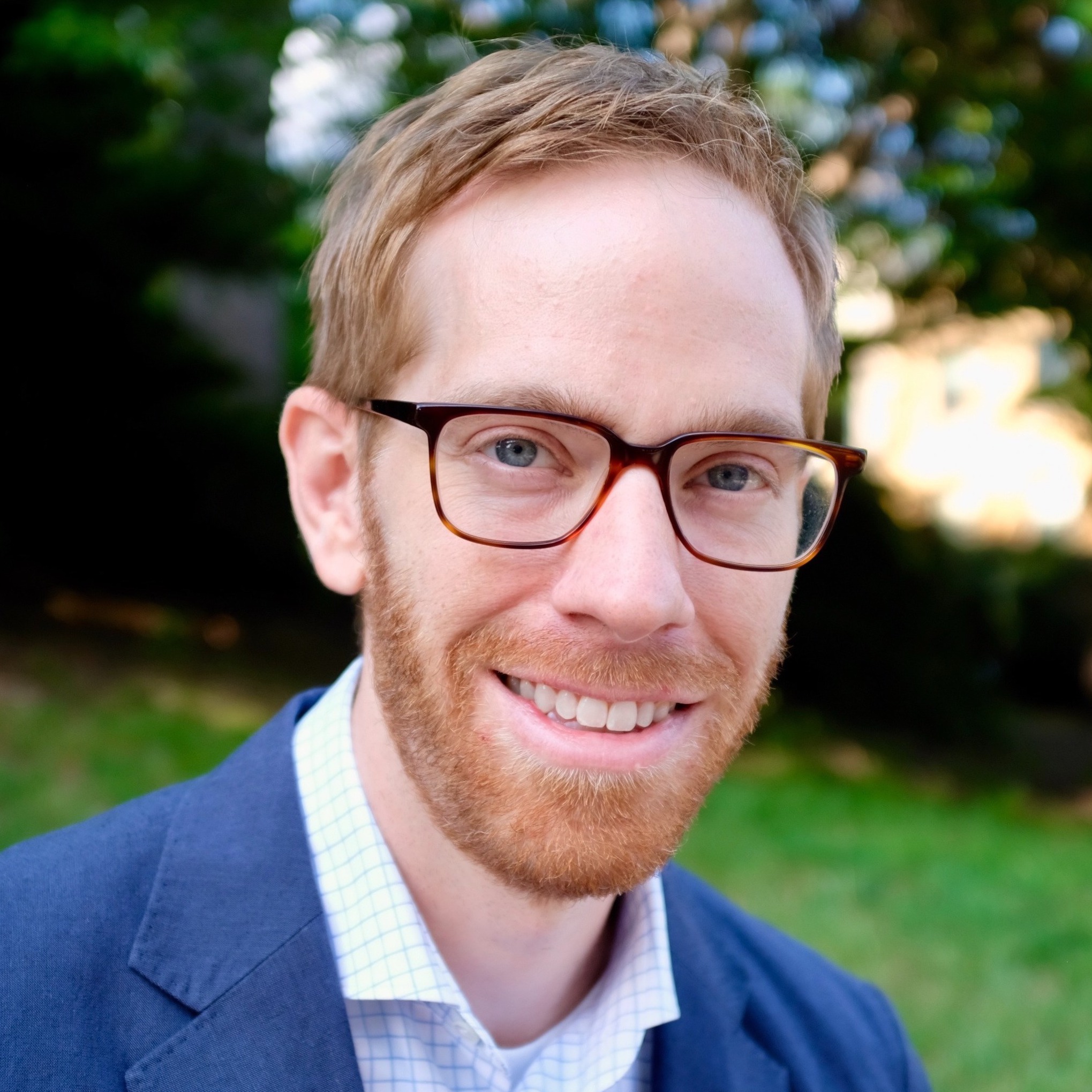 on Sep 9, 2020
at 7:00 am
In the latest addition to the Supreme Court's coronavirus docket, the justices will have to decide whether to preserve a district court's order that makes it easier for patients to access medical abortions during the pandemic. The district court blocked the Trump administration from enforcing federal regulations that require patients to make an in-person visit to a medical provider in order to obtain a pill that is used to induce abortions. The administration filed an emergency request asking the Supreme Court to reinstate the in-person requirement, and on Tuesday, physicians' groups filed a brief opposing the request. Amy Howe has all the details on the case in a story for SCOTUSblog (that was first published at Howe on the Court).
Also on Tuesday, the White House indicated that it will soon issue an updated list of President Donald Trump's potential candidates for the Supreme Court, "with the slate of contenders expected to be announced in the coming days," Melissa Quinn of CBS News reports.
We rely on our readers to send us links for our round-up. If you have or know of a recent (published in the last two or three days) article, post, podcast or op-ed relating to the Supreme Court that you'd like us to consider for inclusion, please send it to roundup@scotusblog.com. Thank you!