Wednesday round-up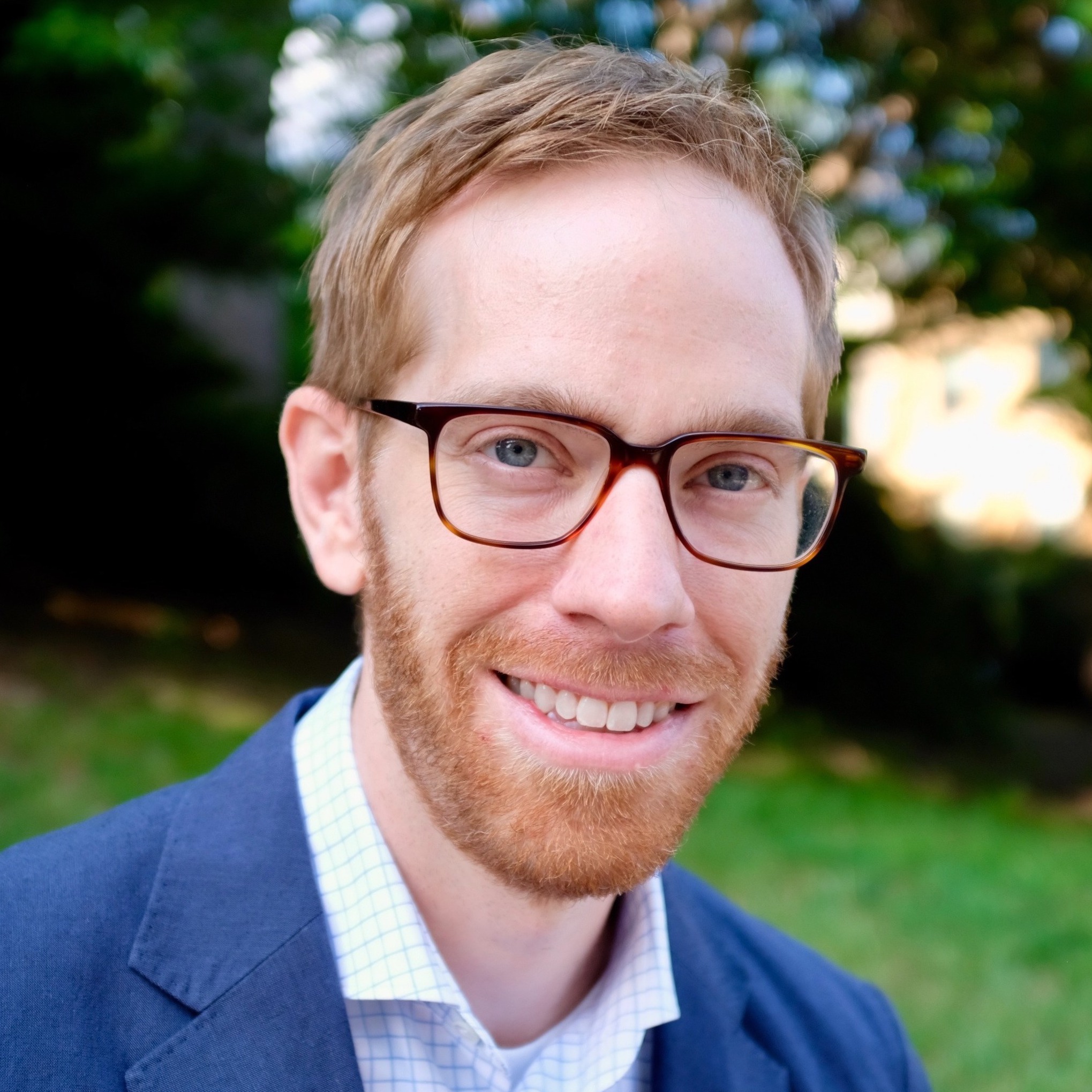 on Sep 2, 2020
at 7:00 am
Briefly:
In Vox, Ian Millhiser highlights a recent poll from the Pew Research Center that found that 66% of Democrats said Supreme Court appointments are "very important" to their vote in the 2020 presidential election, compared with just 61% of Republicans who said the issue is very important. The poll suggests that the "perception that judicial politics favor Republicans is outdated," Millhiser writes.
In a blog post for the University of Cincinnati Law Review, Trane Robinson performs a thorough, just-the-facts review of the Supreme Court's 2019-20 term. In explaining the terms' major rulings, Robinson bases his analysis solely on material from within "the four corners of published opinions" and rejects the idea that the justices engage in "horse-trading votes across cases" or respond to "extra-record influences."
In an op-ed for The Hill, Lawrence Friedman examines the possibility that, 20 years after Bush v. Gore, the court may again have to resolve a disputed presidential election this year. "Should the Supreme Court be asked to address any disputes for the next election, such as how mail ballots must be counted, it will need to tap into the respect that Americans have for it and the reputation it has earned," Friedman concludes.
We rely on our readers to send us links for our round-up. If you have or know of a recent (published in the last two or three days) article, post, podcast or op-ed relating to the Supreme Court that you'd like us to consider for inclusion, please send it to roundup@scotusblog.com. Thank you!