Thursday round-up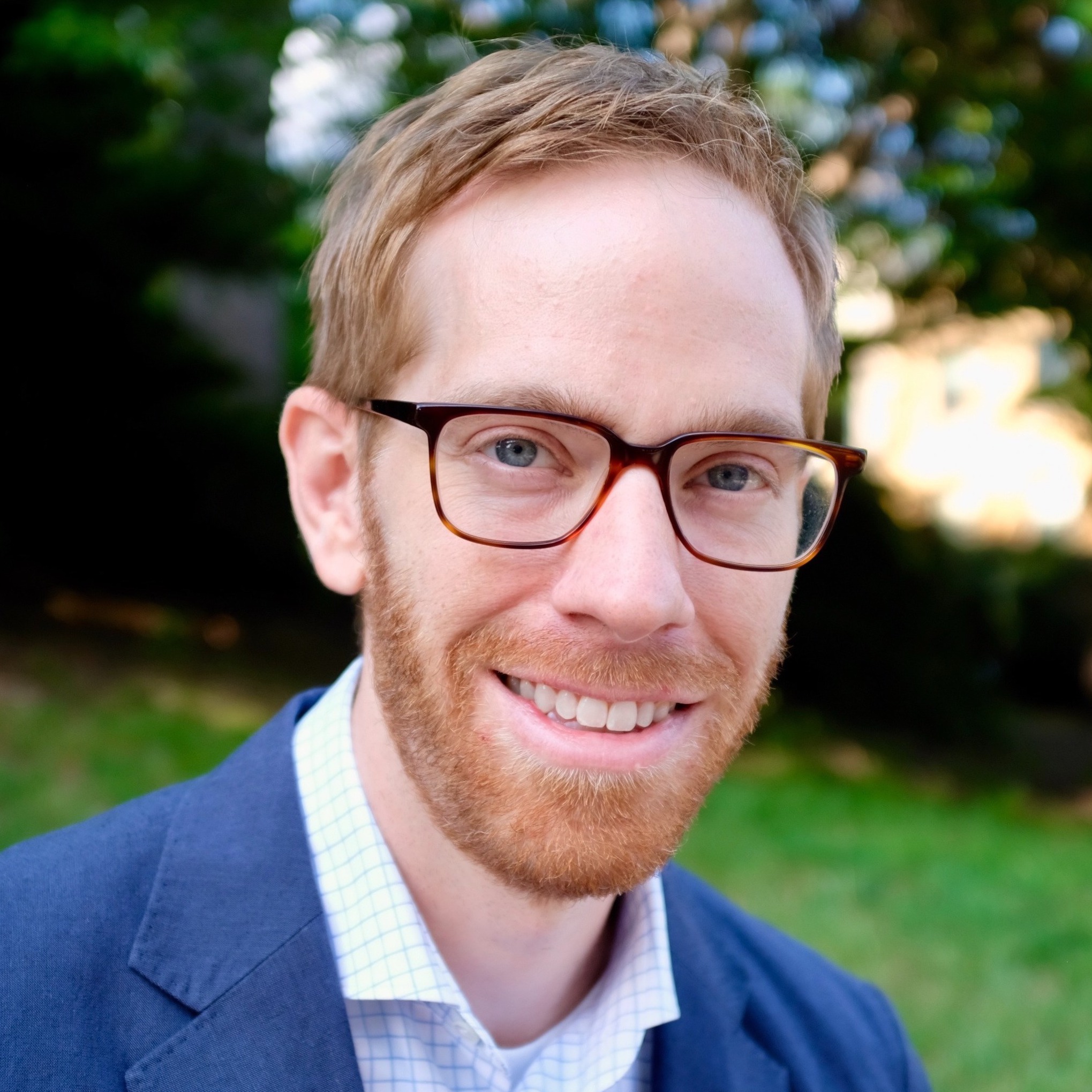 on Sep 24, 2020
at 2:32 pm

Six days after the death of Justice Ruth Bader Ginsburg, retrospectives on Ginsburg's life and career continue.
Linda Greenhouse, in her New York Times column, writes that Ginsburg was able to achieve so much in her life because of her big imagination. "Ruth Ginsburg saw things that others didn't," Greenhouse writes. "She understood that the law could be harnessed in service to fundamental transformation." In Forbes, Michael Bobelian examines how Ginsburg "left a lasting impact" even though she was "confined to the minority during her entire tenure on the Supreme Court." In the Wall Street Journal, Jess Bravin and Theo Francis discuss Ginsburg's legacy on issues affecting corporations and how the court vacancy may affect American businesses.
At the Human Rights at Home Blog, Robin Runge examines Ginsburg's legacy in the area of employment law, and Linda McClain analyzes Ginsburg's contributions to gender equality and equal protection jurisprudence. The same blog also looks at the work Ginsburg did in Sweden early in her career and her eventual return to Sweden as a justice. In the National Review, Kevin Williamson offers a more critical take on Ginsburg's work as a justice. He argues that, in attempting to "impose a feminist vision on federal policy," Ginsburg acted more like a legislator than a judge.
Other commentators are looking ahead to the Supreme Court's new term, which will begin on Oct. 5:
We rely on our readers to send us links for our round-up. If you have or know of a recent (published in the last two or three days) article, post, podcast or op-ed relating to the Supreme Court that you'd like us to consider for inclusion, please send it to roundup@scotusblog.com. Thank you!