Wednesday round-up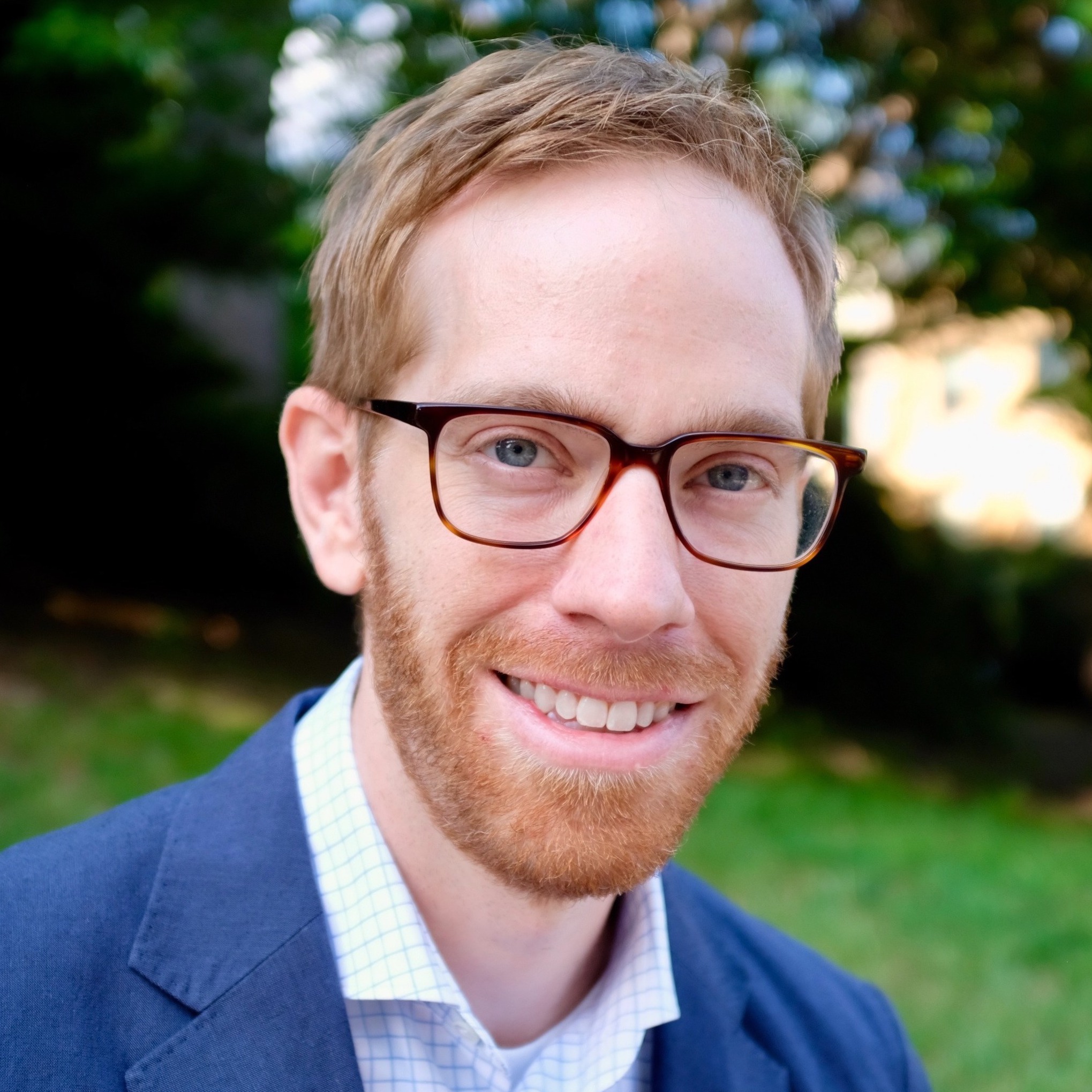 on Aug 5, 2020
at 7:00 am
The movement to impose term limits on Supreme Court justices gained a bit of traction this week with an endorsement from a prominent think tank with deep ties to the Democratic establishment. In a new report, the Center for American Progress argues that term limits would depoliticize the judicial confirmation process and make justices more responsive to the public, and in a Tuesday webinar tied to the report, a panel of experts explained various term-limit proposals. In a story for SCOTUSblog, Kalvis Golde provides a detailed summary of the webinar, including the panelists' discussion of the constitutional issues raised by attempts to establish term limits by statute. At Bloomberg Law, Kimberly Strawbridge Robinson has additional coverage of the CAP report. The report comes at an important time for Democrats: They will soon be releasing a new party platform, and as Carl Hulse reports for the New York Times, they are promising to use the platform to fight for "structural court reforms," which could include term limits.
Briefly:
A pair of longform pieces investigates the legal impact of the Supreme Court's July 9 ruling in McGirt v. Oklahoma, which held that land throughout eastern Oklahoma remains a Native American reservation. In the New York Times, Jack Healy reports that the decision "has upended Oklahoma's justice system, forcing lawyers and the police to rewrite the rules of whom they can and cannot prosecute inside the newly recognized borders of a reservation that stretches across 11 counties and includes Tulsa, the state's second-largest city." Meanwhile, at The Marshall Project, Cary Aspinwall and Graham Lee Brewer note that "[a]n unknown number of tribal citizens who were convicted of felonies in state courts can now seek to be retried in U.S. District Court in Tulsa or Muskogee," and they write that questions remain about how those prosecutions will work in light of "tension between the state and the tribes over what is best for both public safety and tribal sovereignty."
In an essay for the Regulatory Review's annual Supreme Court series, Richard Revesz explores the court's decision in Seila Law v. Consumer Financial Protection Bureau. Revesz concludes that the decision "embraces a 'unitary executive' vision of Article II, but it leaves open how much further the Court might move the law in that direction."
We rely on our readers to send us links for our round-up. If you have or know of a recent (published in the last two or three days) article, post, podcast or op-ed relating to the Supreme Court that you'd like us to consider for inclusion, please send it to roundup@scotusblog.com. Thank you!