Tuesday round-up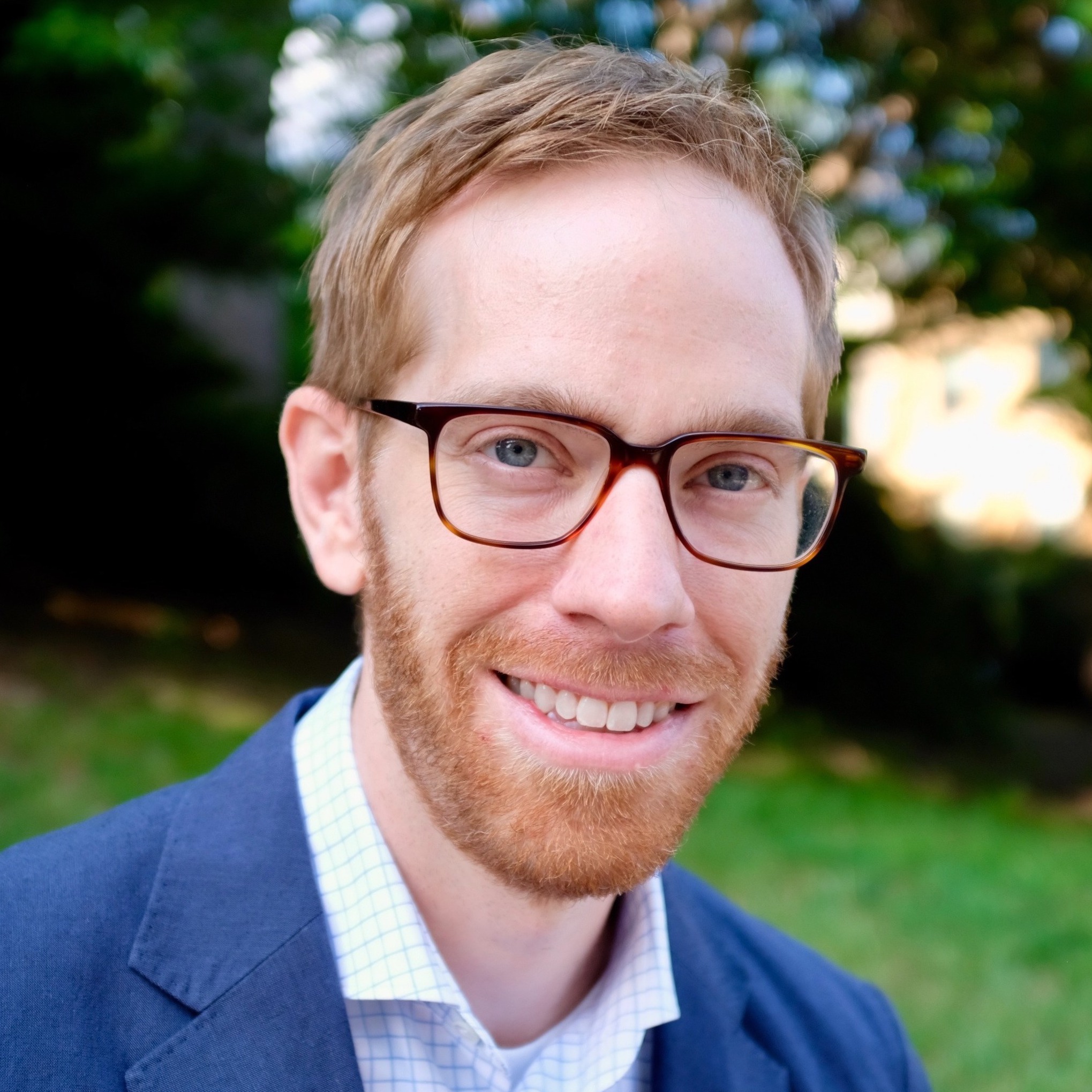 on Aug 11, 2020
at 7:00 am
Two more cases involving state election rules during the coronavirus pandemic are before the Supreme Court on an emergency basis this week: one about absentee-ballot requirements in Rhode Island, and another about ballot-initiative rules in Oregon.
In the Rhode Island case, Republican National Committee v. Common Cause Rhode Island, national and state Republicans asked the justices on Monday to temporarily undo a lower court's order that suspended a requirement for the state's absentee voters to sign their ballots in the presence of witnesses, Amy Howe reports for SCOTUSblog (in a story first published at Howe on the Court). Also on Monday, the parties in the Oregon case, Clarno v. People Not Politicians Oregon, completed supplemental briefing that was requested by Justice Elena Kagan. In that case, the state's Democratic attorney general is asking the justices to temporarily block a lower court's order that extended the deadline for a government-reform group to collect enough signatures to add an initiative to the state's November ballot. The initiative seeks to create an independent commission to draw legislative districts.
Emergency rulings in both cases could come soon. The Republicans in the Rhode Island case asked for a ruling before Thursday, which is the day that the state is scheduled to mail out absentee ballots. The attorney general in the Oregon case asked for a ruling as soon as possible and no later than Aug. 28.
Briefly:
The University of Pennsylvania Law School's Regulatory Review concludes its series on the Supreme Court's 2019-20 term with an essay from Cary Coglianese, who contends that an important aspect of the court's recent term had nothing to do with the court itself but rather with President Donald Trump's reactions to the court's decisions. "Whether serious or sarcastic," Coglianese writes, "presidential rhetoric can damage both national civility and public perceptions of governmental legitimacy."
In an op-ed in Bloomberg Law, Alice Clapman argues that much of the legal commentary about the court's most recent abortion decision, June Medical Services v. Russo, misses the point by asking how the decision will affect states' efforts to "regulate" abortion. In reality, Clapman writes, abortion litigation is not about benign-sounding regulations but rather involves challenges to "particular restrictions that serve no medical purpose, other than to significantly hinder or prevent people from exercising their constitutional right to end a pregnancy."
In the Chicago Law Bulletin, Daniel Cotter summarizes the divergent reactions to recent anonymous leaks about the Supreme Court's internal workings.
We rely on our readers to send us links for our round-up. If you have or know of a recent (published in the last two or three days) article, post, podcast or op-ed relating to the Supreme Court that you'd like us to consider for inclusion, please send it to roundup@scotusblog.com. Thank you!