Tuesday round-up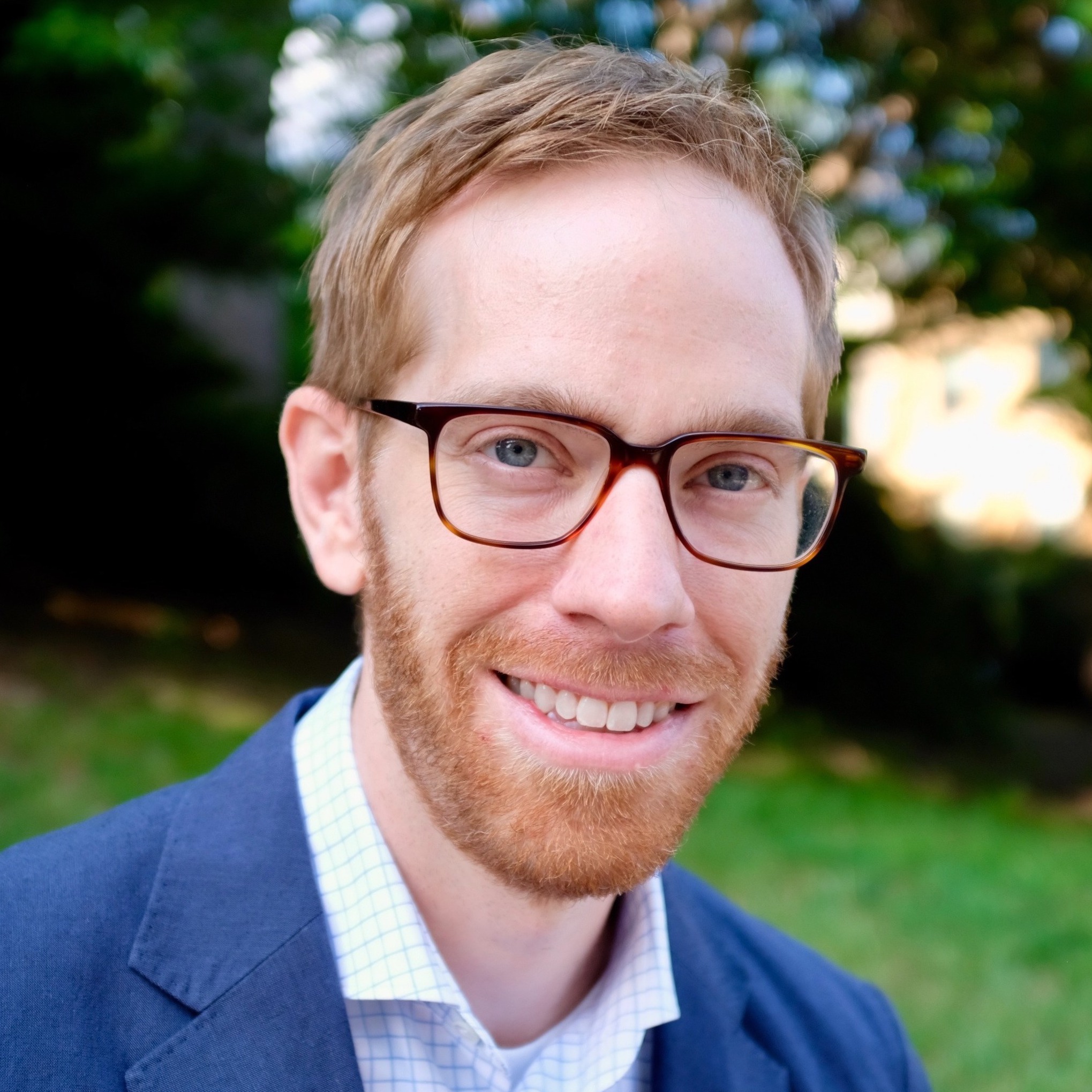 on Aug 4, 2020
at 8:16 am
This week marks the 10-year anniversary of Justice Elena Kagan's confirmation to the Supreme Court, and USA Today's Richard Wolf examines the heavy influence she has had during her first decade as a justice. Kagan's ability to find common ground with conservative justices – and to pick her battles when she dissents – has helped the court maintain "most of its luster as the least political branch of the federal government," Wolf writes.
At the same time, the political branches continue to focus on the court during this election year. Sahil Kapur of NBC News reports that "Democrats are warning Republicans not to fill a possible Supreme Court vacancy this year after denying President Barack Obama the chance in 2016, saying it would embolden a push on the left to add seats to the court whenever they regain power." In a Washington Post column, Paul Waldman commends the Democrats' threat to add seats to the court and calls on the party's presumptive presidential nominee, Joe Biden, to support the threat if Republicans attempt to fill a last-minute vacancy.
Briefly:
In Newsweek, Josh Blackman reacts to a series of stories by CNN's Joan Biskupic last week that revealed, based on anonymous sources, numerous details about the court's private deliberations. Blackman writes that the leaks "have no doubt destroyed trust and camaraderie" among the justices, and he calls on Chief Justice John Roberts to restore order and unity to the court – or, if he cannot, to resign.
In an essay for the Regulatory Review's ongoing Supreme Court series, Rachel Rebouché explains what Roberts' concurring opinion in June Medical Services v. Russo might mean for the future of judicial review of abortion restrictions. In particular, she applies the Roberts concurrence to the Indiana abortion restrictions the court recently sent back to the U.S. Court of Appeals for the 7th Circuit, noting that in light of June Medical Services, the 7th Circuit's analysis of how state requirements erect obstacles to abortion access "is all the more important."
In the Chicago Law Bulletin, Daniel Cotter describes the "apoplectic" reaction from some conservative politicians to the Supreme Court's recent order turning down a Nevada church's emergency request for an exemption from the state's social-distancing rules.
We rely on our readers to send us links for our round-up. If you have or know of a recent (published in the last two or three days) article, post, podcast or op-ed relating to the Supreme Court that you'd like us to consider for inclusion, please send it to roundup@scotusblog.com. Thank you!