Monday round-up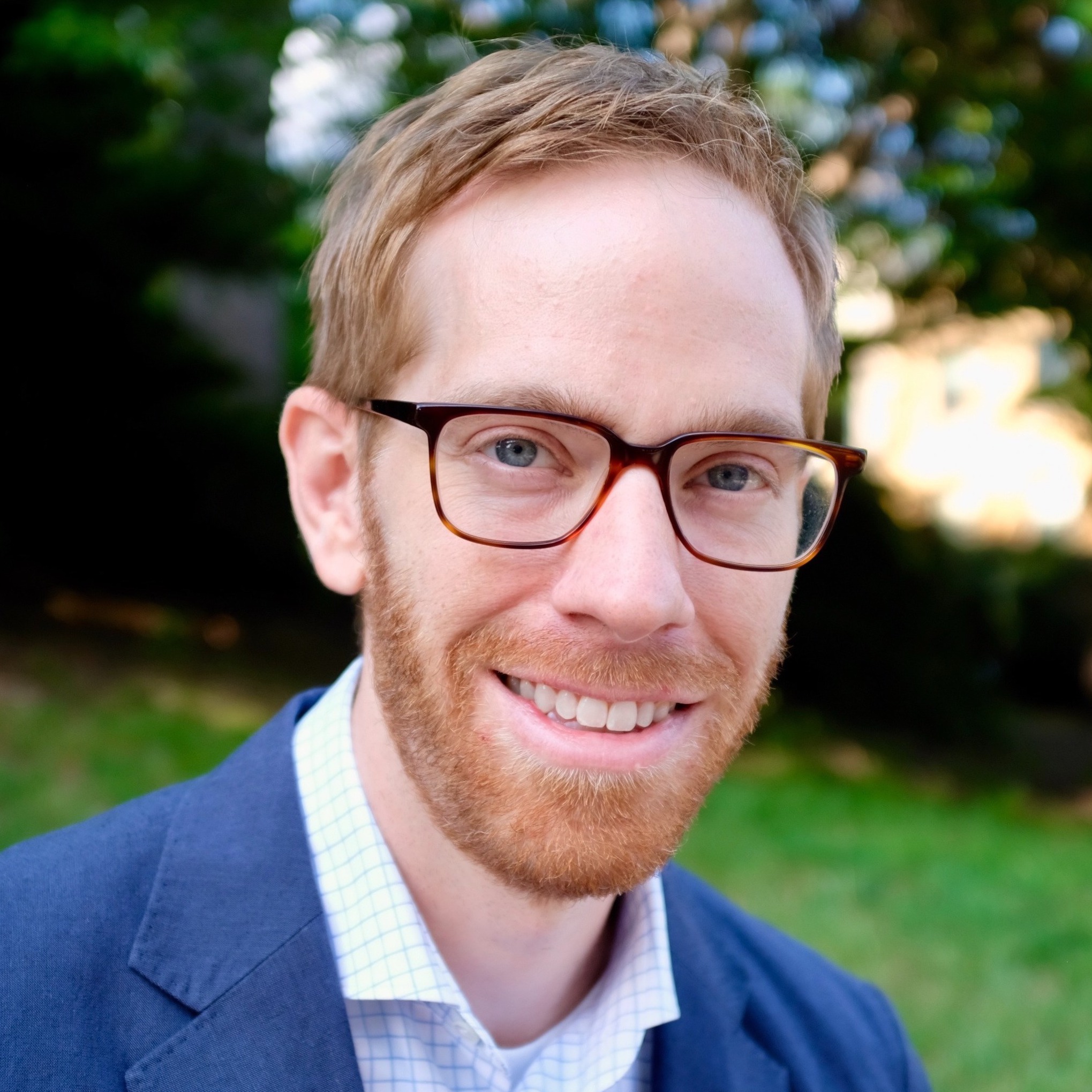 on Aug 31, 2020
at 7:43 am
Briefly:
In USA Today, Richard Wolf examines how the Supreme Court's decision earlier this summer in June Medical Services v. Russo, striking down a restrictive Louisiana abortion law, is affecting other abortion litigation in the lower courts. Wolf reports that "[o]fficials in Texas, Ohio, Indiana, Kentucky and Oklahoma have in recent weeks argued that the high court's narrow 5-4 ruling actually bolsters their defense of anti-abortion laws," largely as a result of Chief Justice John Roberts' concurring opinion in June Medical that arguably created a more deferential standard for courts to evaluate abortion restrictions.
At Keen News Service, Lisa Keen also analyzes how one of the court's biggest decisions from its 2019-20 term is playing out in subsequent litigation. Keen reports that two federal appeals courts recently applied Bostock v. Clayton County — which held that Title VII bars workplace discrimination on the basis of sexual orientation or gender identity — to discrimination in schools. Both appellate decisions "found that the refusal of schools to allow transgender boys to use the boys' restroom violated the students' U.S. Constitutional right to equal protection and Title IX of the Education Amendments Act," Keen writes.
In an article published by the Federalist Society, Michael Bindas anticipates how yet another recent blockbuster — Espinoza v. Montana Department of Revenue — will affect the educational choice movement. Espinoza marks "a tremendous victory for families who want to be able to choose the schools their children attend," Bindas writes, "and the opinion undoubtedly will lead to the adoption of new educational choice programs throughout the country." But, he continues, "it was by no means the final legal battle over educational choice in the United States."
We rely on our readers to send us links for our round-up. If you have or know of a recent (published in the last two or three days) article, post, podcast or op-ed relating to the Supreme Court that you'd like us to consider for inclusion, please send it to roundup@scotusblog.com. Thank you!