Wednesday round-up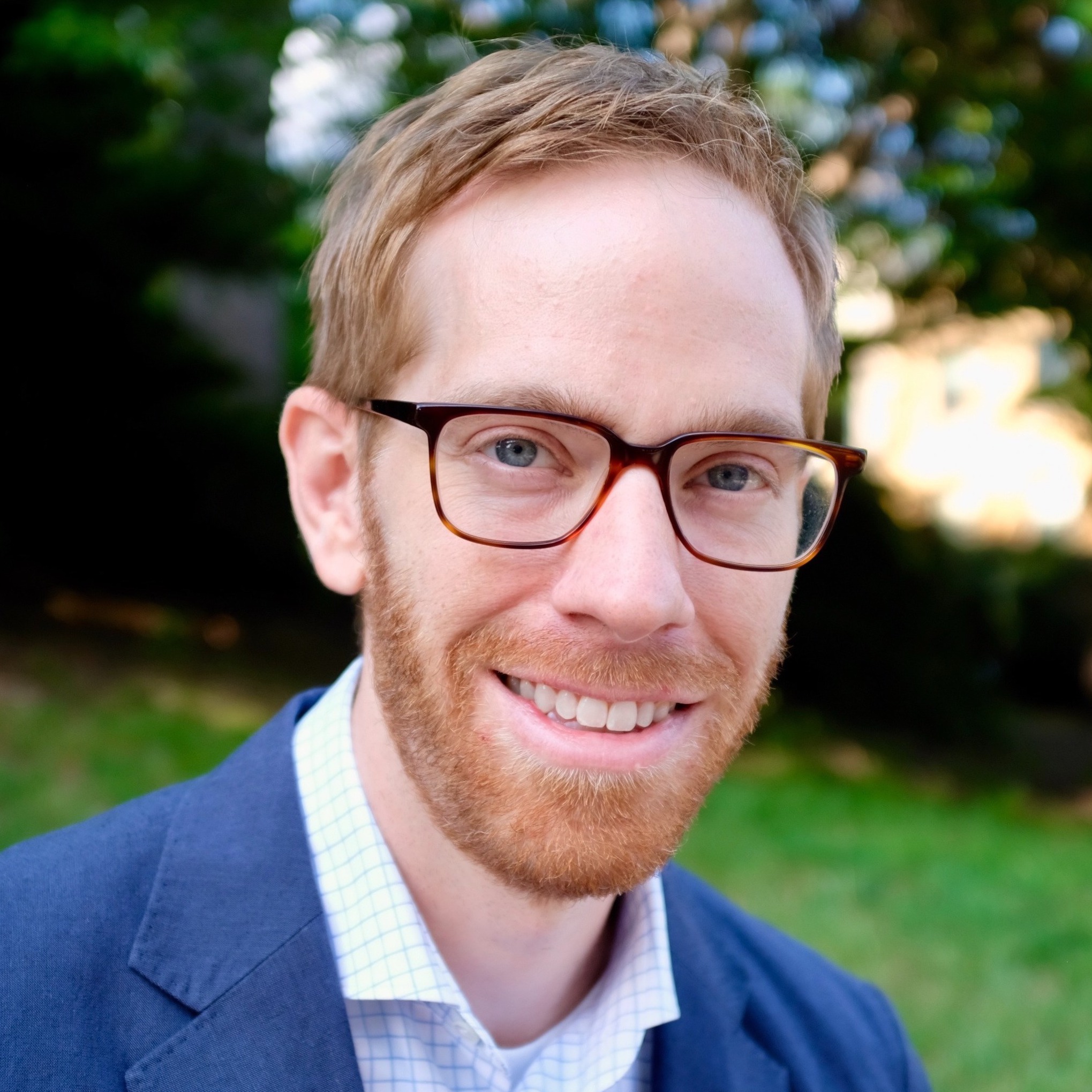 on Jul 15, 2020
at 6:00 am
Two big stories generated substantial news coverage of the Supreme Court on Tuesday: the hospitalization of Justice Ruth Bader Ginsburg, and the court's 5-4 ruling allowing the federal government to begin reinstating the death penalty after a 17-year de facto moratorium on federal executions.
In a story for SCOTUSblog that was first published at Howe on the Court, Amy Howe reports that Ginsburg was admitted Tuesday morning to the Johns Hopkins Hospital in Baltimore with a possible infection after she experienced fever and chills on Monday night. Joan Biskupic and Paul LeBlanc of CNN note that the hospitalization is "the latest development in Ginsburg's lengthy history of medical issues while serving on the high court — though she's proven adept at continuing her job without interruption." Pete Williams and Dartunorro Clark of NBC write that while Ginsburg's health issues "have put the liberal icon under scrutiny," she "has remained an active justice during the court's oral arguments." Neil Vigdor of the New York Times writes that "Democrats have fretted over Justice Ginsburg's health challenges and a potential retirement or vacancy on the court."
At around 2 a.m. on Tuesday morning, after a series of emergency filings, the court released an unsigned opinion, along with two related orders, allowing the Department of Justice to resume the federal administration of the death penalty. Based on those rulings, the federal government carried out its first execution in 17 years when it put Daniel Lee to death at around 8 a.m. Tuesday. Howe explains (in a story first published at Howe on the Court) the complex legal wrangling that culminated in the court's middle-of-the-night rulings. Other coverage comes from the Washington Post's Mark Berman and Tim Elfrink, who report that the court's five-justice majority, over dissents from the four liberal justices, "found that the prisoners on death row had 'not made the showing required to justify last-minute intervention.'" Jordan Rubin of Bloomberg Law reports that Justice Stephen Breyer's dissent, which Ginsburg joined, "questioned the constitutionality of the death penalty generally," as Breyer and Ginsburg have done in the past. Jess Bravin and Sadie Gurman of the Wall Street Journal report that attention now moves to two other scheduled federal executions this week — those of Wesley Purkey and Dustin Honken. In an opinion piece for the Brennan Center, Andrew Cohen argues that the Department of Justice has "no good reason to execute federal prisoners this week."
Briefly:
We rely on our readers to send us links for our round-up. If you have or know of a recent (published in the last two or three days) article, post, podcast or op-ed relating to the Supreme Court that you'd like us to consider for inclusion, please send it to roundup [at] scotusblog.com. Thank you!