Friday round-up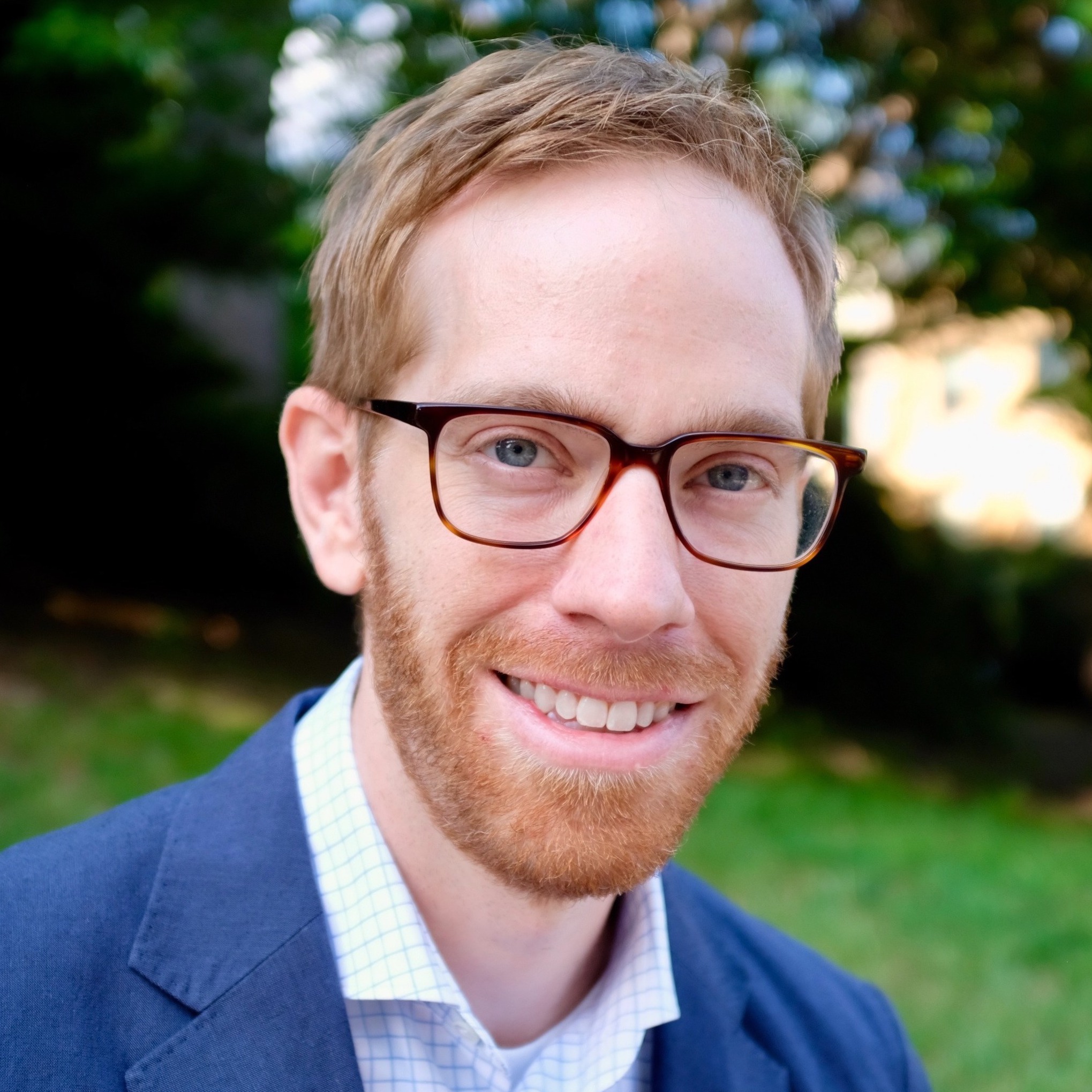 on Jul 17, 2020
at 7:42 am
The first week of the court's summer recess has been a busy one, and the flurry of major time-sensitive rulings continued on Thursday. Shortly before 3 a.m., the justices issued a series of orders allowing the federal government to carry out its second execution this week. About 12 hours later, the justices rejected a request by Florida voters to reinstate a lower-court ruling that would have made it easier for people with felony convictions to vote.
Amy Howe, in a story for SCOTUSblog that was first published at Howe on the Court, explains each of the Supreme Court's last-minute rulings that cleared the way for the government to execute Wesley Purkey on Thursday morning. Mark Berman of the Washington Post reports that the court's rulings came "[i]n a burst of orders issued just after 2:45 a.m." – similar timing as the court's rulings that permitted the execution of Daniel Lee two days before. In Slate, Mark Joseph Stern discusses what led to the resumption of federal executions in a Q&A with Mary Harris. A third federal inmate, Dustin Honken, is scheduled to be executed Friday afternoon.
Howe also breaks down the justices' refusal to intervene in the Florida voting rights dispute (in a story first published at Howe on the Court). The court, over a dissent from Justice Sonia Sotomayor (joined by Justices Ruth Bader Ginsburg and Elena Kagan) declined to lift a stay that an appeals court placed on a district court's ruling that had blocked a state law requiring the payment of court fines in order for people with felony convictions to exercise their right to vote under a new amendment to the state's constitution. Nina Totenberg of NPR notes that the case is "particularly fraught with partisan overtones," and she reports that the court's refusal to lift the stay "likely will prevent hundreds of thousands" of people with felony convictions from voting in the November election. The Washington Post's Amy Gardner and Lori Rozsa report that the litigation will continue in the appeals court and that it is "unclear whether the issue will be resolved in time for the November presidential election or whether the final ruling will be appealed to the U.S. Supreme Court." At the Election Law Blog, Rick Hasen comments that, while the Florida case is being closely watched for its potential impact on election outcomes, it is "even more important for what it says about the Court's failure to protect voting rights in a pandemic."
Briefly:
Steven Mazie of the Economist wraps up the court's 2019-20 term, writing that Chief Justice John Roberts "presided over a court that broke left and right about equally in cases involving religion, abortion, civil rights and presidential power."
At Balkinization, Simon Lazarus examines Roberts' end-of-term decisions and argues that progressives who recycle conservative talking points about those decisions – namely, that they reflect "politicized decision-making" – reinforce conservatives' aim of delegitimizing those decisions. Instead, Lazarus writes, progressives should "amplify the legal soundness and landmark significant of the substantive principles" that the court affirmed in its major decisions at the end of the 2019-20 term.
In Slate, Stern analyzes the voting record of Justice Neil Gorsuch and concludes that "[i]n just over three years, Gorsuch has transformed into one of the Supreme Court's most unpredictable justices."
We rely on our readers to send us links for our round-up. If you have or know of a recent (published in the last two or three days) article, post, podcast or op-ed relating to the Supreme Court that you'd like us to consider for inclusion, please send it to roundup [at] scotusblog.com. Thank you!