Interim Stat Pack for October Term 2019
on Jun 22, 2020
at 5:32 pm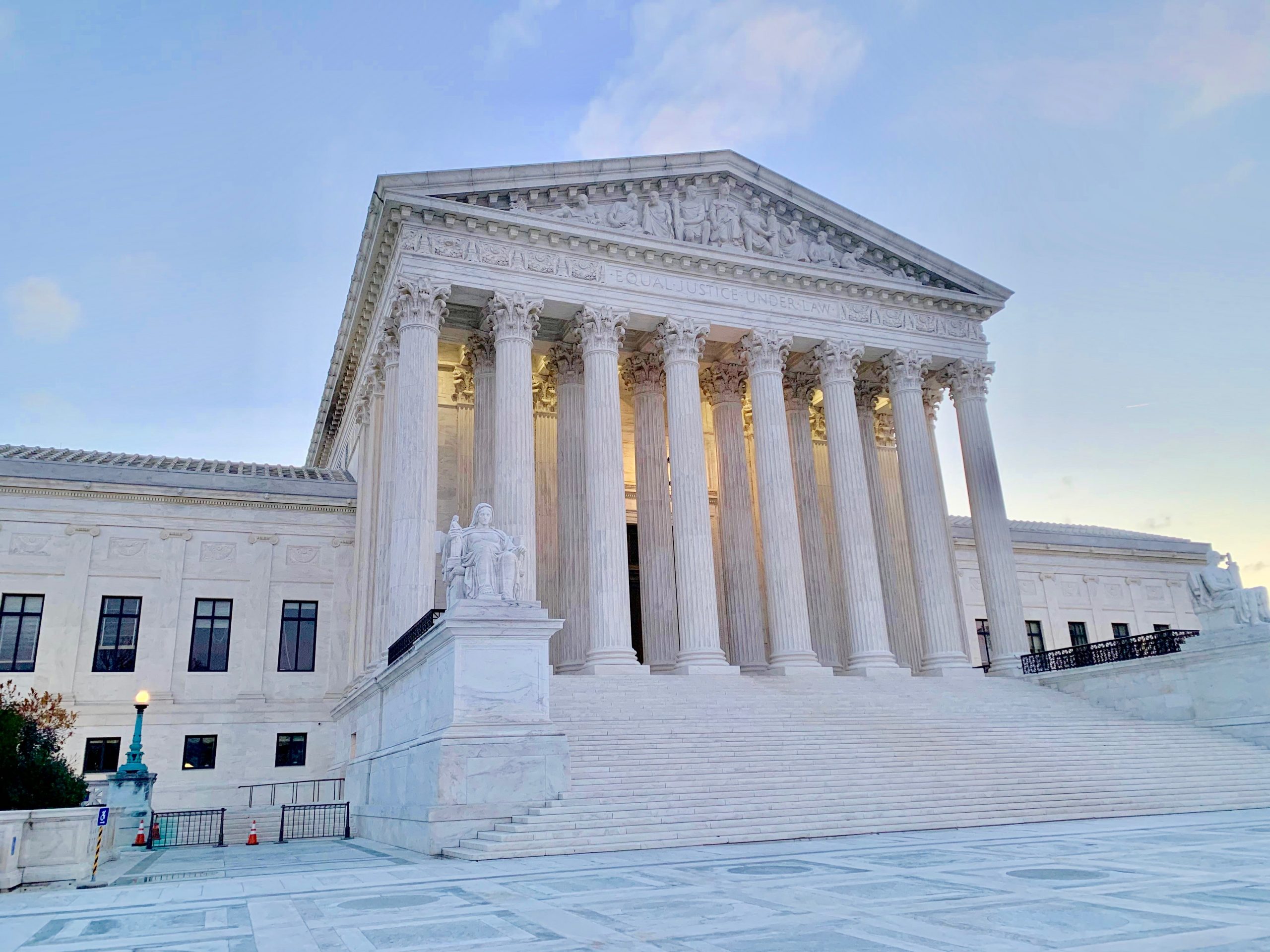 OT 2019 has turned out to be a term of unexpected twists and turns. From coronavirus and an oral argument sitting in May — instead of March and April — with remote arguments for the first time ever, to fewer decided cases than in any term since the 19th century, to Chief Justice John Roberts siding with the court's liberals in some of the most significant decisions of the term, nothing seems to be going according to common expectations.
This interim Stat Pack contains data for all decided and argued cases, although some data for the telephonically argued cases is left out for now. In the meantime, if you would like to read more about the telephonic arguments, you can find a bevy of statistical information here, here and here.
Roberts continues to shape the direction of the court with his high-profile decisions, including his opinion for a 5-4 majority in Department of Homeland Security v. Regents of the University of California, in which he played the role of swing justice and voted along with the court's four more liberal justices. Roberts' other 5-4 majority opinion was in Georgia v. Public.Resource.Org Inc., in which he spoke for a majority that consisted of a mix of the court's more liberal and conservative justices in the only 5-4 decision so far this term not divided along ideological lines.
Although Roberts has authored the fewest opinions this term, with three – all majority opinions at that – his opinions and votes have already made quite an impact. Roberts is one of only two justices, along with Justice Brett Kavanaugh, who have yet to author a unanimous opinion, and two of Roberts' three opinions so far came in cases that were decided by a vote of 5-4. Roberts has taken the most time on average between oral argument and his opinion releases, over 20 days more on average than the next-longest time taken and over 90 days more on average than the Justice Ruth Bader Ginsburg, who was the speediest author this term.
Roberts has also been in the court's majority more than any other justice, at 98 percent of the time. Kavanaugh is close behind at 96 percent, followed by Justice Neil Gorsuch at 87 percent. Roberts has also been the only justice in the majority in all eight of the court's 5-4 decisions.
Kavanaugh has authored the most 5-4 opinions so far this term, with three; Justice Samuel Alito authored the other two signed 5-4 opinions. The eighth 5-4 opinion of the term, in Republican National Committee v. Democratic National Committee, was unsigned. The court's more liberal justices dissented from all of Kavanaugh's and Alito's 5-4 opinions, as well as from the decision in RNC.
Much of the data on the advocates looks similar to those from past terms. One notable difference, however, is that fewer female advocates argued cases this term than in any term since at least OT 2012, as you can see on page 20 of the Stat Pack, and a smaller percentage of female attorneys not from the Office of the Solicitor General argued cases this term than in any term across the same period.
With a week left in June, the court has yet to decide 14 cases, including all of those from the May telephonic argument sitting. The outcomes of these cases will surely shape the perception of this term and will define the justices' positions on many important issues. Even though the justices' last currently scheduled conference is on June 29, 2020, the court might continue rendering decisions into July for the first time in quite a while. For a term with so many twists and turns, such an extension of the court's calendar would seem par for the course.
This interim Stat Pack would not be complete without the tireless efforts of Kalvis Golde, Andrew Hamm and Edith Roberts.