Senators ask Supreme Court to continue with live audio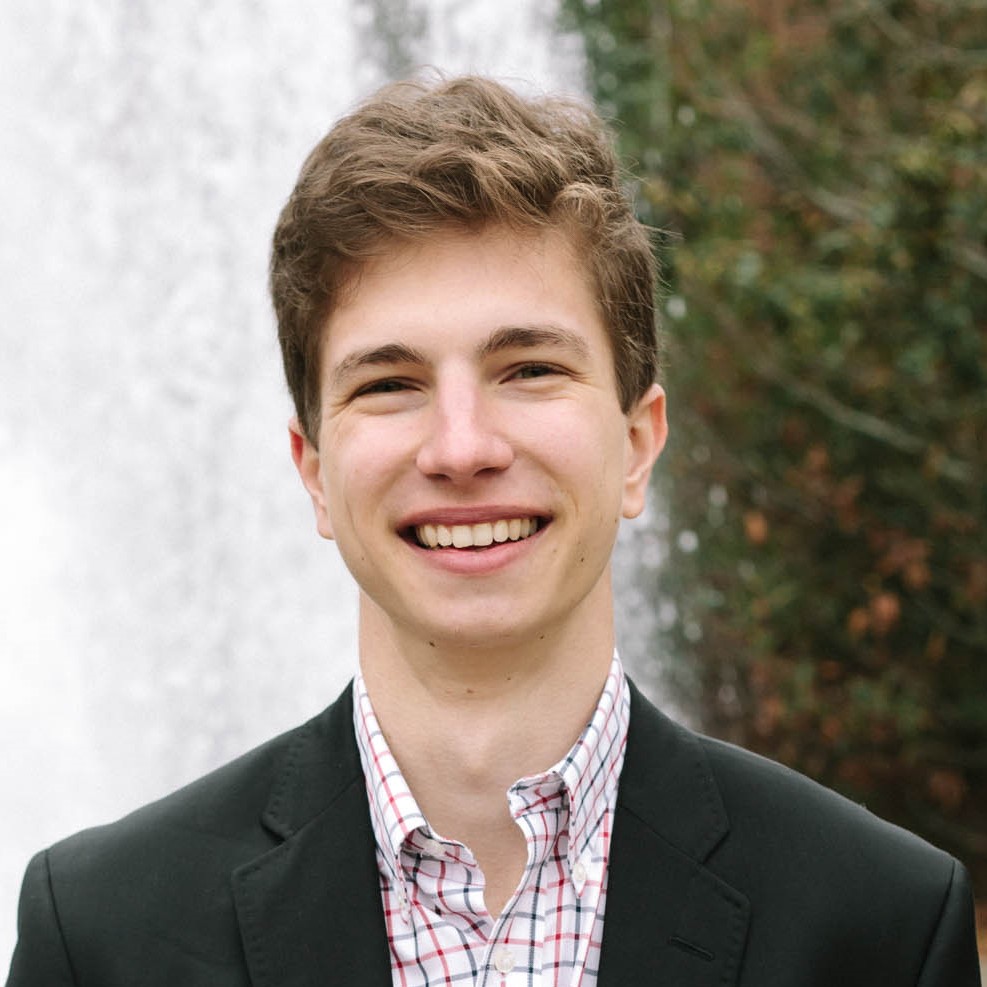 on May 29, 2020
at 1:27 pm
In a press release today, Senators Chuck Grassley, R-Iowa, and Patrick Leahy, D-Vt., who are both members of the Senate Judiciary Committee, called on the Supreme Court to continue providing live audio of its oral arguments in the future, even after the coronavirus pandemic is over. The senators also requested that the court consider the further step of live video.
Grassley and Leahy cite two recent polls that demonstrate broad, bipartisan support for both continued live audio at the Supreme Court and the use of live video in all courthouses around the country. "Given this widespread support for access to our nation's highest court – and the countless contributions it makes towards the civics education of the American public," the senators said in their letter to Chief Justice John Roberts, "there is no reason why pro-transparency measures should end when the Court returns to its normal functions."
As the pandemic unfolded this spring, the court closed its doors to the public and indefinitely postponed its March and April argument sittings. On April 13, it announced that it would hear argument in 10 of the postponed cases by telephone, with each justice and attorney calling in remotely. In addition to the unprecedented format, the court also decided to provide live audio to a media pool, which could then offer access to the public. This marked the first time in history that members of the public could listen to Supreme Court arguments live without waiting in line outside the Supreme Court building for a seat in the courtroom. As of Tuesday, the streams had amassed nearly 2 million listeners.
Members of Congress have been vocal on this issue in the past. In July of 2018, Grassley and Leahy wrote a similar letter to the chief justice requesting same-day release of audio from the court's oral arguments. (Before the pandemic, the court maintained a practice of releasing audio from all arguments during a given week on Fridays.) Grassley and Senator Dick Durbin, D-Ill., last year reintroduced a bill that would have brought TV cameras into the Supreme Court, unless the justices voted that a televised broadcast in a particular argument would violate the rights of a party to the case. In the House, three representatives introduced a bill this year, just before widespread closures due to the pandemic, that would require the court to phase in live-stream access to its proceedings over time.
Today's letter is the latest development in that trend. Now that the court has demonstrated its ability to provide live audio of its arguments during the lockdown, Grassley and Leahy ask Roberts to look ahead and keep the bigger picture in mind: "We urge you, Mr. Chief Justice, to consider our request and bear in mind all those who would benefit most – including our democracy itself – from these simple yet meaningful measures of transparency."