Courtroom access: Field trip diaries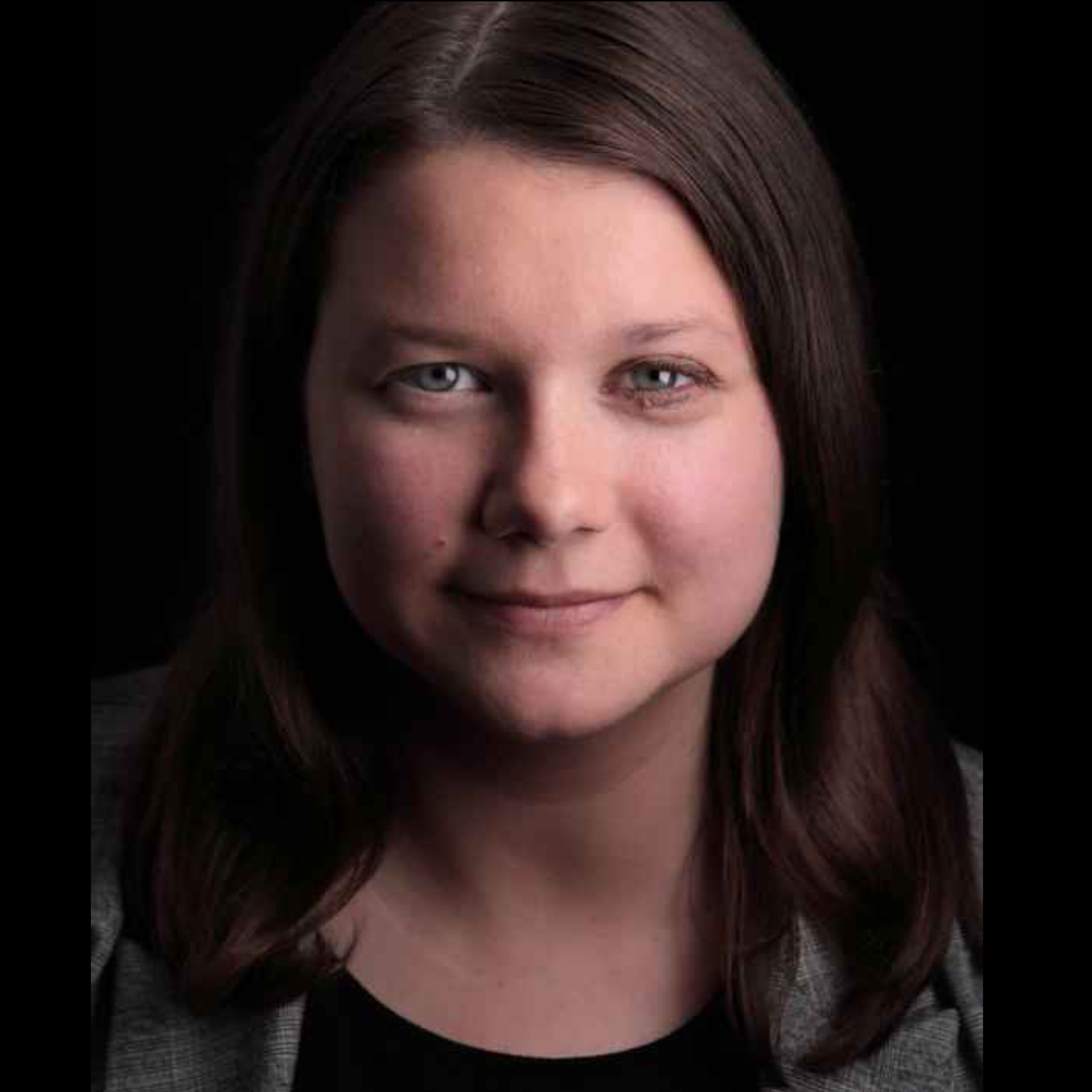 on Apr 28, 2020
at 4:31 pm
Editor's note: On April 13, the Supreme Court announced that it would conduct 10 oral arguments via telephone conference on several days in May in cases whose oral argument dates had been postponed due to the COVID-19 pandemic, and that it would make an audio feed available to the public through a media pool, providing real-time audio of oral arguments for the first time in its history.
There were an average of 87 public seats in the Supreme Court chamber per oral argument this term. Teachers chaperoning field trips to the court shared two ways to make sure all of their students get a ticket: get in line around 4:30 a.m. or reserve the seats in advance.
In addition to the "VIP seats" for members of Congress and the like, the seats in the justices' box and the seats for guests of the parties and of the attorneys being admitted to the Supreme Court bar, the court can reserve seats in the courtroom for individuals and groups. The process for requesting reserved seating is not disclosed on the Supreme Court's website, so there is no clear and reliable way for the public to obtain information about the system. The Supreme Court Marshal's Office said that student groups can write a letter to a justice if they want to reserve seats or arrange a private meeting.
According to the Supreme Court's guide to Courtroom Seating, "groups with reserved seats line up to the right of the three-minute line." In the course of two argument days this term, we saw groups from Harvard, Georgetown and Northwestern law schools and one high-school group bypass the public line to claim their reserved seats. The court did not allow our reporter to conduct interviews on Supreme Court property, which includes the plaza outside the building. Because the Supreme Court police generally move the lines from the sidewalk to the plaza after the first set of tickets are handed out at 7:30 a.m., and student groups with reserved seats typically showed up closer to 8:30 or 9 a.m., this restriction made it difficult to interview anyone from these groups. The one group with reservations that SCOTUSblog was able to interview secured their seats through a personal connection to a justice and also had a private conversation with that justice following the argument.
On January 15, for the solo argument in Babb v. Wilkie, I went to the court to observe the line. There were only 42 people in line by 7:30 a.m., so I seized a rare opportunity to see an argument myself. I took my golden ticket and slipped inside to grab a coffee in the cafeteria. Around 8:30 a.m., a group of high school students sat down. I counted a dozen students and two adults chaperoning. I started a conversation with the teacher, Shawn Nix, and learned that the students had reserved seats through  Justice Clarence Thomas. Nix's daughter clerked for Thomas, whom they joined for conversation in chambers after watching the argument.
Nix first visited the Supreme Court when her daughter was a clerk, and soon began bringing groups of students – from the debate team and Conservative Club at her school – to see the court in action. On some occasions, the group would get reserved seats and forgo the public line. In one case, when Nix's class had reserved seats for a high-profile argument, Nix was later told that the group would have to switch to the public line because of demand and was advised to show up early. Nix said her most memorable experience was bringing 60 low-income kids from her 8-week summer debate program in Durham, North Carolina, to the court. After winning a 21st Century Community Learning Center grant, Nix was able to fully fund a Washington, D.C., trip for her debate team and score a meeting with Thomas. Due to the size of her group, they were not able to reserve seats, but with intel from Nix's daughter on when to arrive, they were first in the public line for the opinion announcement on June 28, 2012. "It was the best day of my life," Nix emphasized – and not just because she witnessed history as the Supreme Court upheld the Affordable Care Act.
Following the opinion announcement, Thomas spent two and a half hours speaking to Nix's Durham students, she estimates – a full hour over their original schedule. By the time they left, Nix said there was not a dry eye in the room, and many parted with hugs from the justice. "He related to them like no one else would," Nix said. Thomas shared stories about his upbringing, his difficulty learning English after having grown up speaking Gullah, a language spoken by African Americans in coastal Georgia, and how "he felt unwelcome in places," but "he told them not to let anyone tell them they can't." The experience was unforgettable for Nix because of how it transformed her students:
They spent two and a half hours with a Supreme Court justice. … They were different kids. They can get lost in the bigger classes, so it was very meaningful that they had a chance to be in a setting that they didn't think was available to them. They didn't see themselves ever sitting in a Supreme Court room. It doesn't feel like something you'll ever have a chance to do. For them, that experience said "This is my court, too. I belong here."
Nix believes that the Supreme Court should make these opportunities available to more students. She said that if her daughter had not been a clerk, she "would not have even thought to ask" for reserved seats for the argument or for a conversation with the justices.
Back in the public line on the sidewalk this term, we saw many students trying to access the court for a field trip, personal interest, a class paper, a class requirement or because they were studying one of the cases that day in law school. At the end of the day, some made it into the courtroom, while others were locked out. Here's how a few of the dozens of student groups we interviewed fared:
These four stories represent a small fraction of the hundreds of students who tried to access the courtroom this term. With a limited number of public seats in the courtroom, not everyone can have a guaranteed ticket. If more information were made available about how to reserve seats in advance, student groups without a connection to the court or prior experience trying to attend arguments would be more inclined to say: "This is my court, too. I belong here."